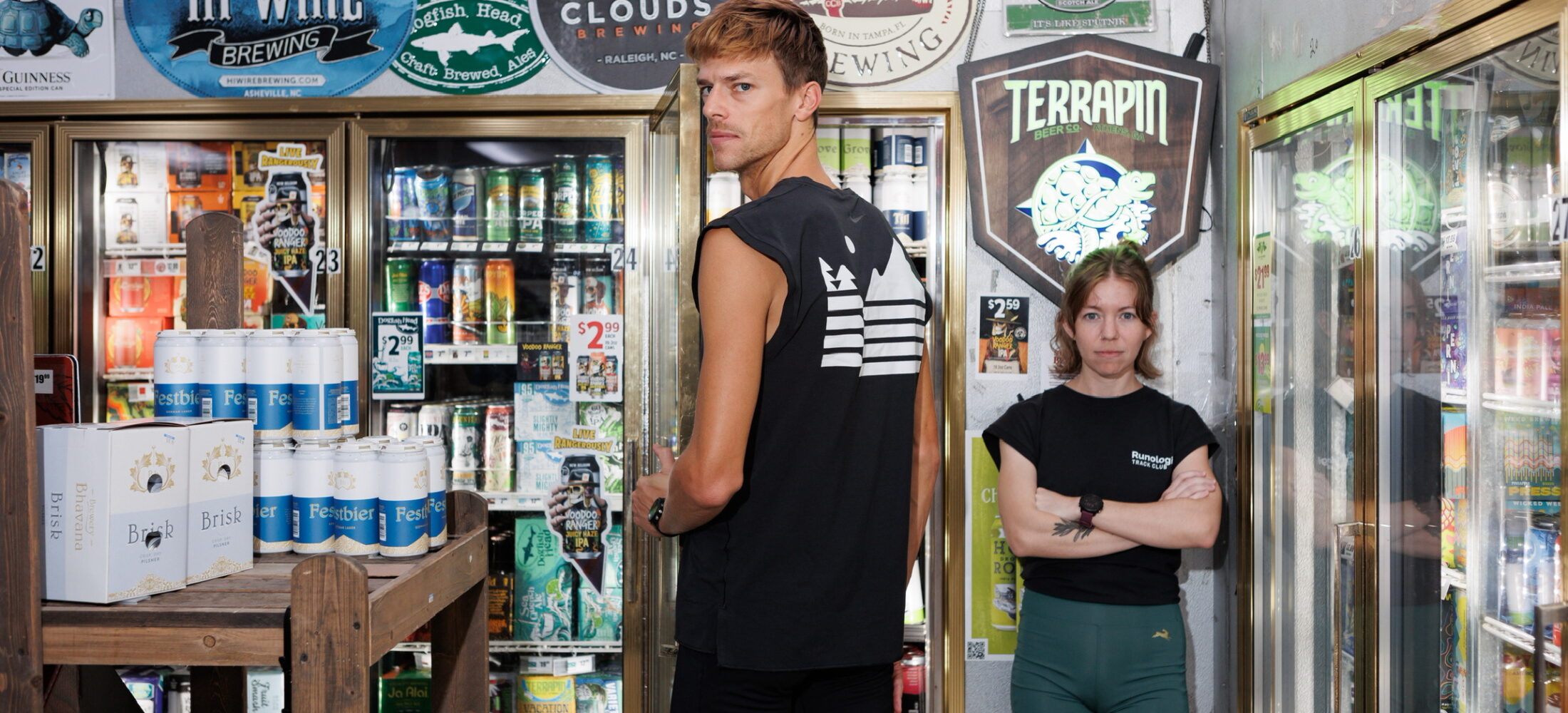 More ways to engage with Runologie coming soon…
With roots in Raleigh, North Carolina, Runologie Track Club puts community first adding members one mile at a time.
$75,000 raised so far in 2023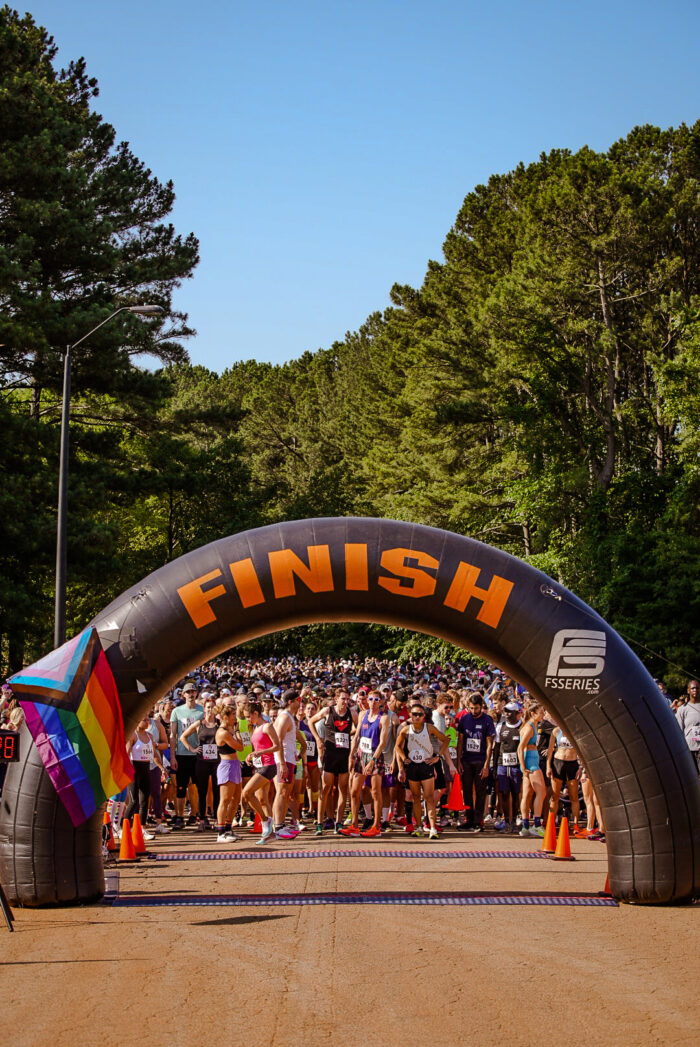 Run For Love
With events like Run For Love, we bring the city of Raleigh together to raise money for things we stand for. By raising over $40,000 with 1,700+ runners, we were able to have one of the largest parties to kick off Pride Month that Raleigh has ever seen. Runners from all over the area flocked to support the LGBT Center and Raleigh Pride.
Runologie Track Club 5k
One of the best track and field programs in the country is right in our backyard. No not NC State. Saint Augustine's University. To help this elite program compete, RTC put on a 5k to raise money for the university and for Run U Xpress. In total we raised over $15,000 to send Run U Xpress to nationals and help Saint Augustine's University.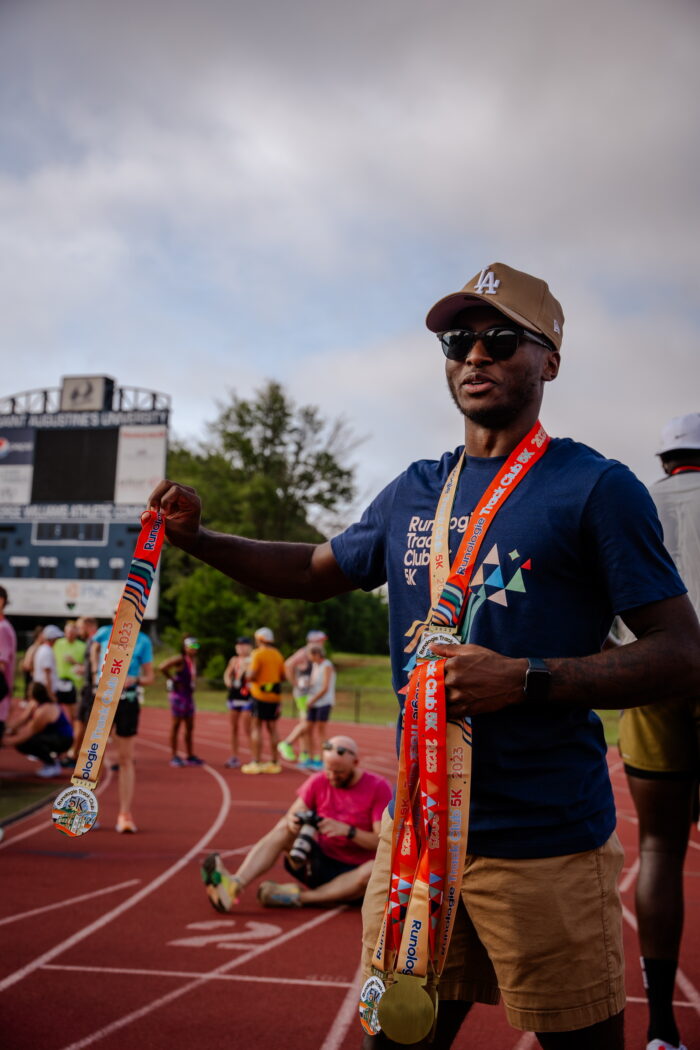 This is not your average track club. Runologie Track Club takes a holistic approach to the sport of running. Our club supports not only elite distance runners but Olympic caliber sprinters, local runners, and a community of people running for the first time. Runologie Track Club pushes the sport forward for everyone.