The only independently owned and operated specialty running store in Raleigh, North Carolina. Providing quality shoes, apparel and accessories for all runners since 2014.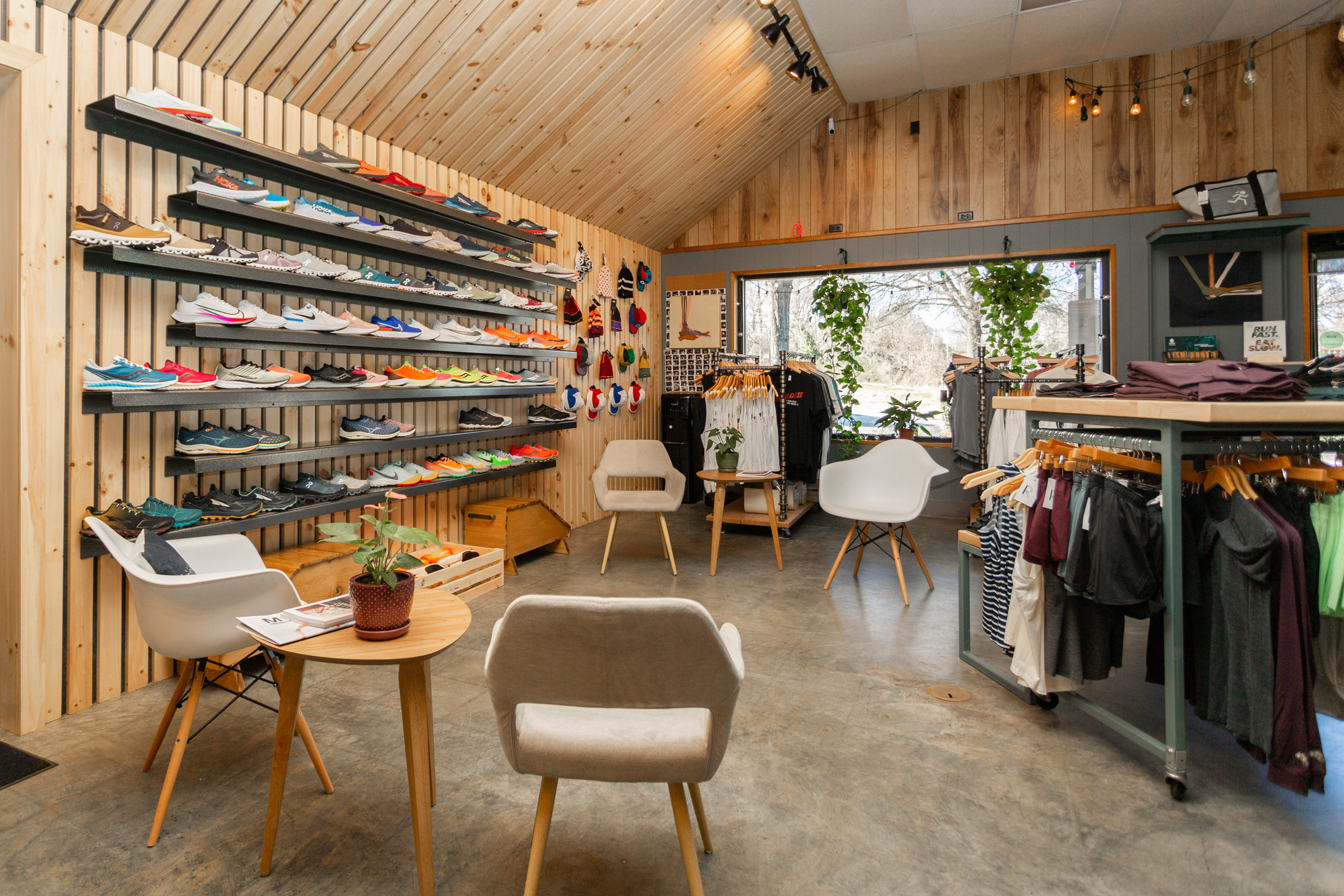 Shoe Fittings
Delivering the most comprehensive gait analysis in Raleigh
Latest from the Blog
Okay, let's get straight to it. Anyone who denies that Raleigh is a running town is a big fat liar. It's a Thursday in March…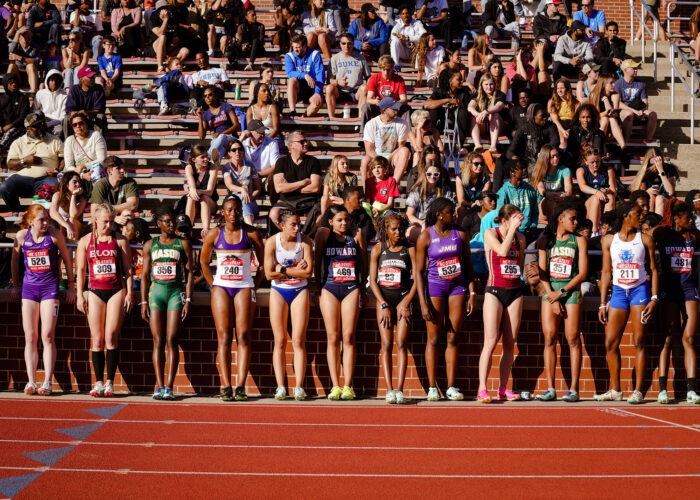 Dear Raleigh, It's been a doozy of a time here. We've hosted some cool events to try to bring the community together.  To start, we'd…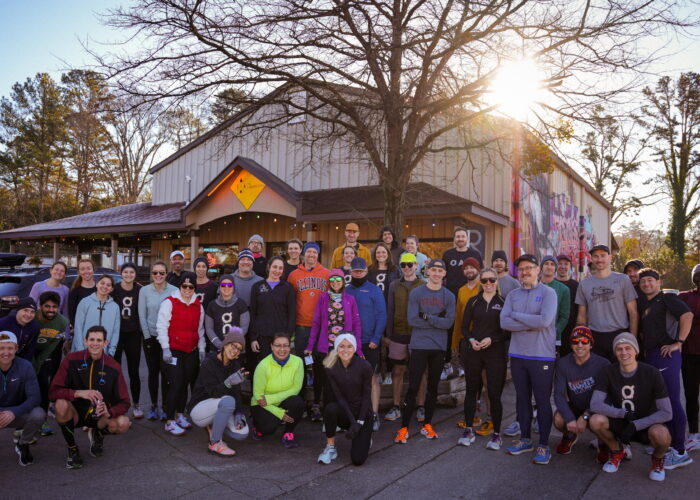 What do the fastest runners do when life slows down? How do they pass the time from sprint to sprint? In between twenty second to…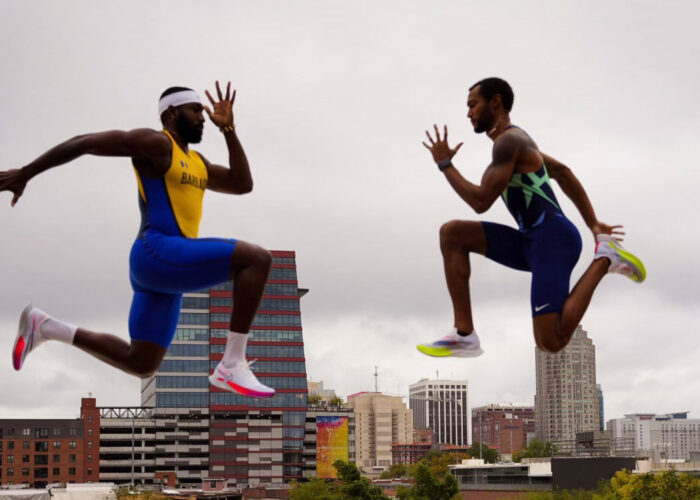 Run With Us
We outfit people of all levels of fitness and help them support their goals with coaching, run training, groups runs, community and more. See more information about The Laboratory Run Club, race series, events, and general places to run in Raleigh, NC.