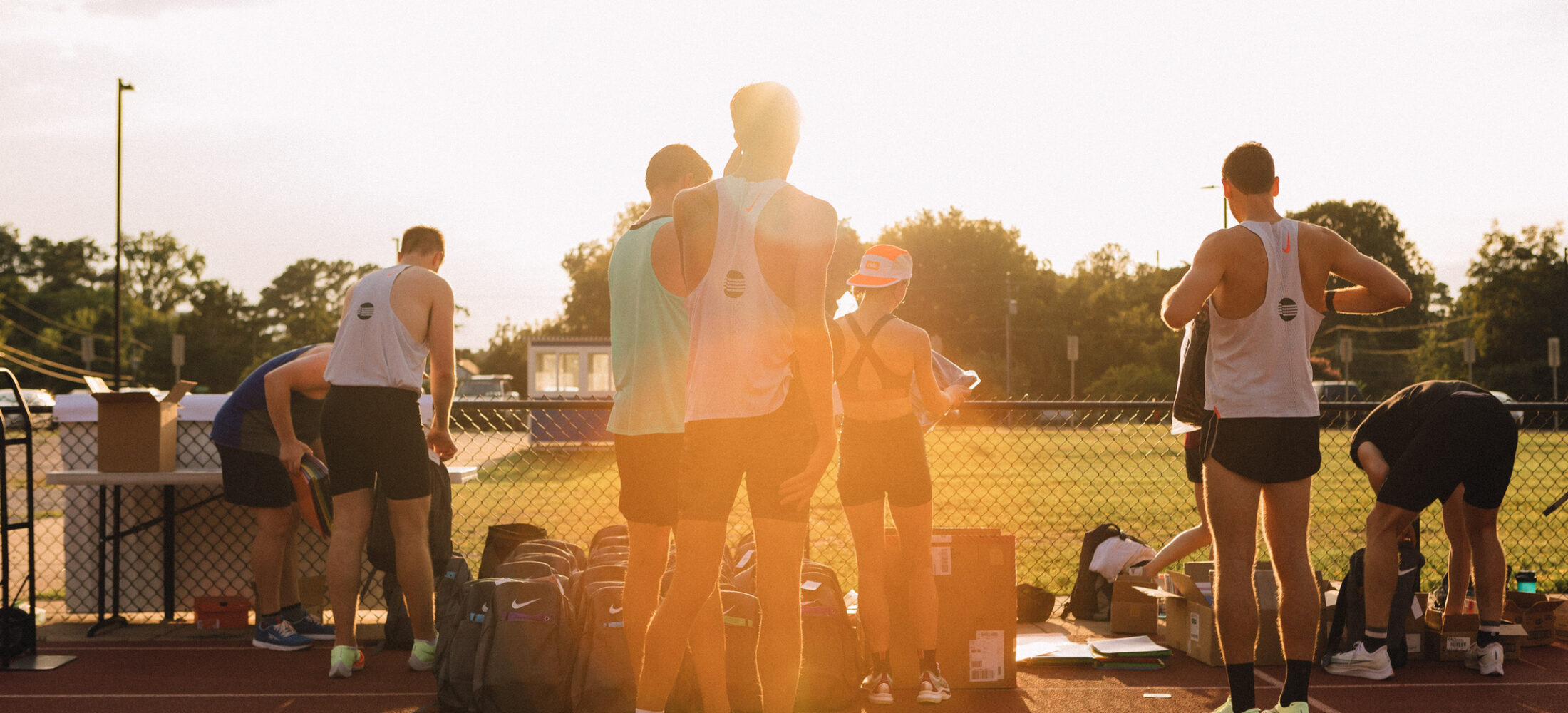 Without the Raleigh community, Runologie wouldn't be where it is today. Whenever possible, we give back.
$110,000 donated so far in 2023
We were able to give back over $100,000 in 2022 to local organizations & non-profits in our community. Help us surpass last year's amount by getting involved in one of our many events!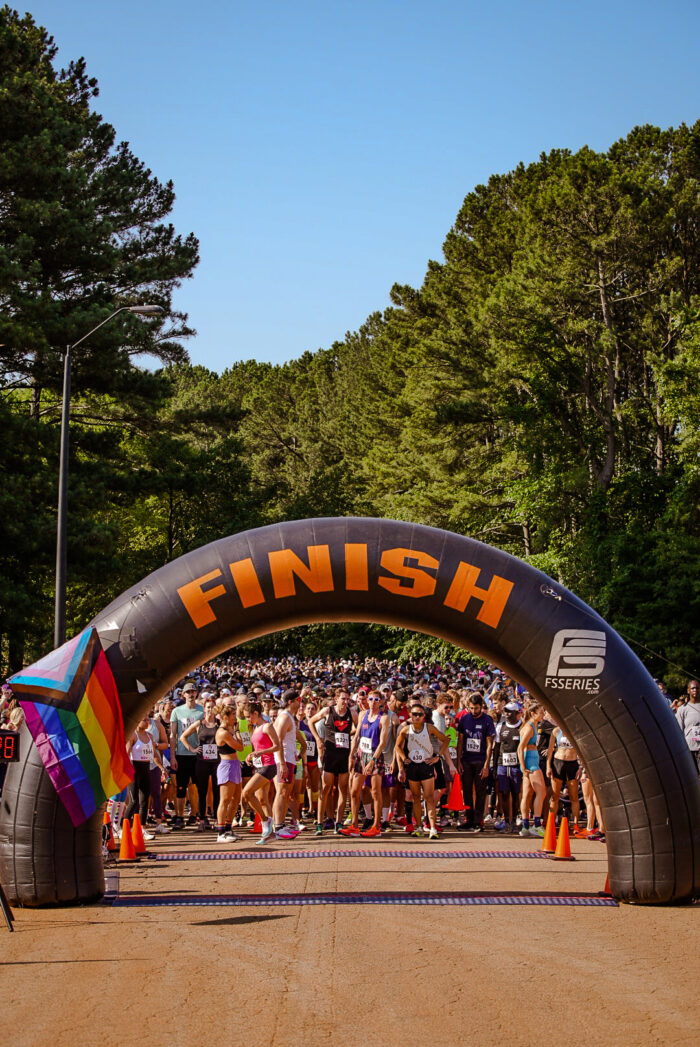 Run For Love
With events like Run For Love, we bring the city of Raleigh together to raise money for things we stand for. By raising over $40,000 with 1,700+ runners, we were able to have one of the largest parties to kick off Pride Month that Raleigh has ever seen. Runners from all over flocked to support the LGBT Center of Raleigh and Raleigh Pride.
Runologie Track Club 5k
One of the best track and field programs in the country is right in our backyard. No, not NC State. Saint Augustine's University. To help this elite program compete, RTC put on a 5k to raise money for the university and for Run U Xpress. In total we raised over $15,000 to send Run U Xpress to nationals and help Saint Augustine's University.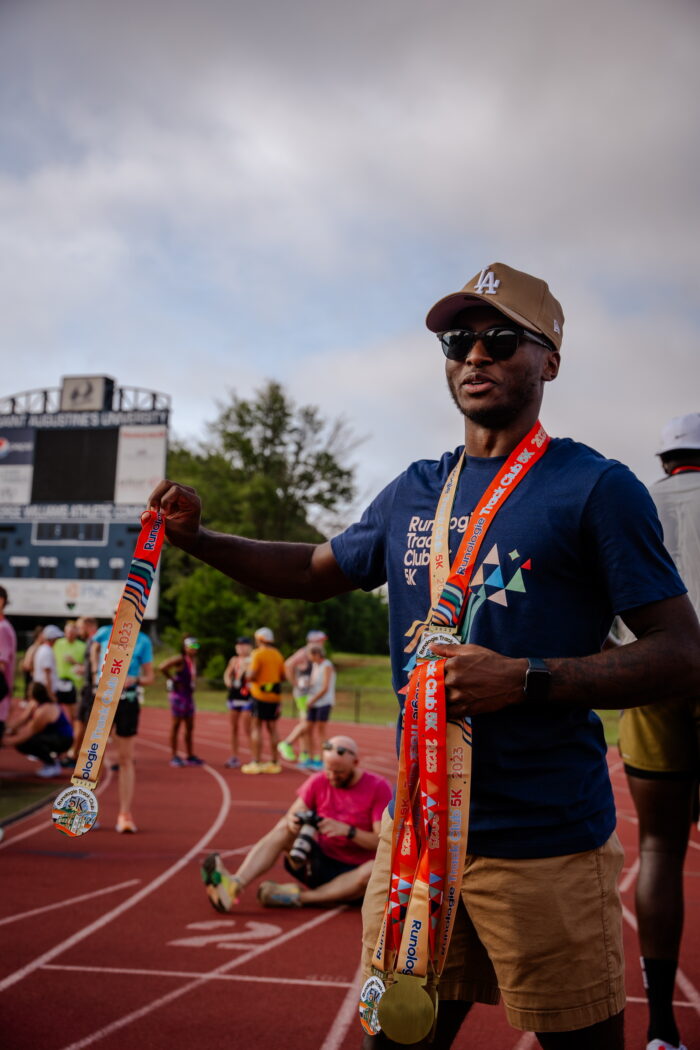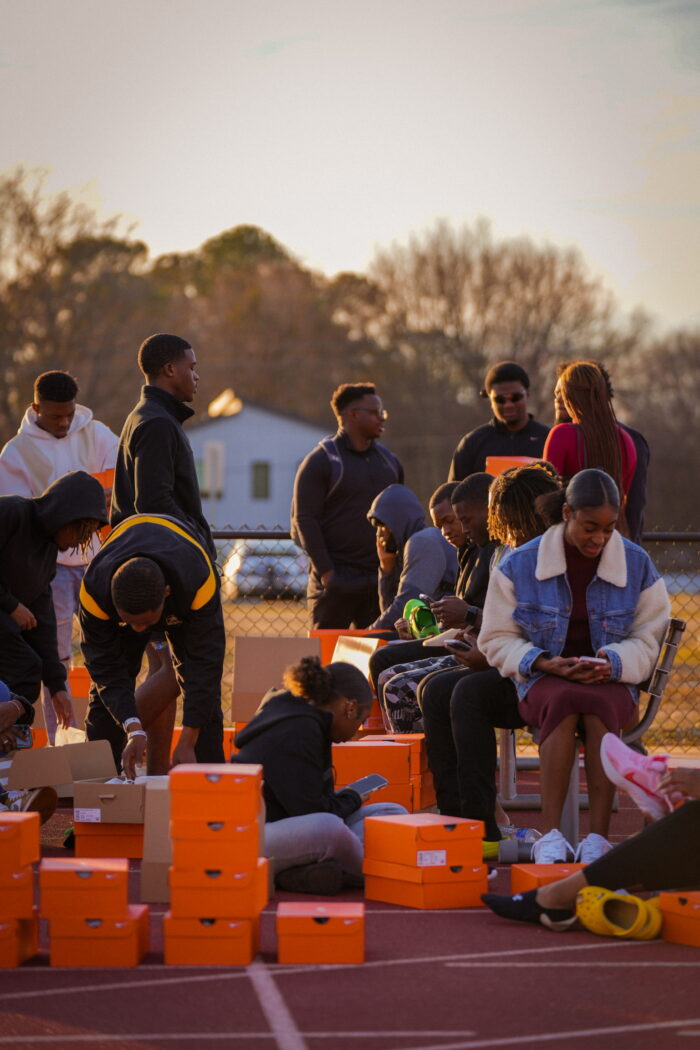 Our Other Endeavors in 2023
$5k in book bags and supplies donated to Wake County Guardians at Litem

$15k donated in funds and products to the Saint Augustine's University T&F program

$10k to help amplify the 2023 Sir Walter Miler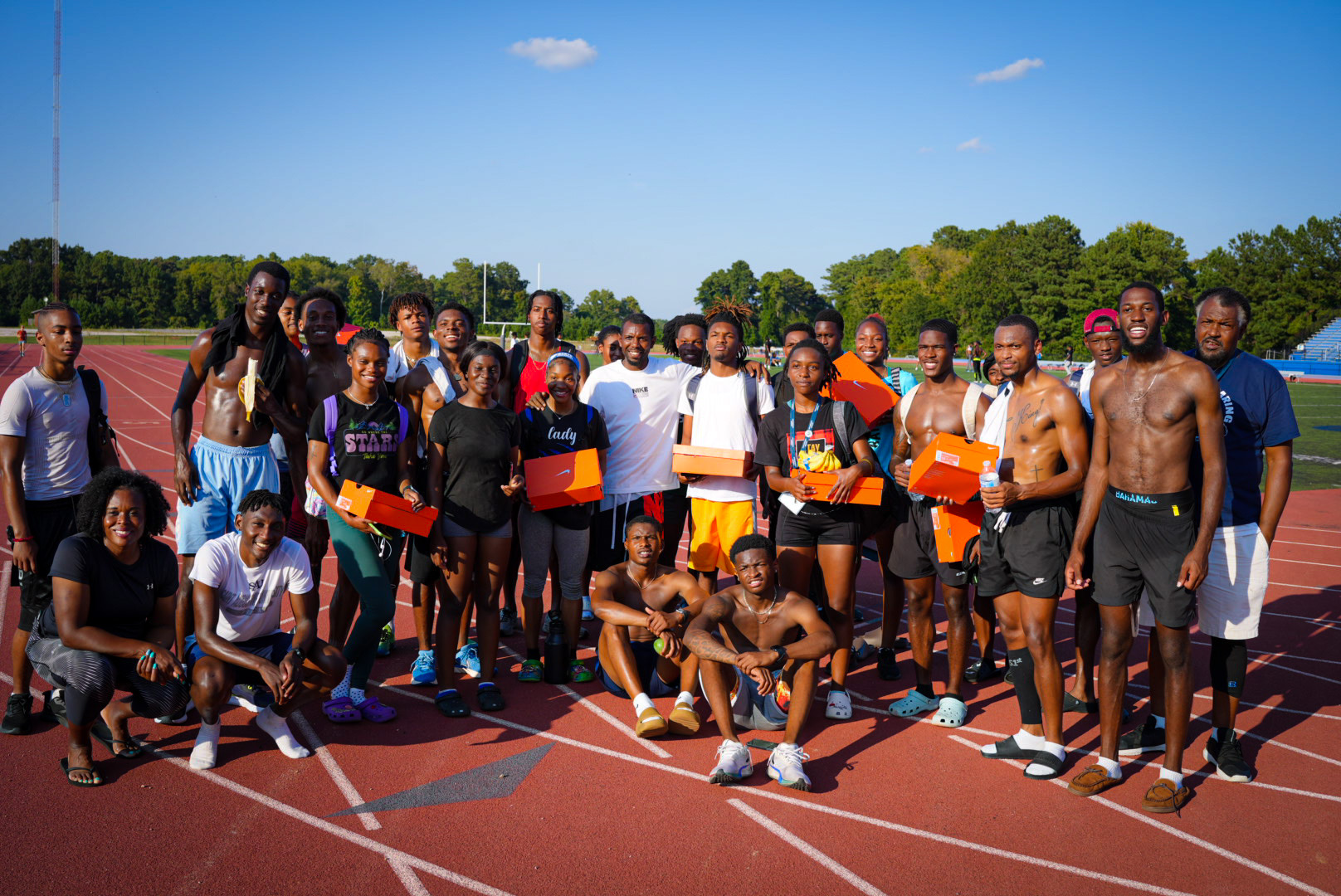 It Takes a Village
All our efforts are collaborative and we can't thank our partners, participants, & volunteers enough for helping us give back to the causes that we love. We want to give some extra love to our long time partners at Trophy Brewing and Carpenter Development, along with our brand partners at Nike. 🫶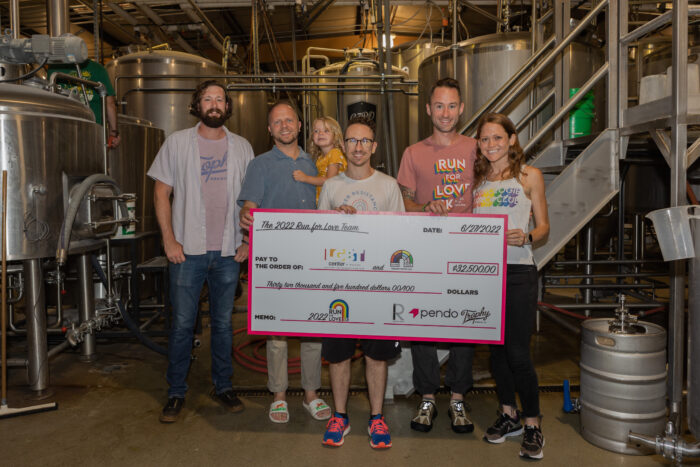 Looking back at $100,000 in 2022
$34k raised for the LGBT Center of Raleigh & Raleigh Pride

$20k donated to the Dix Park Conservancy

$32k to Healing Transitions

$10k to St. Augustine's University Track and Field Program
Keeping Shoes on the City's Feet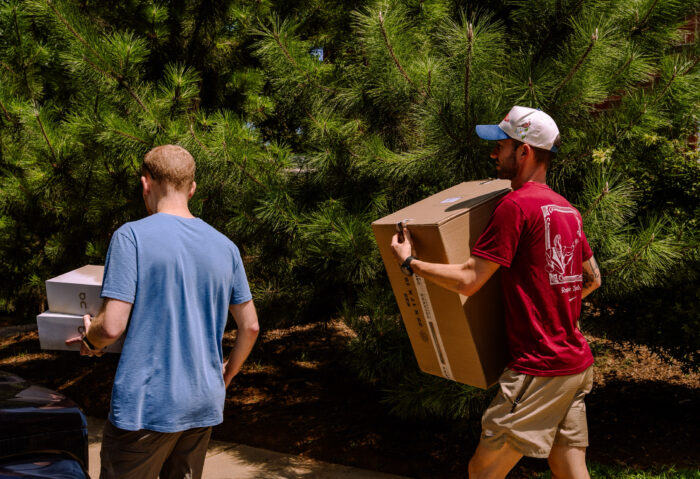 Since opening in 2014, Runologie has donated thousands of shoes to local organizations who need them. We work with organizations like Healing Transitions, Haven House, & the Oak City Recovery Run Club to provide shoes to those who can't afford them. Whether they are brand new or questionably old, we will take those trainers you are thinking about throwing out and find a new home for them.