Runologie is the only independently owned and operated specialty running store in Raleigh, North Carolina providing quality shoes, apparel and accessories for all runners since 2014.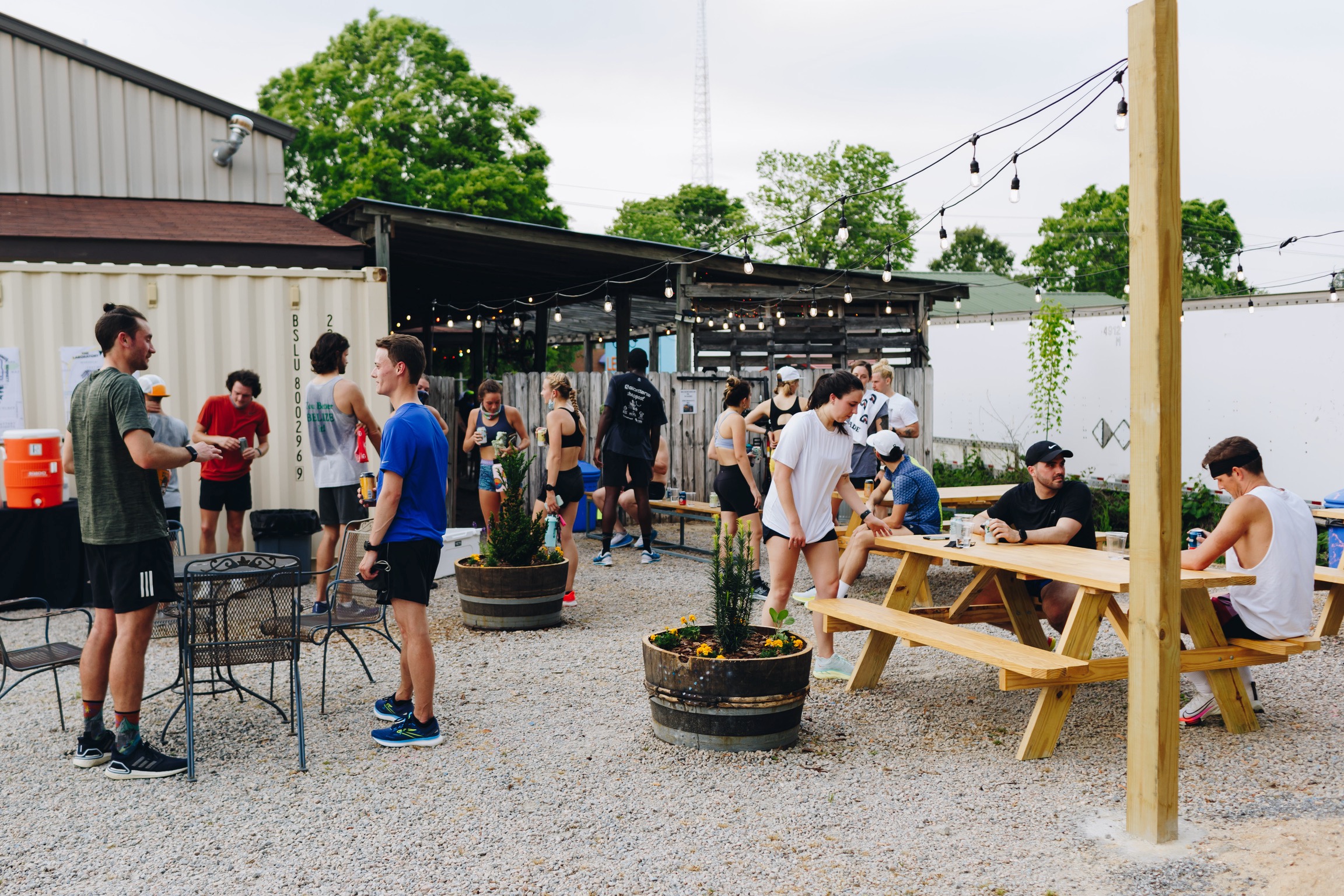 At Runologie, we curate our selection of running shoes, clothing, and equipment to help your body feel right when you move.
Our experienced team members help you find the perfect fit because a well equipped body makes for a more enjoyable run, walk and lifestyle.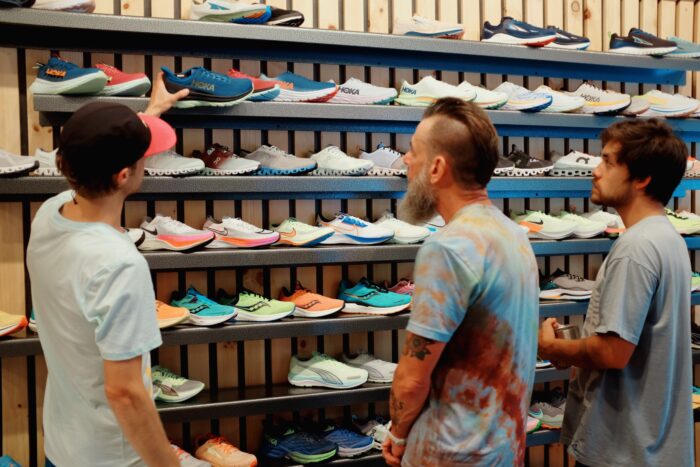 Meet Our Team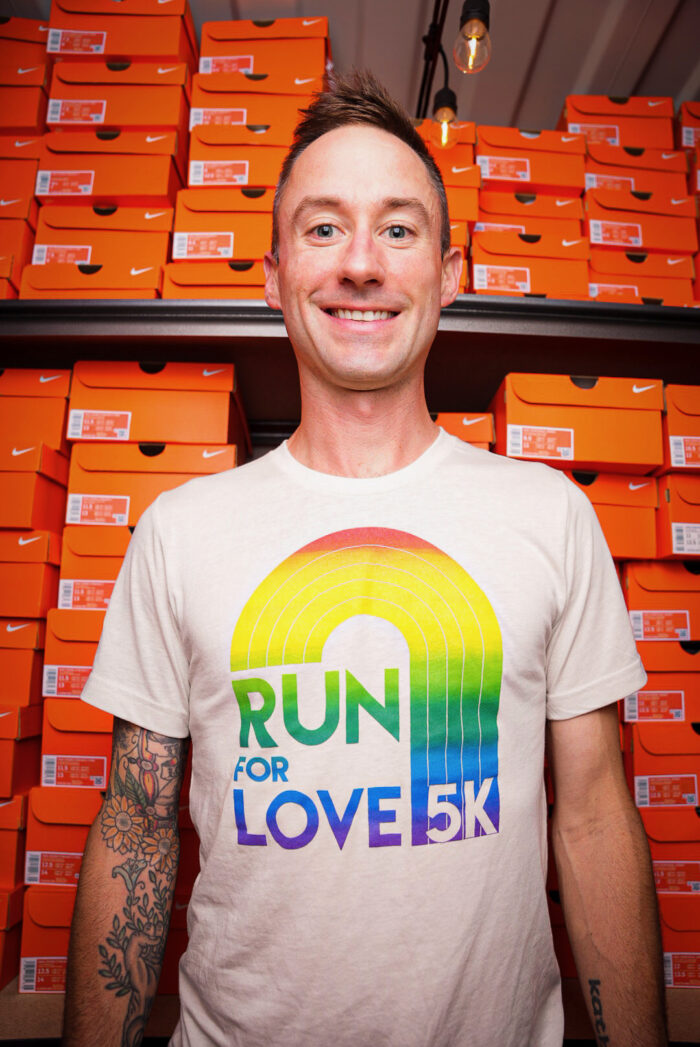 Alex Warren
Owner, General Manager & Race Director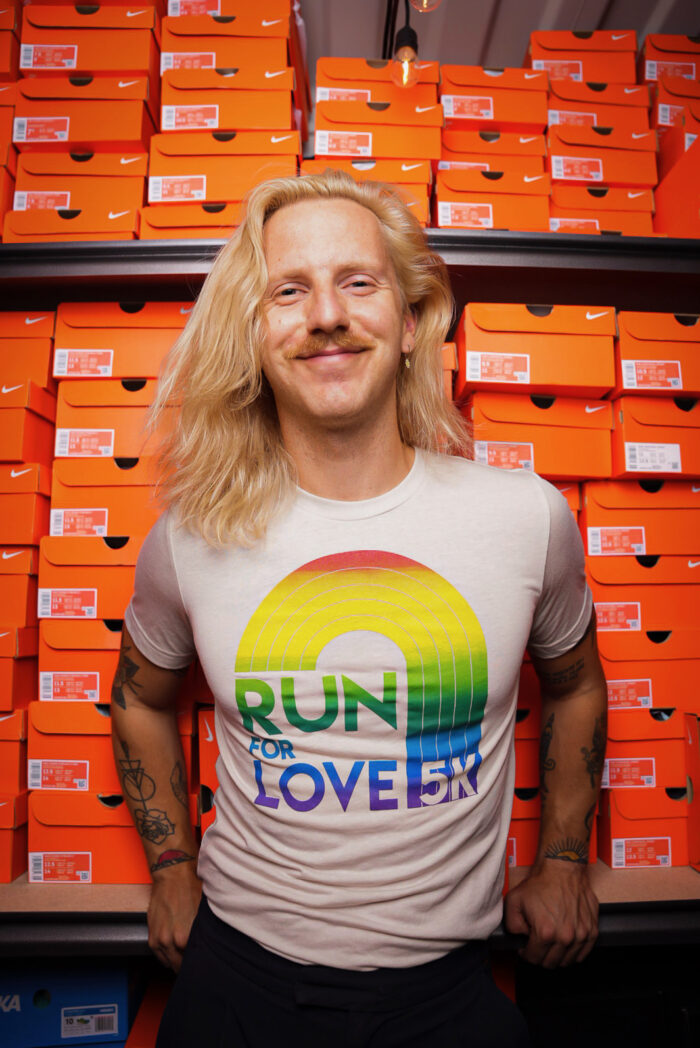 Joshua Dwight
Assistant Manager & Creative Lead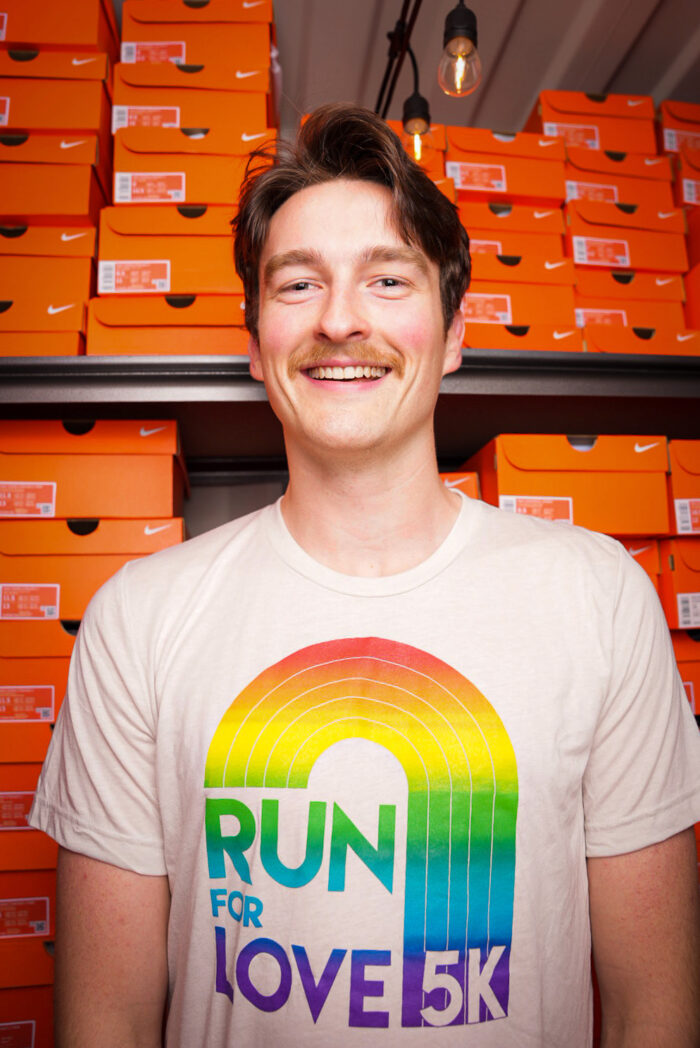 Ethan Boyd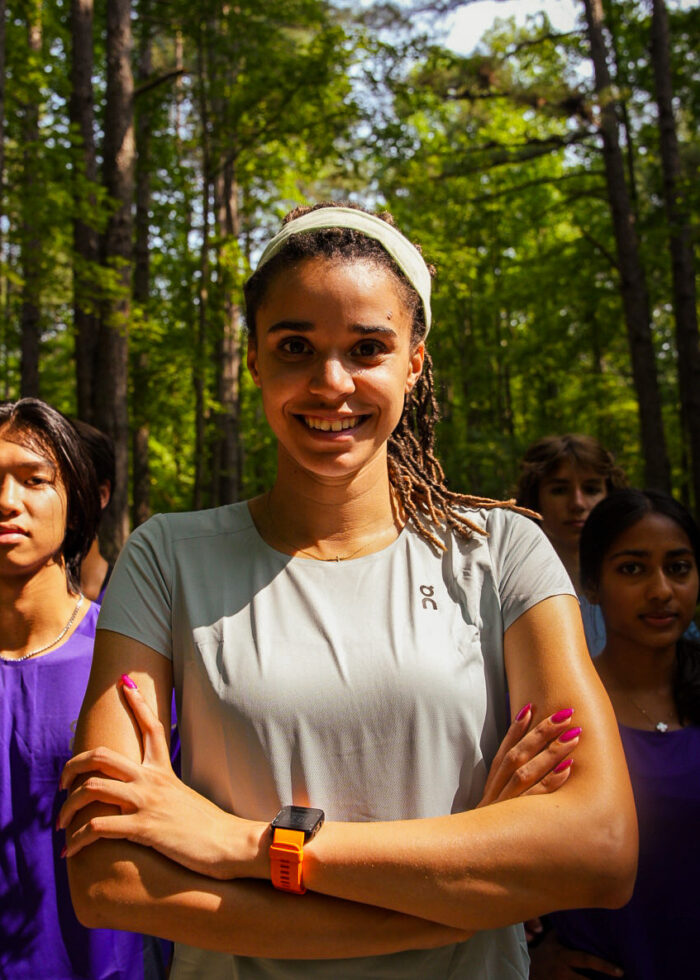 Hayley Jackson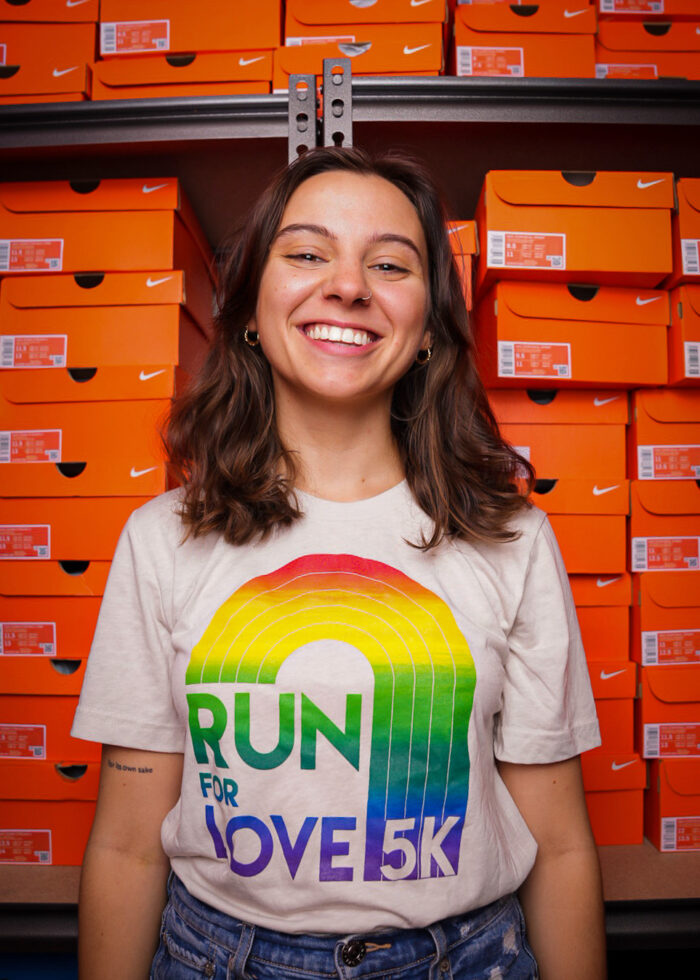 Anna Luking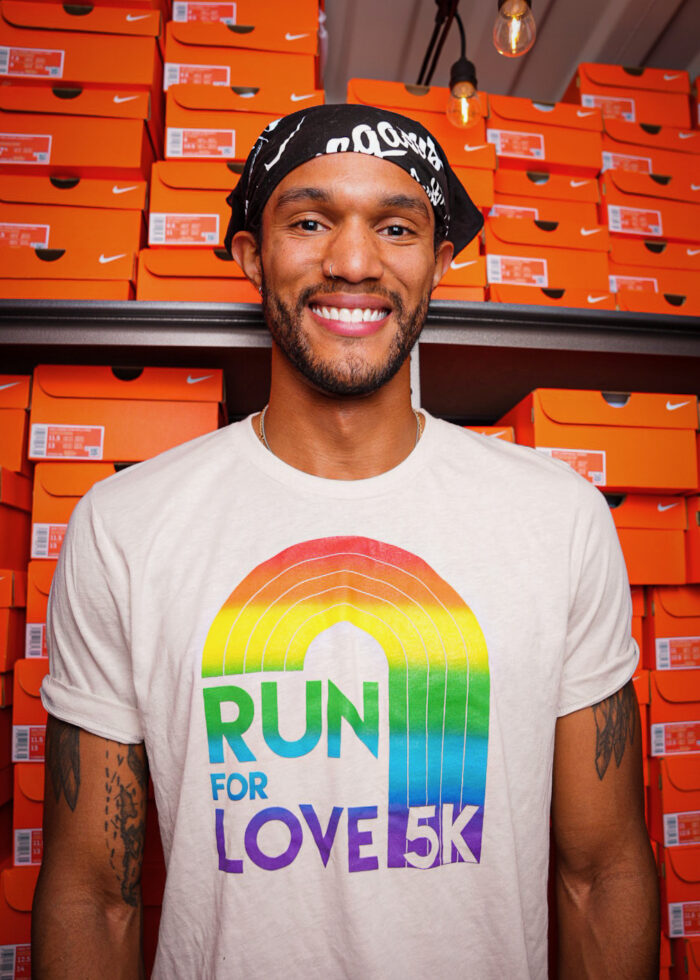 Myles Pringle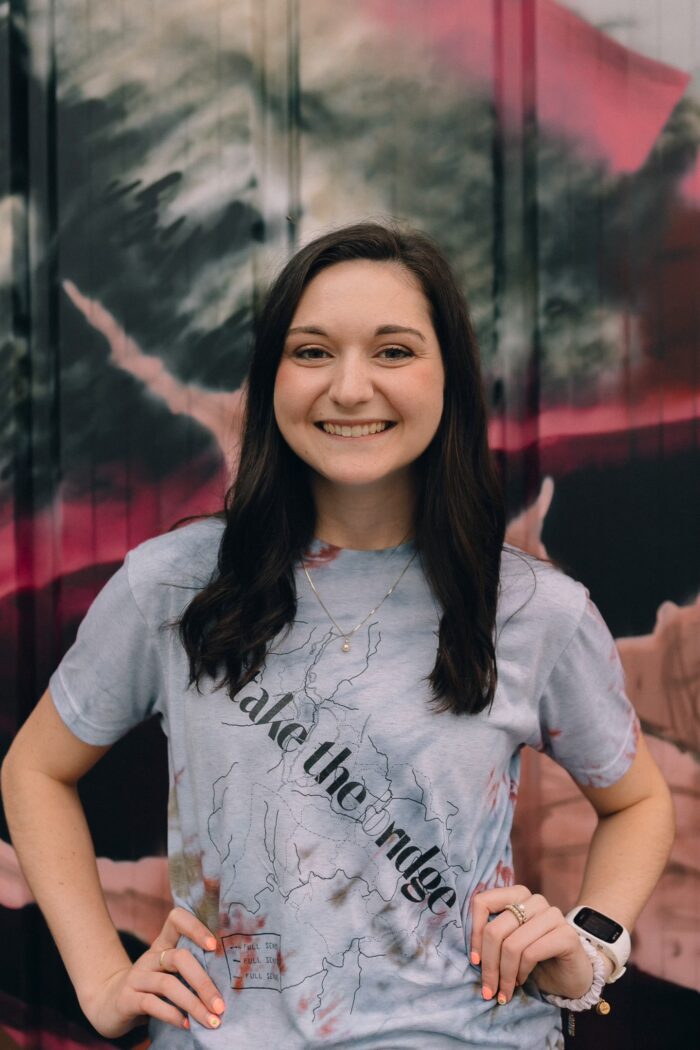 Sarah Kiehle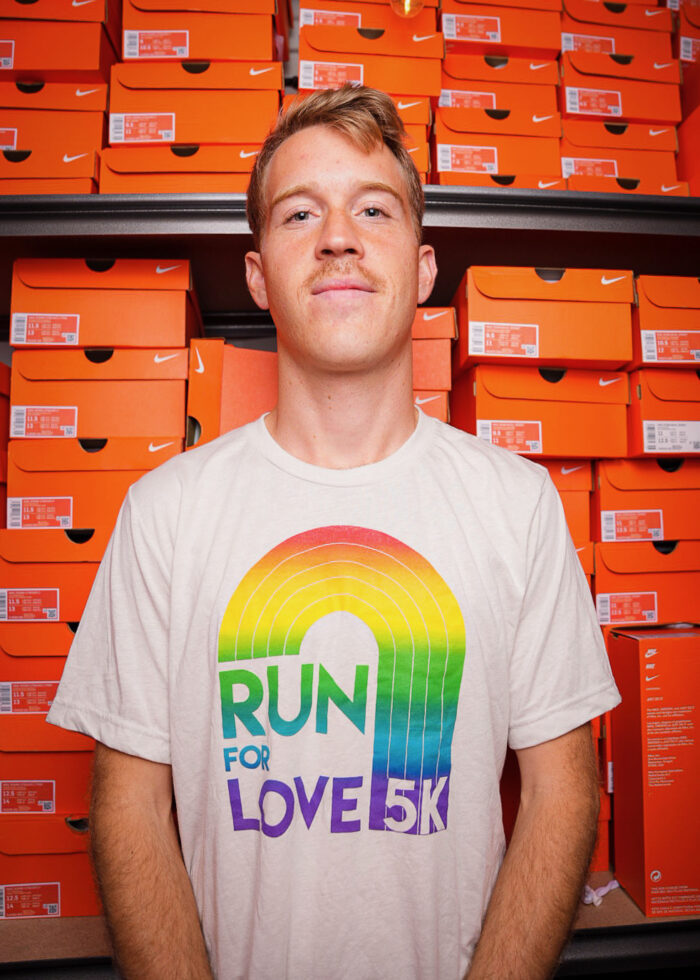 Robinson Snider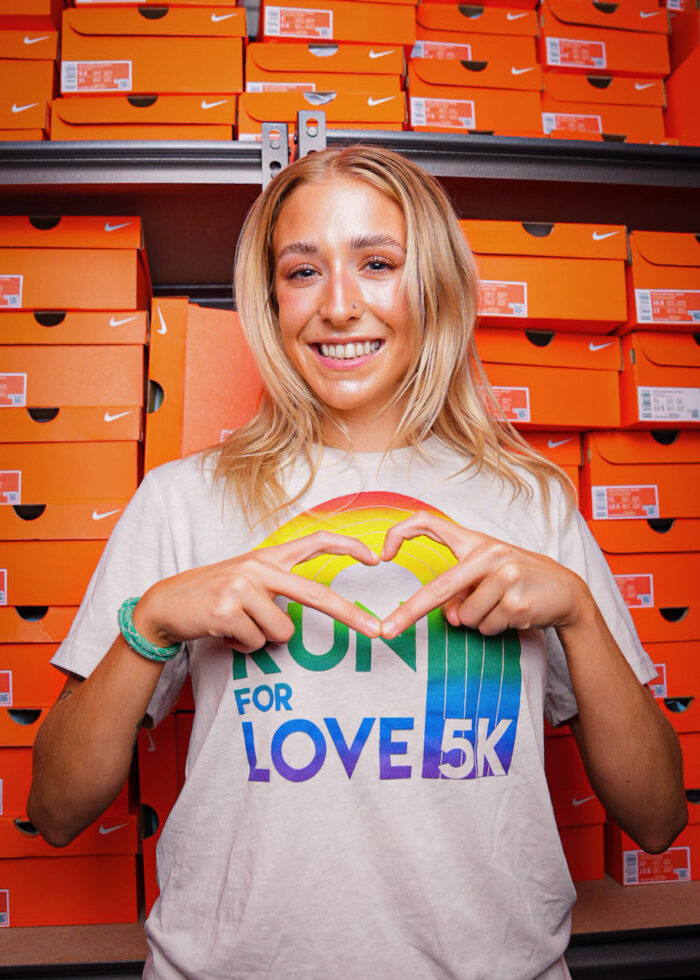 Sydney Seymour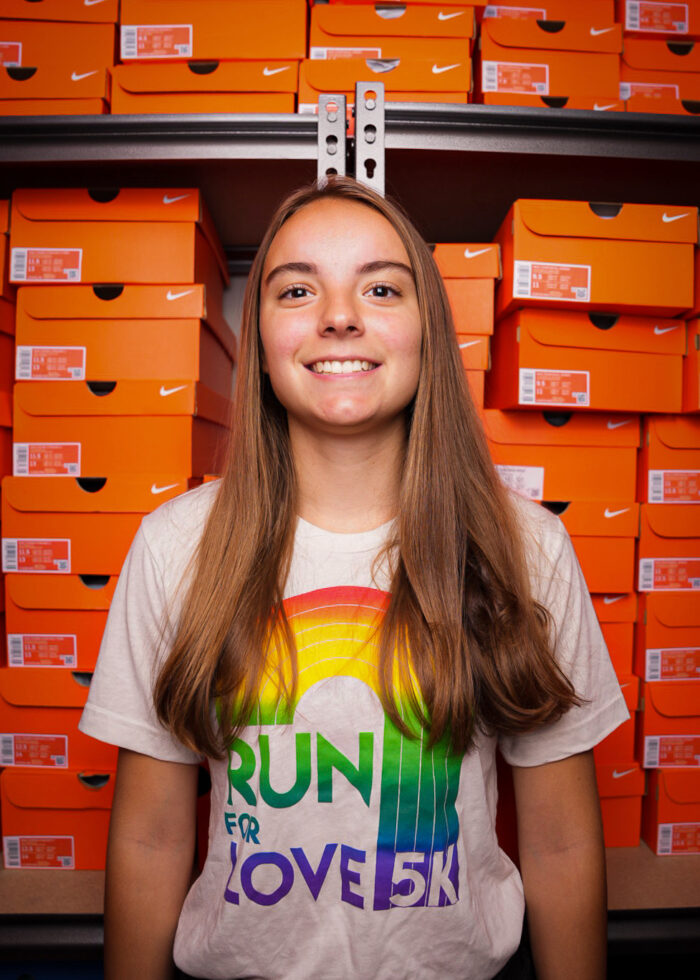 Olivia Haas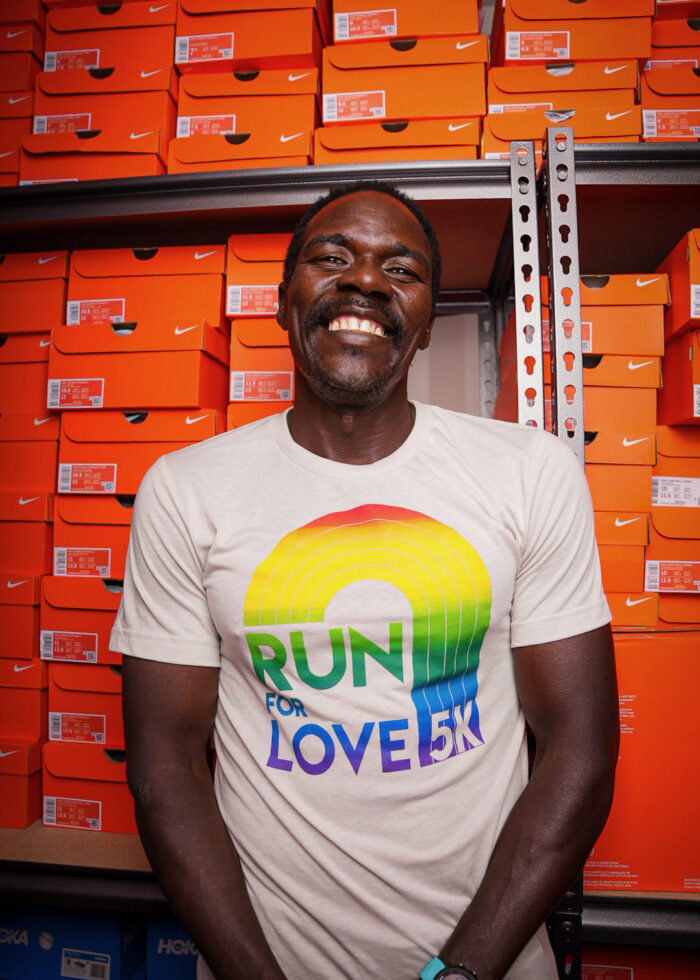 Omer Abdulrahman
We outfit people of all levels of fitness and help them support their goals with coaching, run training, groups runs, community and more!