The Laboratory Run Club is for runners of all abilities and meant to encourage everyone to get out, move and even sweat a little.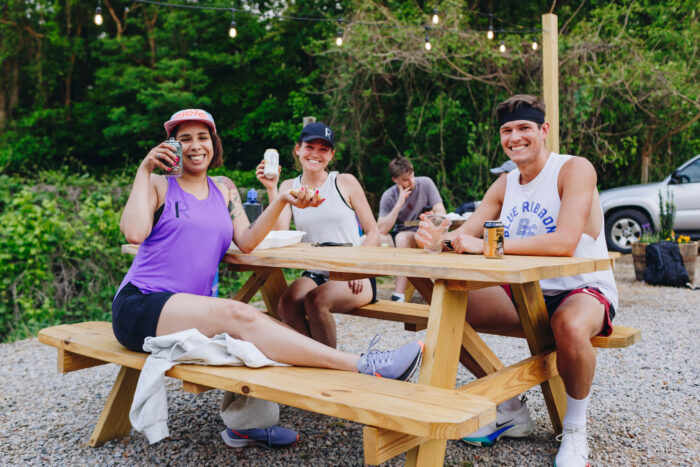 The Laboratory Run Club is a community run that leaves out of The Laboratory (home to Runologie & Pine State Coffee). Participants will run through the Mordecai and Oakwood neighborhoods with 3, 4, 5, & 6 mile options.
Afterwards, join us on our patio for a refreshing beverage and a community hangout.
All paces and all faces welcome!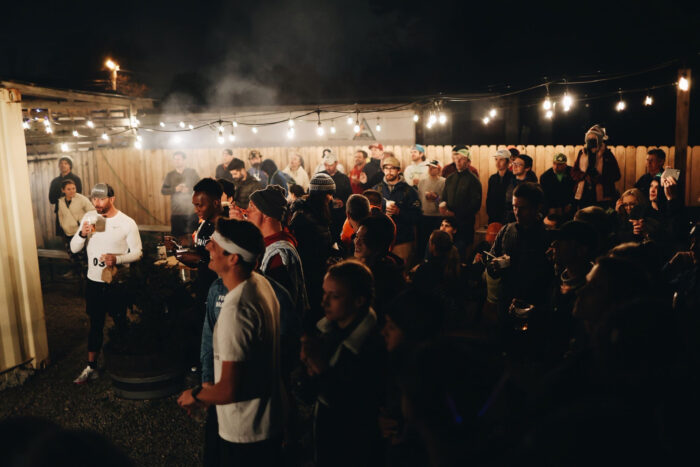 When: Every Thursday @ 6PM
Where: The Laboratory (Runologie/Pine State Coffee 1614 Automotive Way, Raleigh, 27604)
Participants will receive rewards for each check-in to The Laboratory Run Club.