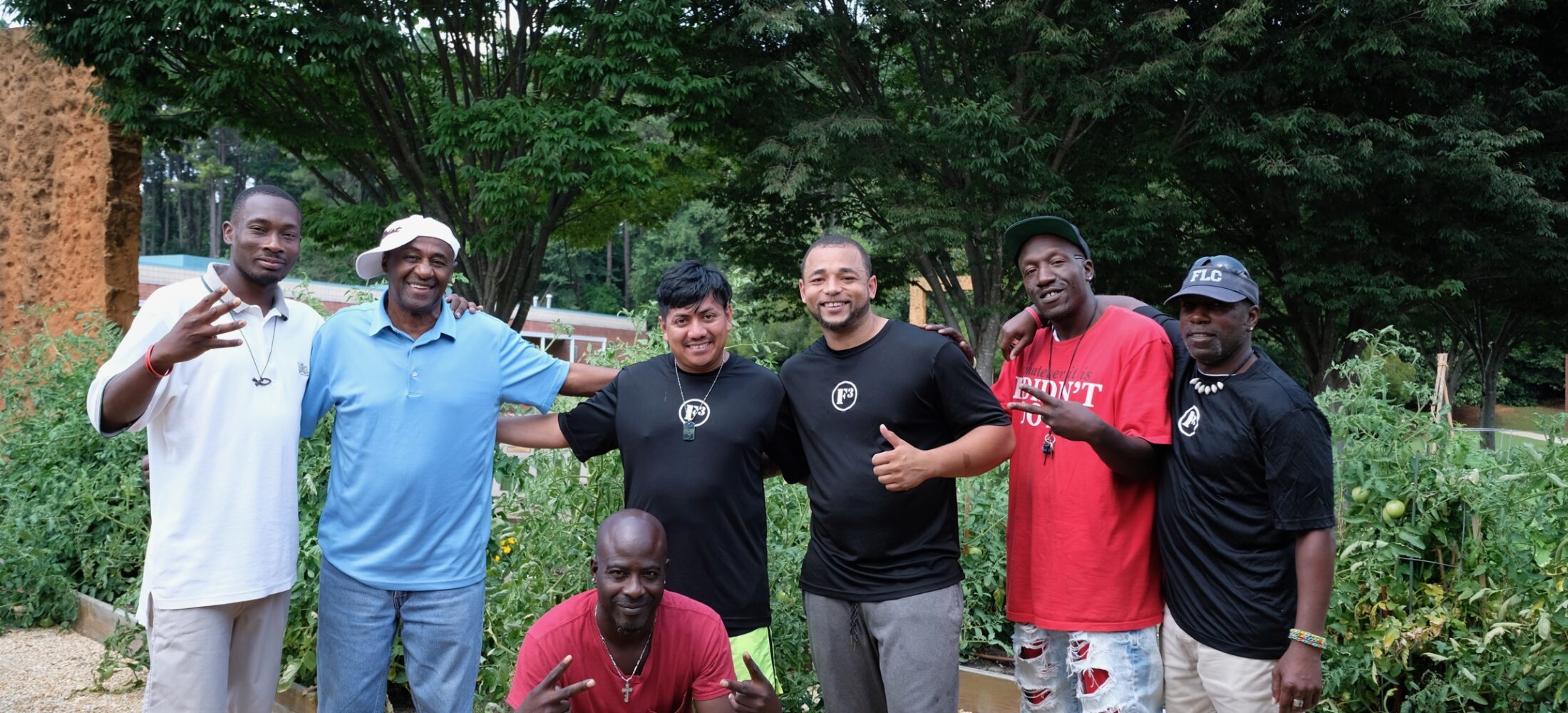 "The last time I raced was in 4th grade. And I quit," said Dewayne, a participant in this years Keep RLGH Independent 4 Miler and Healing Transitions.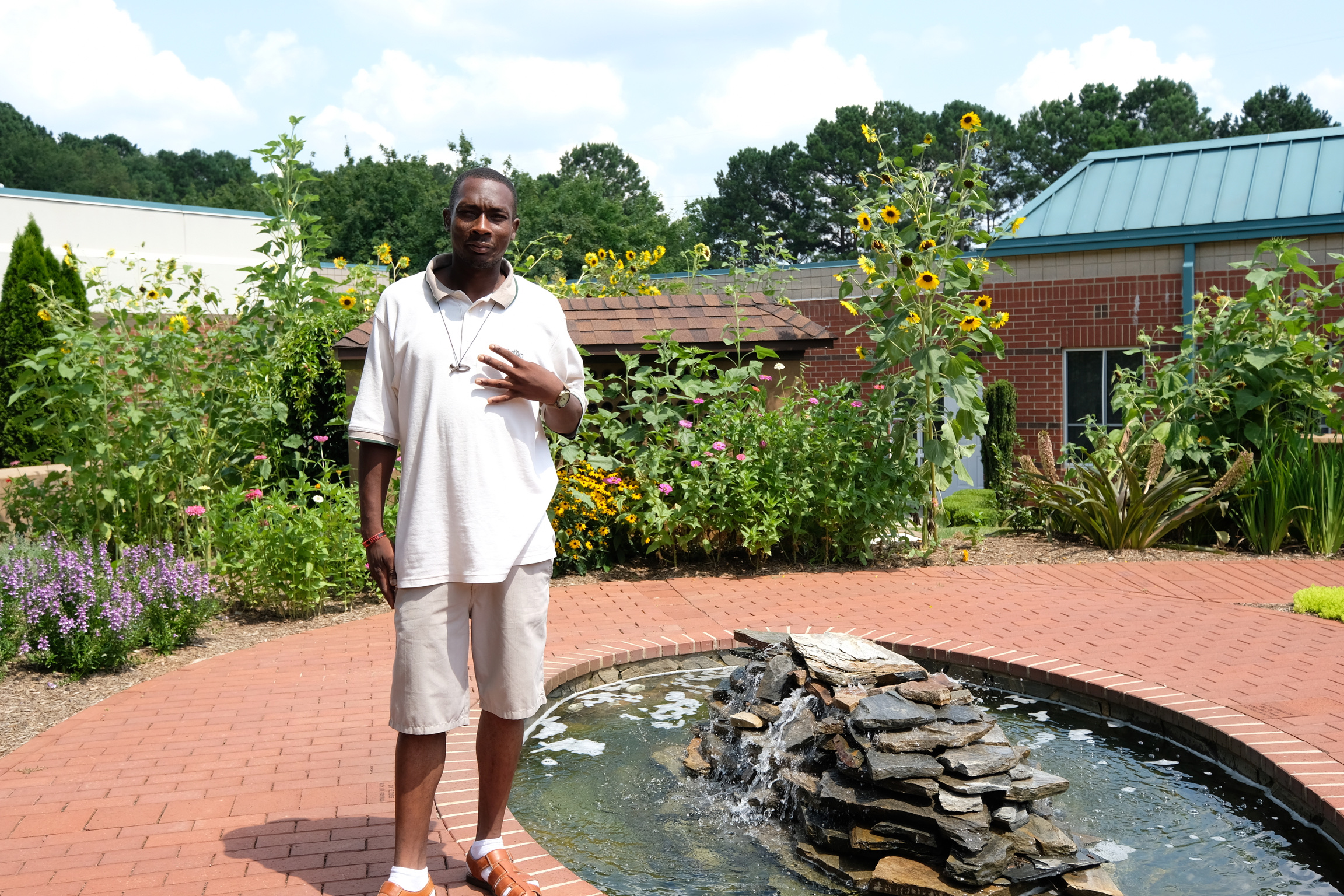 When Runologie decided to host races, we set out to form partnerships and help build the Raleigh running community. We wanted to run (and walk) alongside the people of Raleigh. Healing Transitions is doing just that. Since the inaugural Keep RLGH Independent 4 miler, Healing Transitions has coordinated volunteers as well as participants for each of the races in the Runologie Race Series. Chris Budnick, Executive Director of Healing Transitions, recently sat down with a few of these folks to hear their experiences during this years Keep RLGH Independent 4 Miler. They discussed how running has impacted their lives and their recovery. You can listen to the interview here:
"Fourth of July, 4 miles, 4th grade I had to finish something. I prayed 'I got the strength to do this'….I said, 'I gotta give it all I got and I did it in 40 minutes!" exclaimed Dewayne. Dewayne wasn't even sure he was running the race until a week before the start, his first race in 30 years. Participants in Healing Transitions often get involved in the Oak City Recovery Run Club (which meets Tuesdays @ 6:00PM) and F3 (which meets at HT on Friday's @ 2:30PM). The groups foster community, more involvement and accomplishments for the participants. Dewayne called his mom after the race and said, "Mom 'I did it. I did it,' and she cried and I cried because I finished something…That race made me realize I could go back out there and do something. I don't need to be afraid of nothing."
The volunteers on the course have a similar experience. Scott, who's 70, signed up to pass out water on the course. "Something just washes over you when you're doing something for somebody else. You've been reborn or something. It makes a difference, even when you're not running. It's good for my morale and my recovery. I'm 70 years old and I'm going to get out there and run? No way," as he lets out a hearty laugh.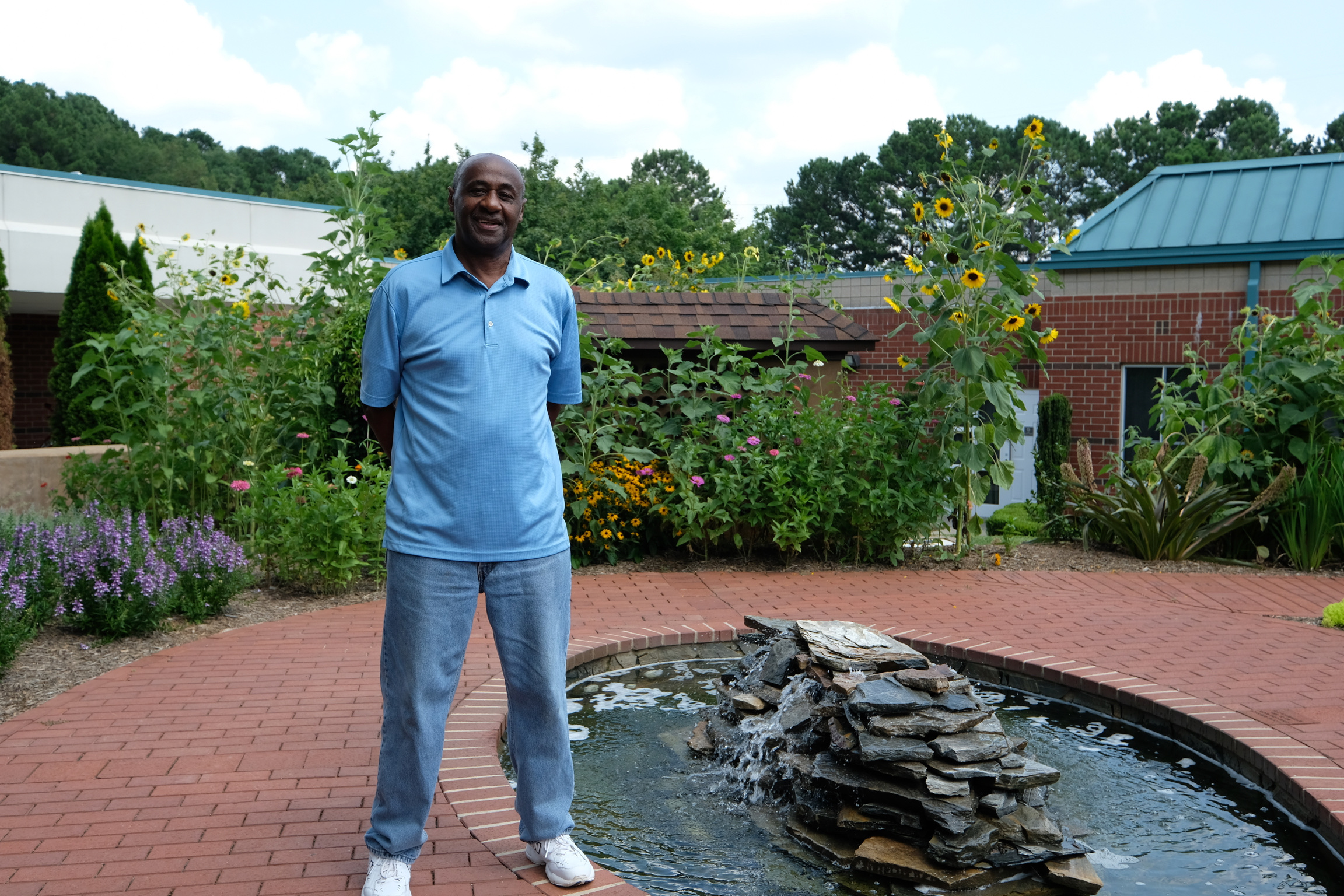 Donnell, who only a few months ago had been kidnapped and battling addiction, didn't even know he was racing. "I looked in the bag, there was a water bottle, a shirt, and a number? And I said 'wait a minute I must've signed the wrong sheet!' But I made a commitment so I'm gonna stick to it," Donnell thought. As he approached the finish line, another racer who had been running with Donnell most of the race encouraged him to push to the finish.  "Let's get a picture D," the participant said after finishing. "That was the first time I've ever been in [a race] and I was happy. And I wanna do it again. She talked to me the whole way." As Chris put it, "The difference in what your life was like a few months ago and what it's like now makes it a real sense of accomplishment."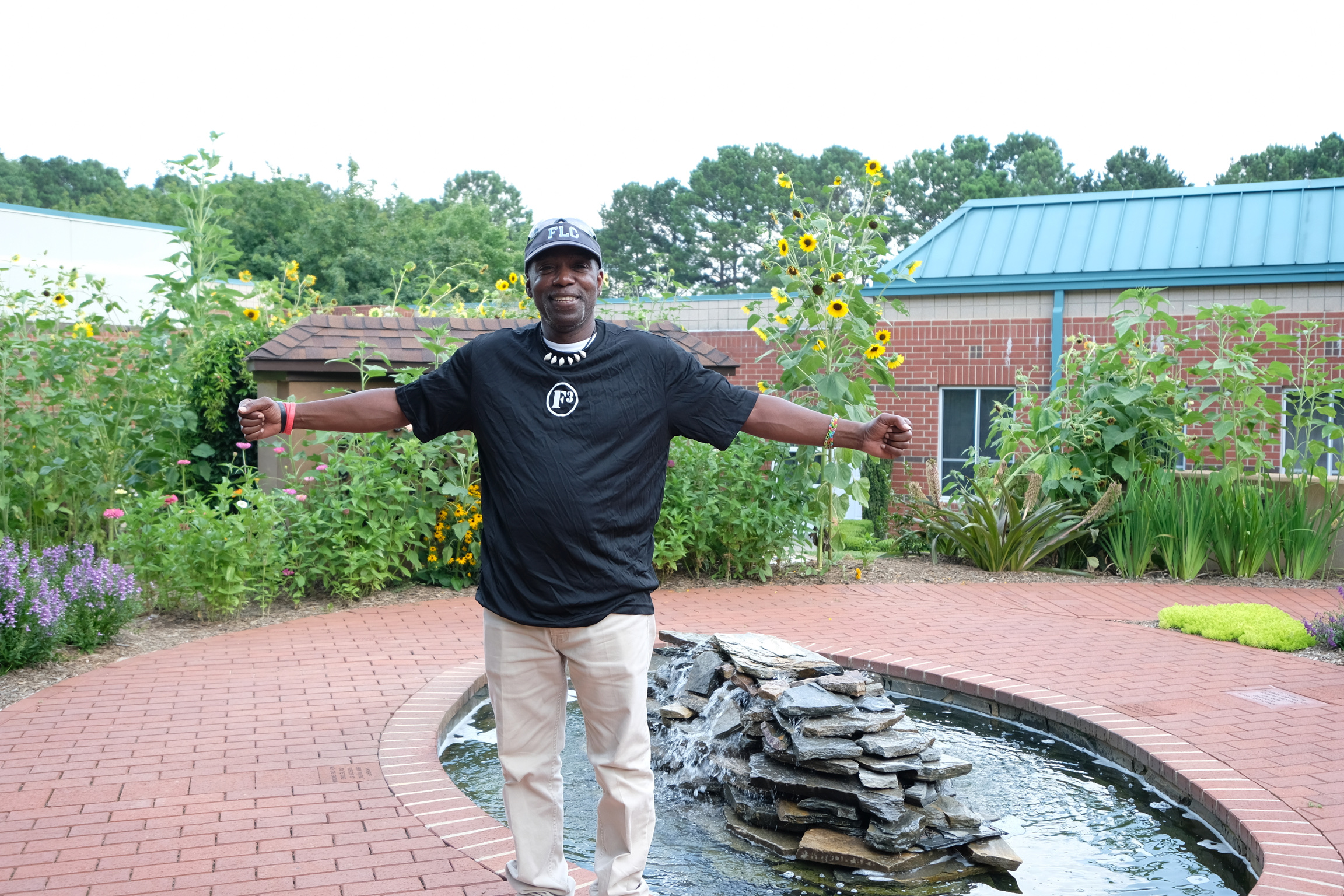 Aaron volunteered for the race mostly to encourage his fellow participants.  "I was standing next to a police officer: a detective that was under cover. Imagine a couple of months ago, would I see myself there talking to him? Never." Aaron goes on to explain how he had a great time volunteering and that his interaction with the police officer was something he could never fathom.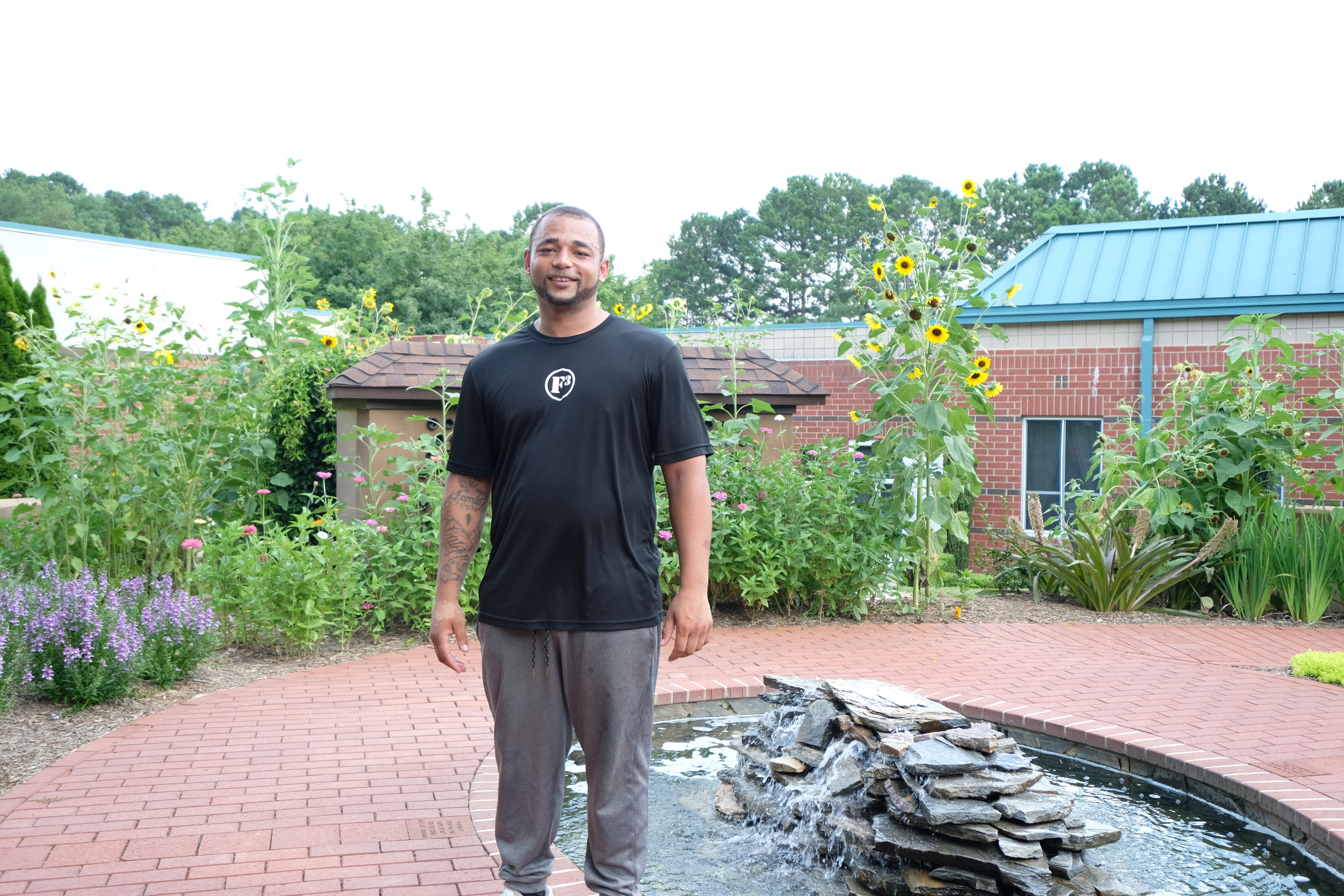 "Those people, the community, treated us like human beings, and not like addicts," says Scott. "They come up, give you a hug, shake your hand, they treat you like human beings. Treated us like we were somebody." Thank you to Healing Transitions for everything you do within the Raleigh community and for everything you have done to make these races possible. Runologie and every runner out there is truly grateful.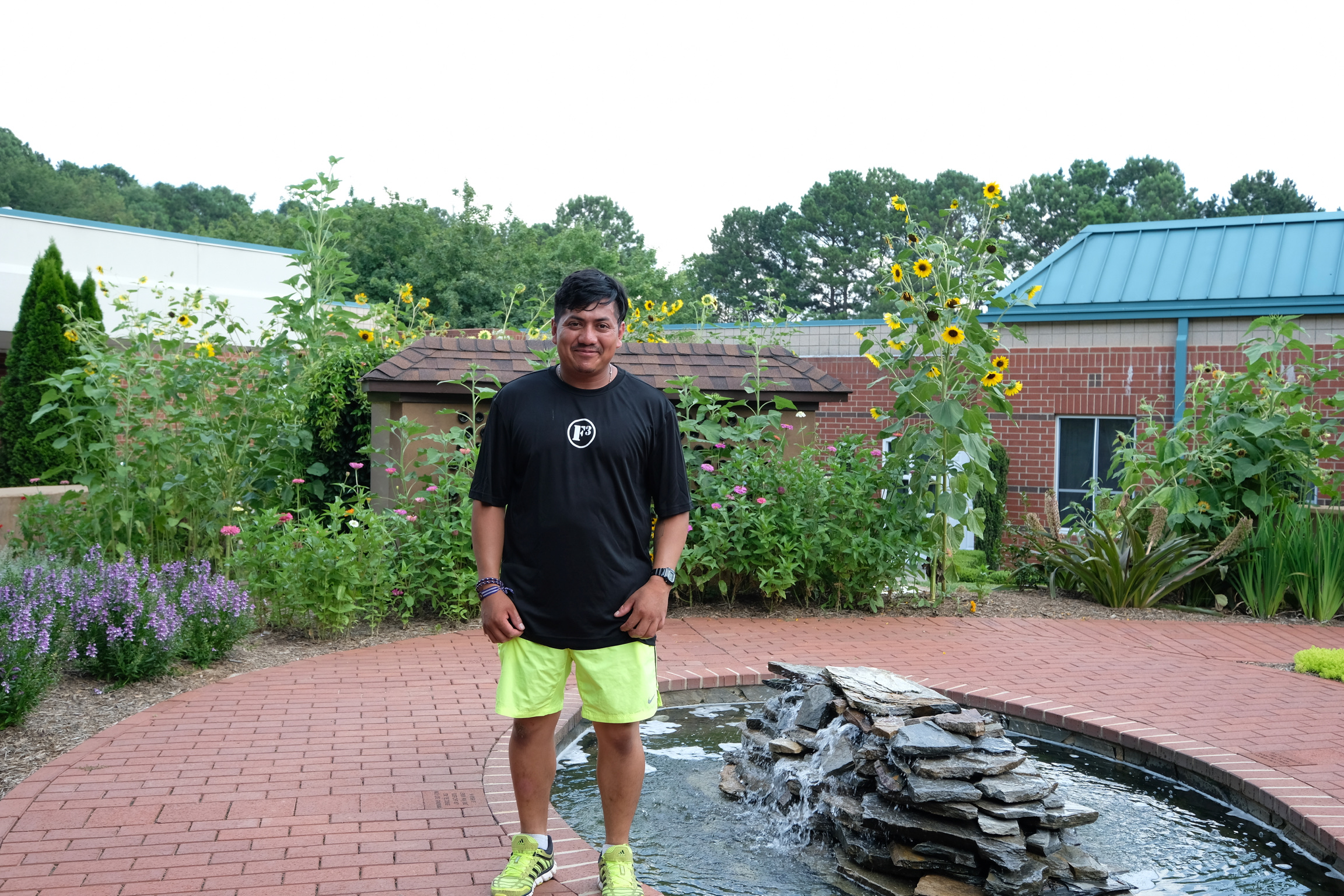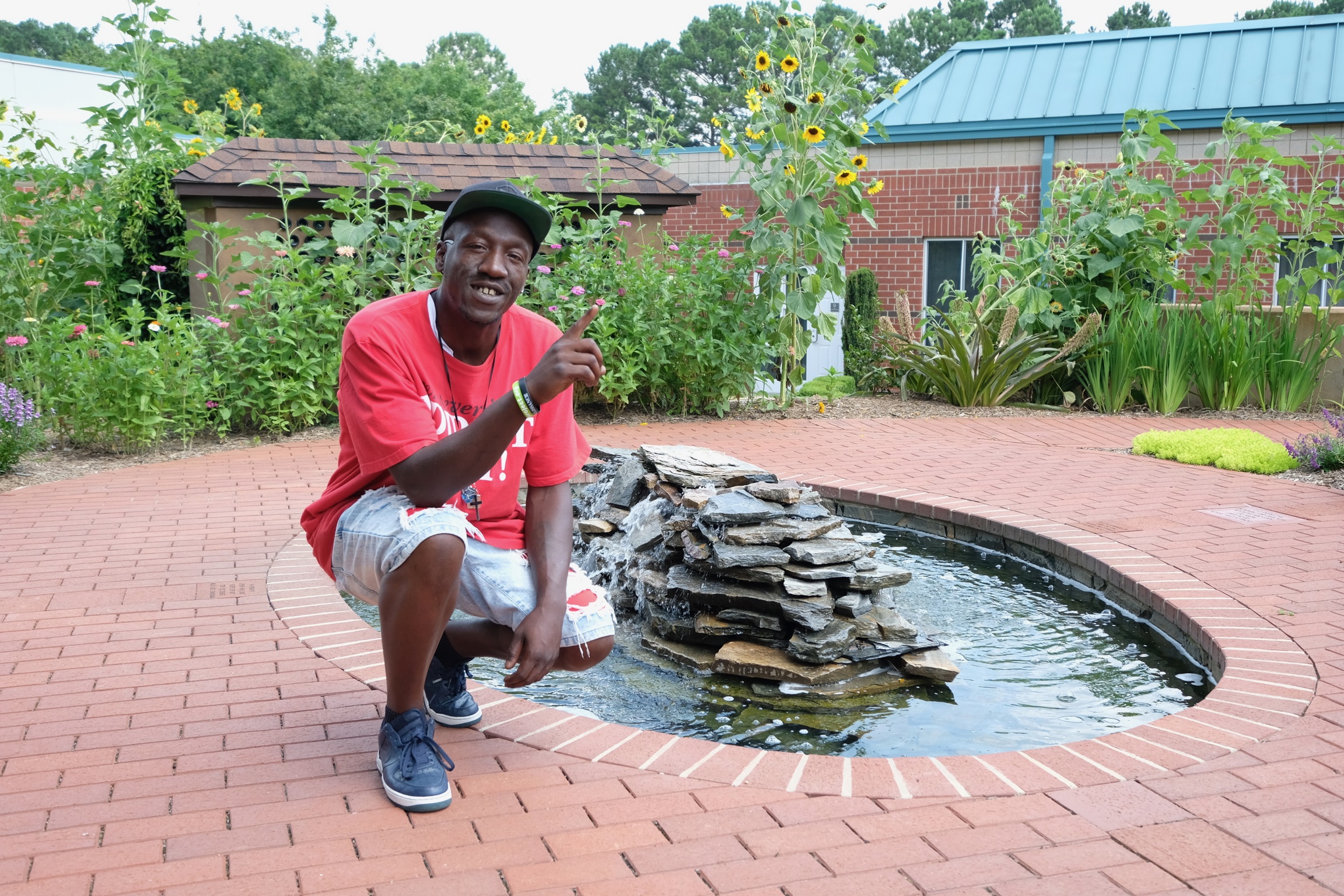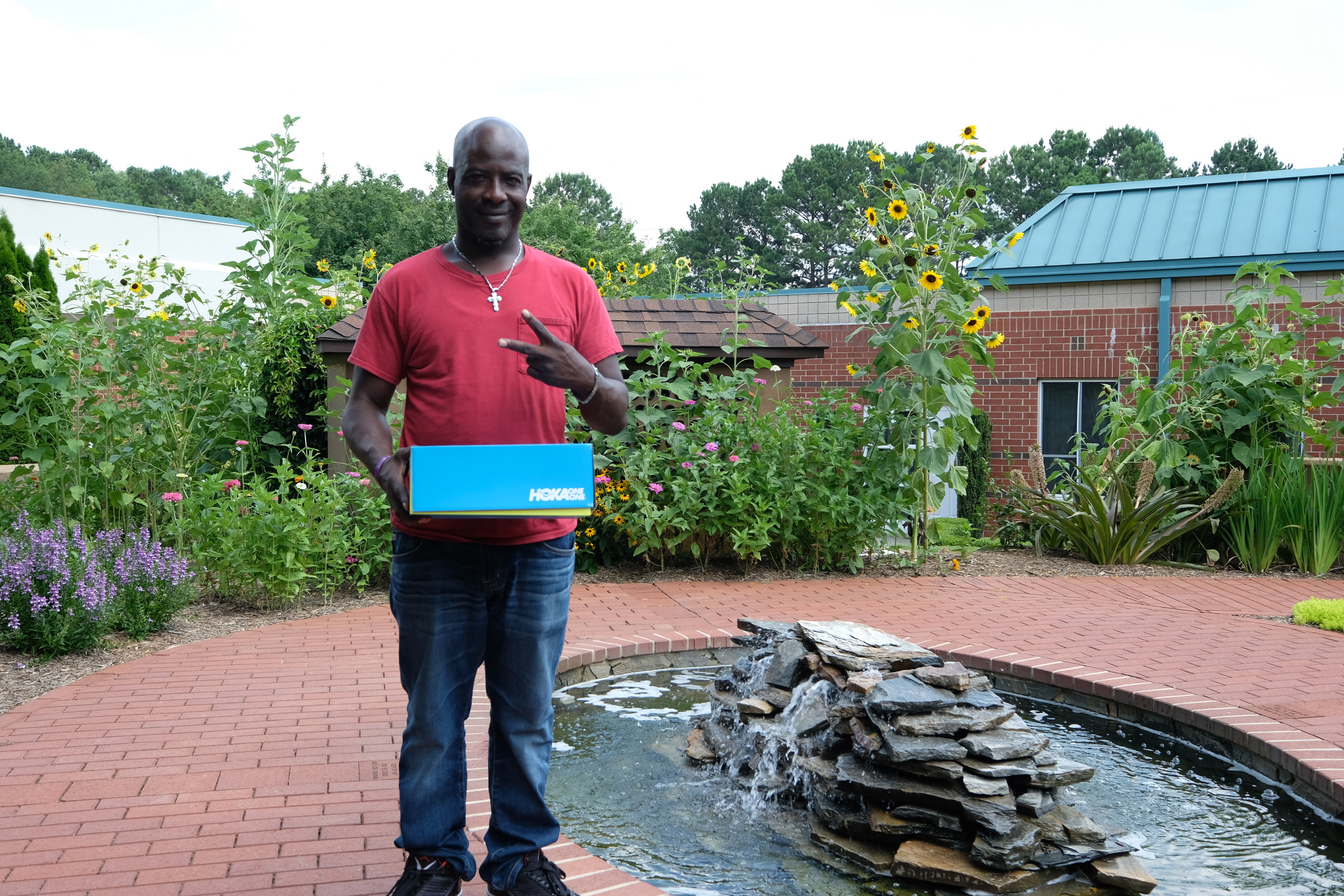 Register for the Keep RLGH Independent 4 Miler benefitting Healing Transitions.
Healing Transitions this past summer was joined by ultra-marathoner Charlie Engle as he ran for 26 hours celebrating 26 years sober in Dorothea Dix Park. More info can be found here: Charlies 26th Birthday Run.