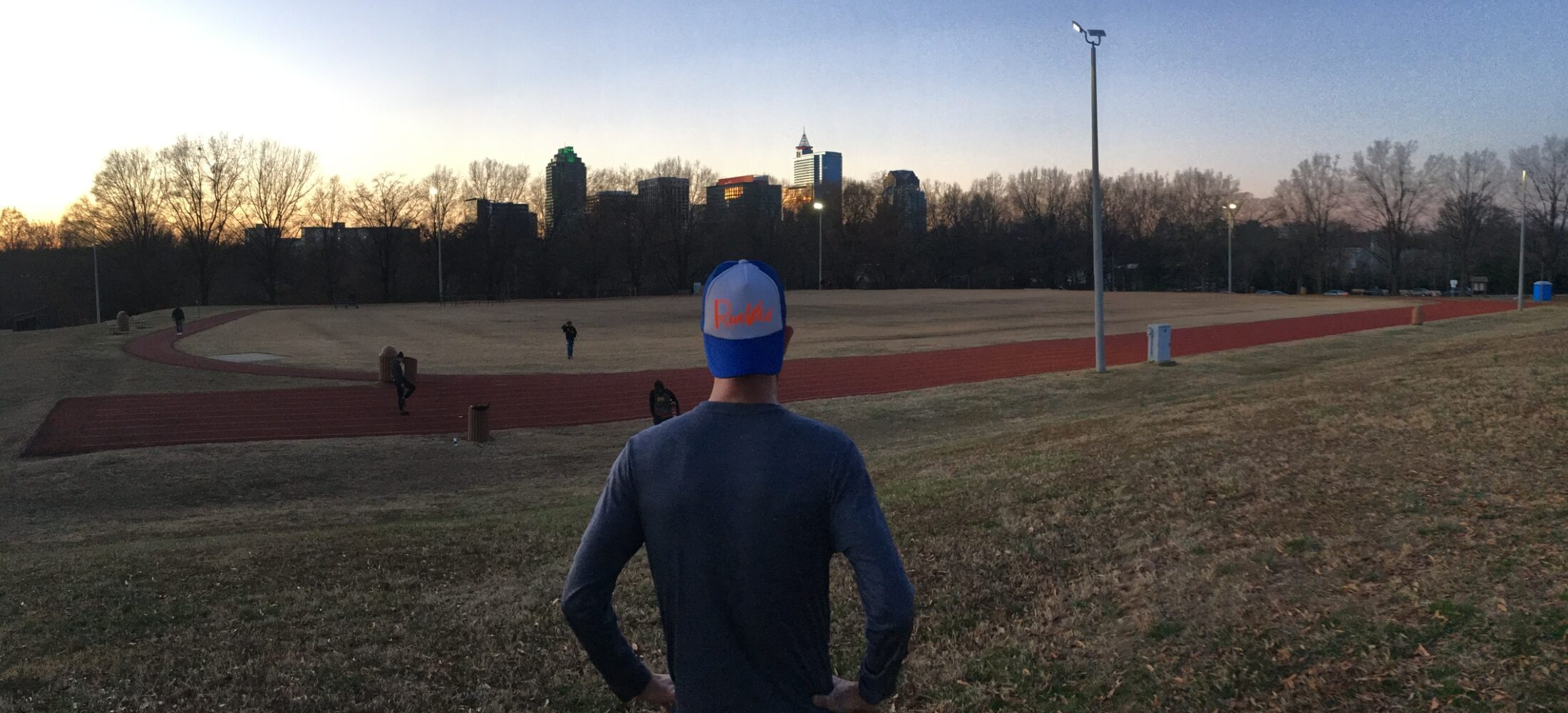 Run Your City: Chavis Memorial Park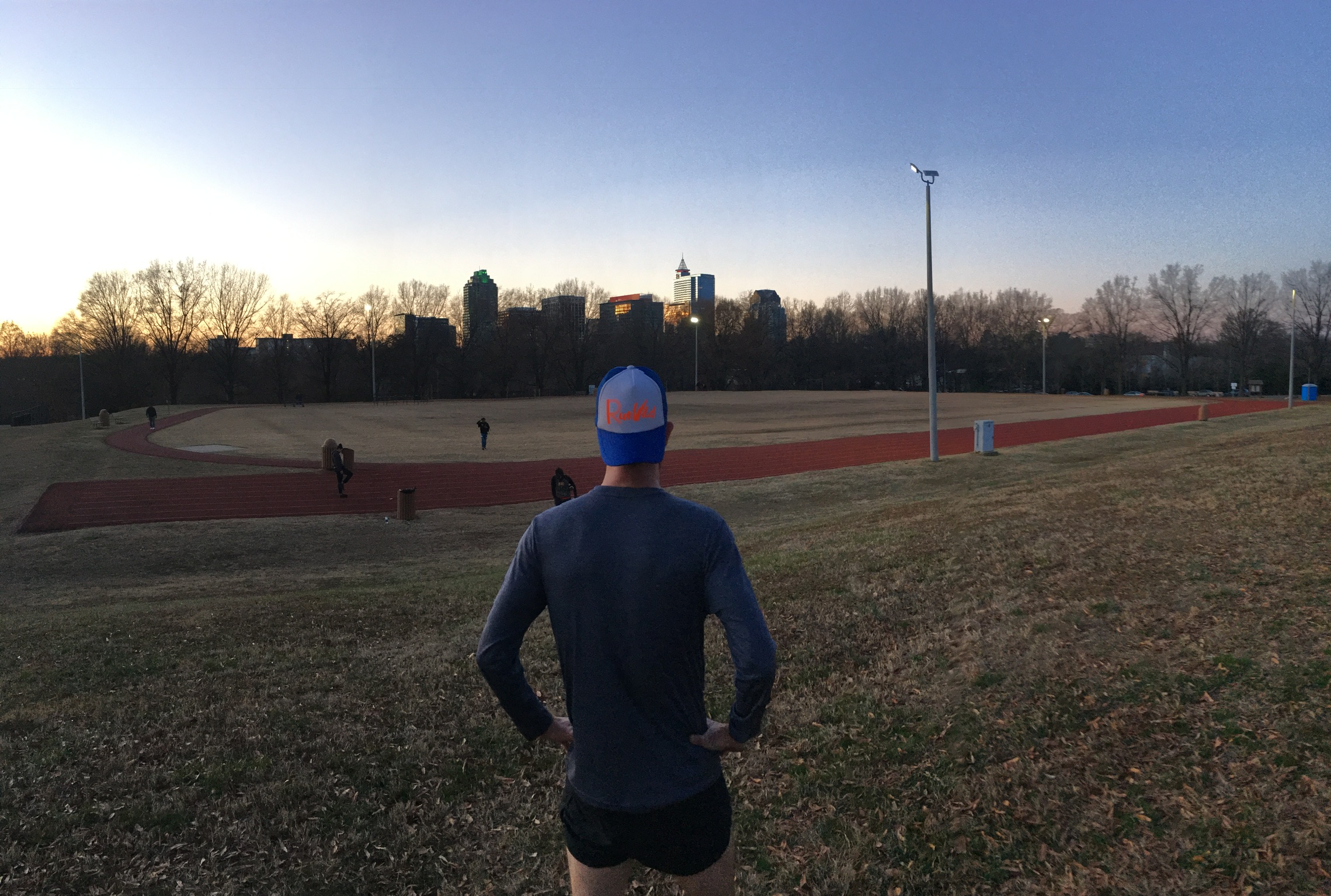 The John Chavis Memorial Park first opened in 1937 after being built by the Works Progress Administration and is named for a free black preacher and teacher who fought in the American Revolution. It was built as mirror to the historic Pullen Park located down the street, but for the African American community in Raleigh, NC. The modern park contains sports fields, a community center, a swimming pool, playground and picnic areas, and an historic carousel. The park has a history connected to the American Revolution, the Great Depression, and Southern segregation and in many ways reflects important themes in the history of Raleigh and the role of race in the community.

The history of Chavis Park tells an important story about the city of Raleigh that is at once complex and meaningful, but also poignant and reflective of the accomplishments and struggles of African Americans in the American South. Chavis Park is a microcosm of the history of Raleigh and the role of race in its history. History is all around Chavis Park, from the park's namesake- a Revolutionary War veteran, educator, and abolitionist,- to its construction during the Great Depression, its decline during integration in the 1960s and 70s, and all the way up to modern examinations of race. The John Chavis Memorial Park stands today not just as an historical landmark, but also reminder of the complex history of race in the United States and ongoing need for meaningful dialogue about race today.
If you live in Raleigh + you're looking for a spot for your next workout, might we suggest this one. We'd also highly recommend taking some time to visit outside of your run. Underutilized, with a rich complex history Chavis Park is located a little over a mile from the shop at 505 Martin Luther King Jr Blvd.
The view's pretty good too.
The Size Run is curated by Alex Warren and Brent Francese, co-owner's at Runologie.