 There's more talk about mental awareness now more than ever. And that's a good thing. Mindfulness and mindfulness techniques are almost "hip" in certain circles and never is that more prevalent than in running.
Eliud Kipchoge, winner of this year's Berlin Marathon and current world record holder, has said, "there's nothing stronger than a peaceful mind." And he seems to be on to something. Kipchoge has won 9 of the 10 marathon he's entered, holds the current marathon record and was 26 seconds short of breaking the 2 hour marathon barrier in Nike's Breaking2 project.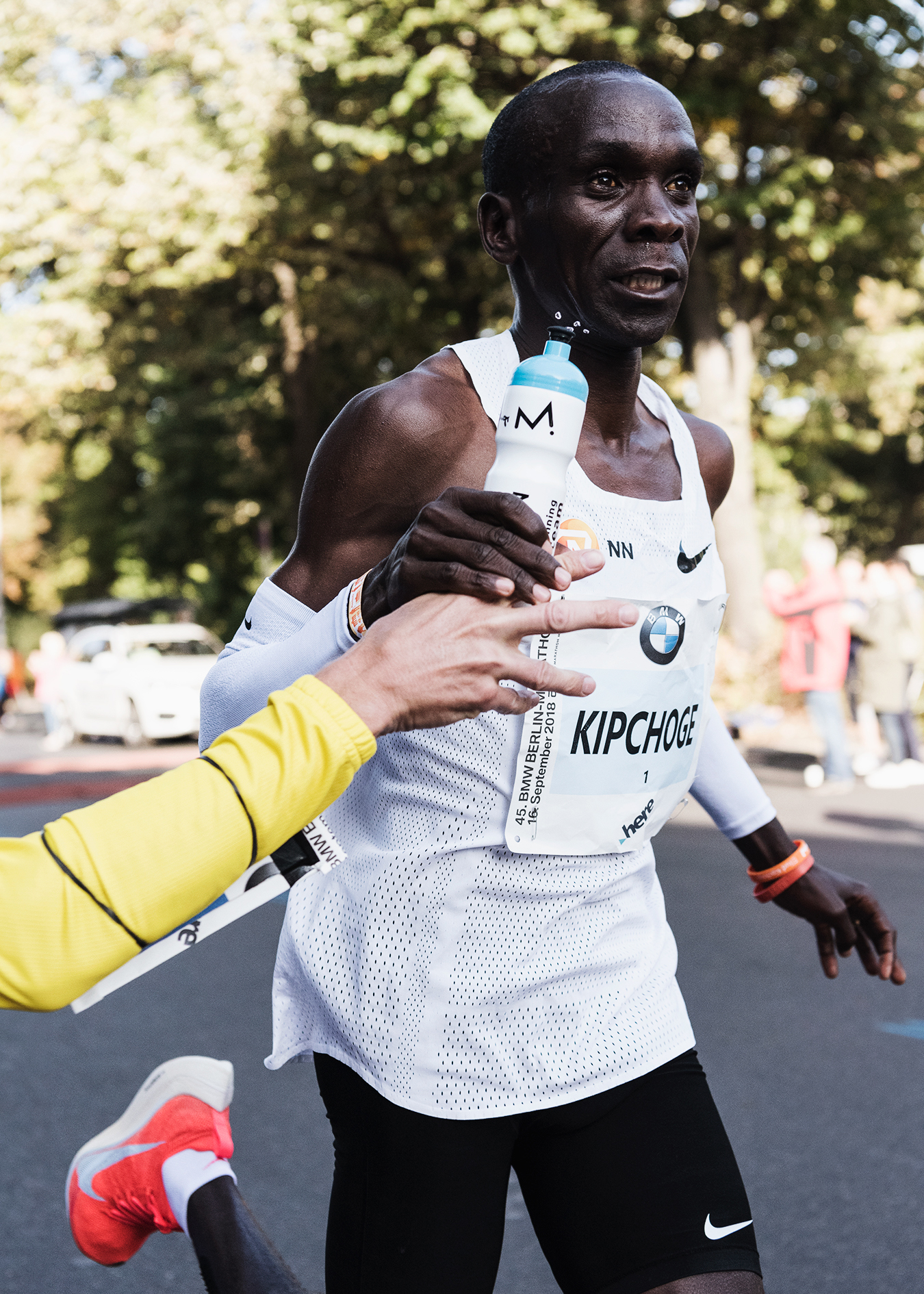 There are countless articles, books, classes and apps dedicated to mindfulness, but one thing is for certain, the smartphone is at the center of the conversation. Apple recently installed "Screen Time" on their latest operating system as a result of people spending too much time on their phone. Instagram is the clear winner in consuming people's time in the visual realm. And there have been consistent studies on how blue light of the smartphone affects our ability to process information.
So we are trying an experiment to hopefully spark a discussion. Turn off all notifications for one week. That's it. You can check your phone, your computer, but commit one simple act, turn off your notifications.
For one week. Think you can do it?
And if you do, report back on what you learned.
1.1 is just days away. Are you ready?
Go.
Written by Brent Francese