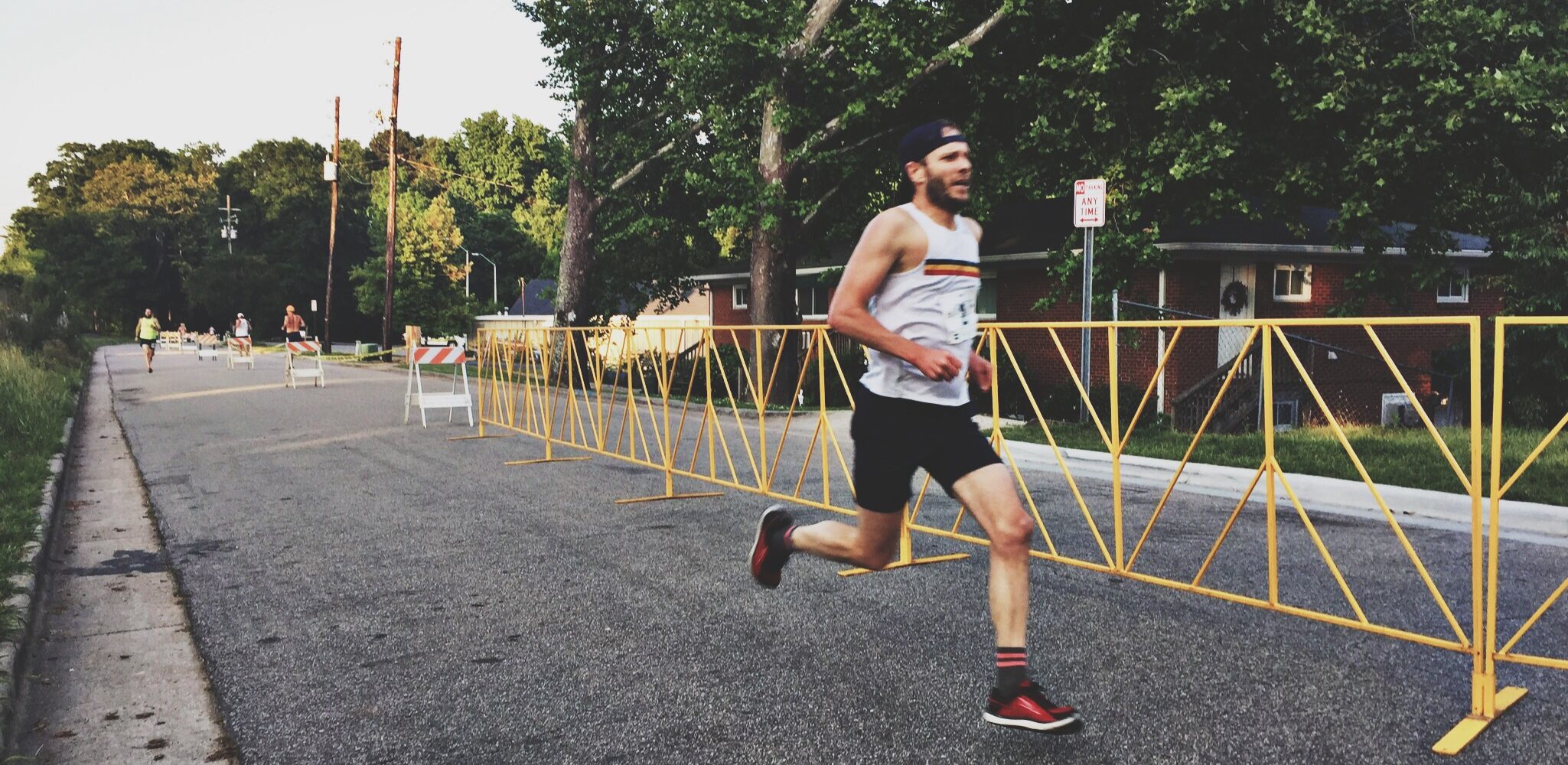 David Meeker is no stranger to the Boston Marathon. He's heading into his 8th time running the historic race. But David will be the first to tell you it's not usually his best. Boston provides plenty of race day jitters, an insane downhill start and plenty of heartbreak. We caught up with him on some pre-race, race day and post-race tips, and maybe a few things on what you shouldn't do.
The day before race day:
Get to the expo early
Stay off your feet
Legs up the wall for 15 mins
Limit alcohol to 1 drink if any
Don't try anything new
If it's warm:
Hydrate with electrolytes
Wear very light clothes
Consider: sunglasses, hat, sunscreen
If it's cool:
Throwaway sweats
Throwaway layers to start with
A hat to keep your head warm
Gloves
Early morning/bus ride:
Get to Boston Commons early so you don't have to stand in line
Eat your pre-race meal on the bus
Don't be convinced to try anything new by new folks you meet on the bus
Athletes Village:
Stay off your feet as much as possible
Plenty of bathrooms
Wait til they call your wave/corral
Don't eat more than you did for your long training runs
Don't drink too much
Getting to the start:
Plenty of time after your wave is called
Drop your gear bag in the matching bus
Another set of 100 or so port-o-johns near the start line
Within each wave there are several corrals, so no need to rush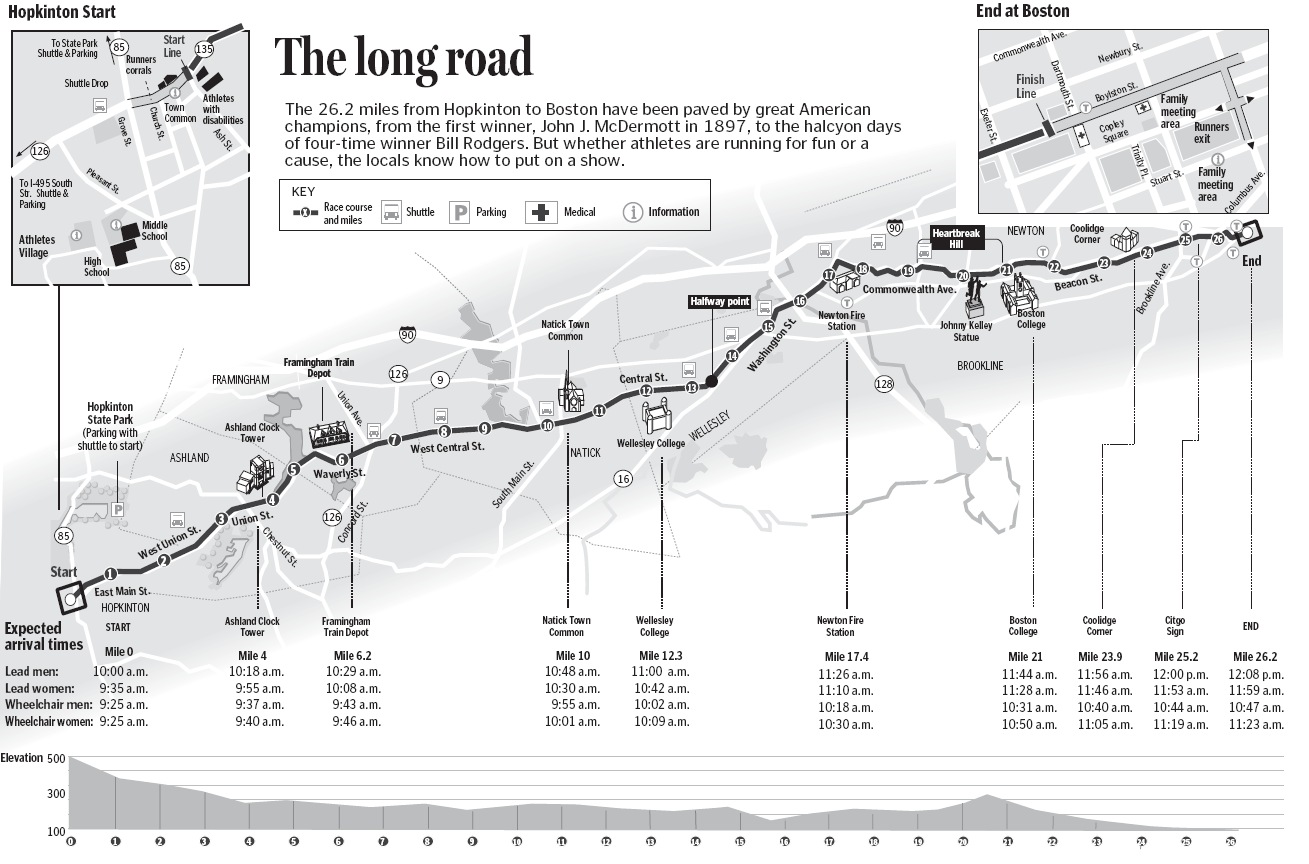 First 4 miles:
Very steep decline for 4 miles
Don't get caught up in the energy and go out fast
After a slow mile or two, get to the right pace or effort and just cruise.
Miles 4-16:
Get into cruise control
Controlled effort
Get in a pack and let them carry you.
If you feel good, do not pick it up
Miles 16-21:
If you feel good, these hills aren't terrible
If you are struggling, these hills are terrible
Go by effort, not pace
If lots of people are passing you, don't worry about it
Miles 21 to 25:
Hills are over
Decline starts again
Get back to your pace if you can
Enjoy the ride if you are fading
Mile 25 to the finish:
Course flattens out
Citgo sign
If you have energy left, let it out now
Right on Hereford
Left on Boylston
Try to enjoy the moment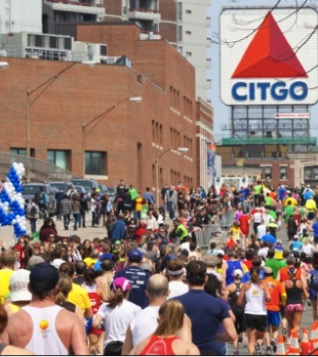 Crossing the finish line:
Keep moving
If you need help, get it
Have a planned meeting place with friends and family
Signs will point you to get your bag
Get some electrolytes in your system
As you can, eat something
That afternoon post-race:
Try to get out and enjoy your accomplishment
Shop on Newbury St. (walk a little)
If you are into beer, check out Nightshift, Trillium, Lord Hobo, or Row 34
Get a good butter lobster roll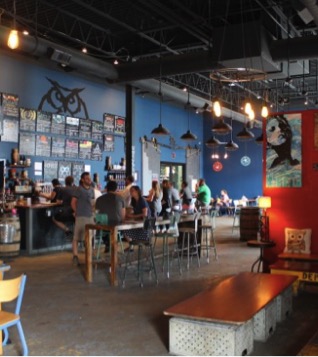 First week or two after the race (recovery):
Get out for a walk daily
Try not to run for a week, maybe two
Light elliptical or spinning is ok if you need to
Catch up with friends and family that were neglected during the marathon cycle
Running Boston? Shoot us a line + tell us about your experience. We are always looking for features for The Size Run. Email Brent @ brent@runologieraleigh.com.
The Size Run is curated by Alex Warren and Brent Francese, co-owner's at Runologie.