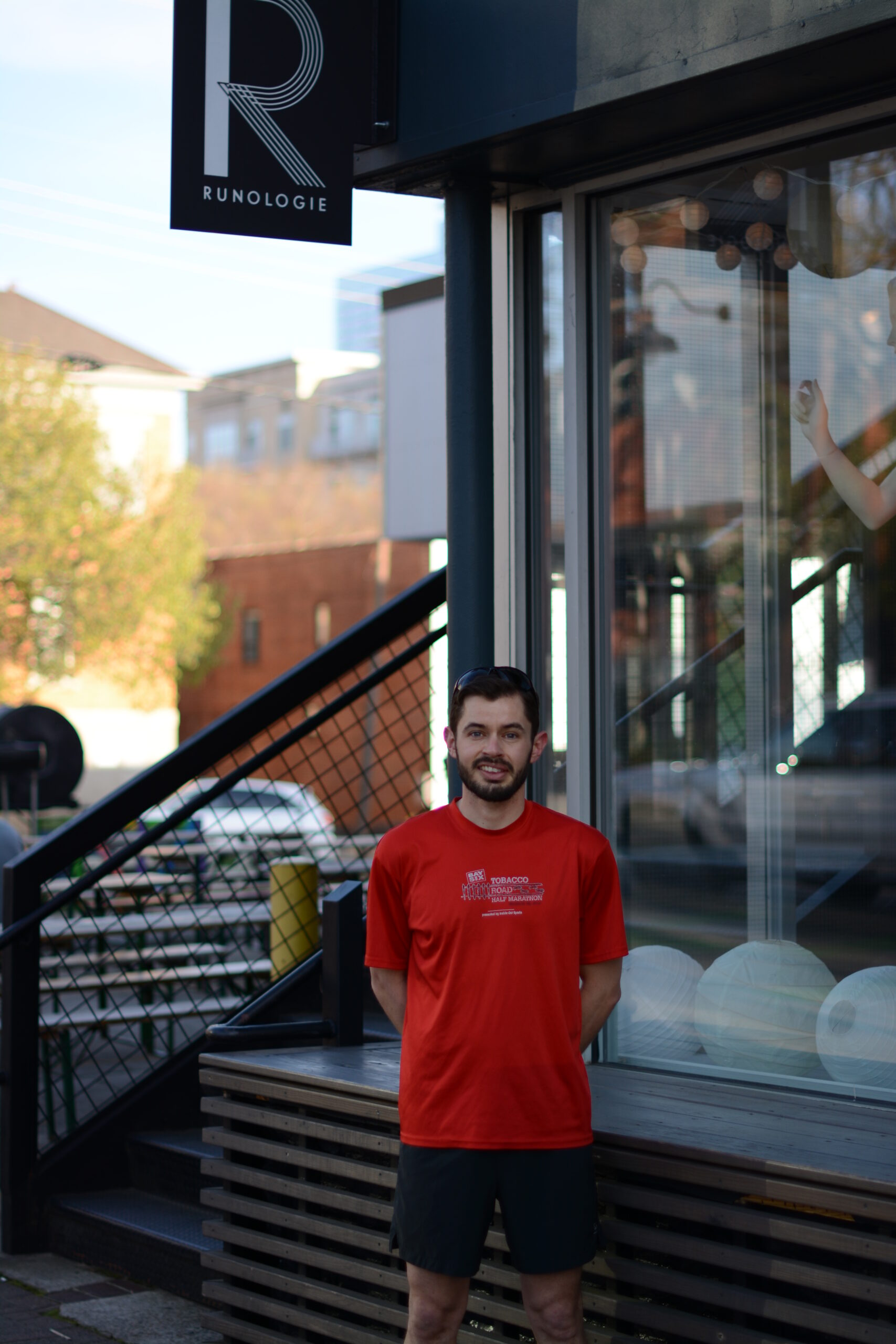 Don't Let Your Head Get In The Way Of Your Heart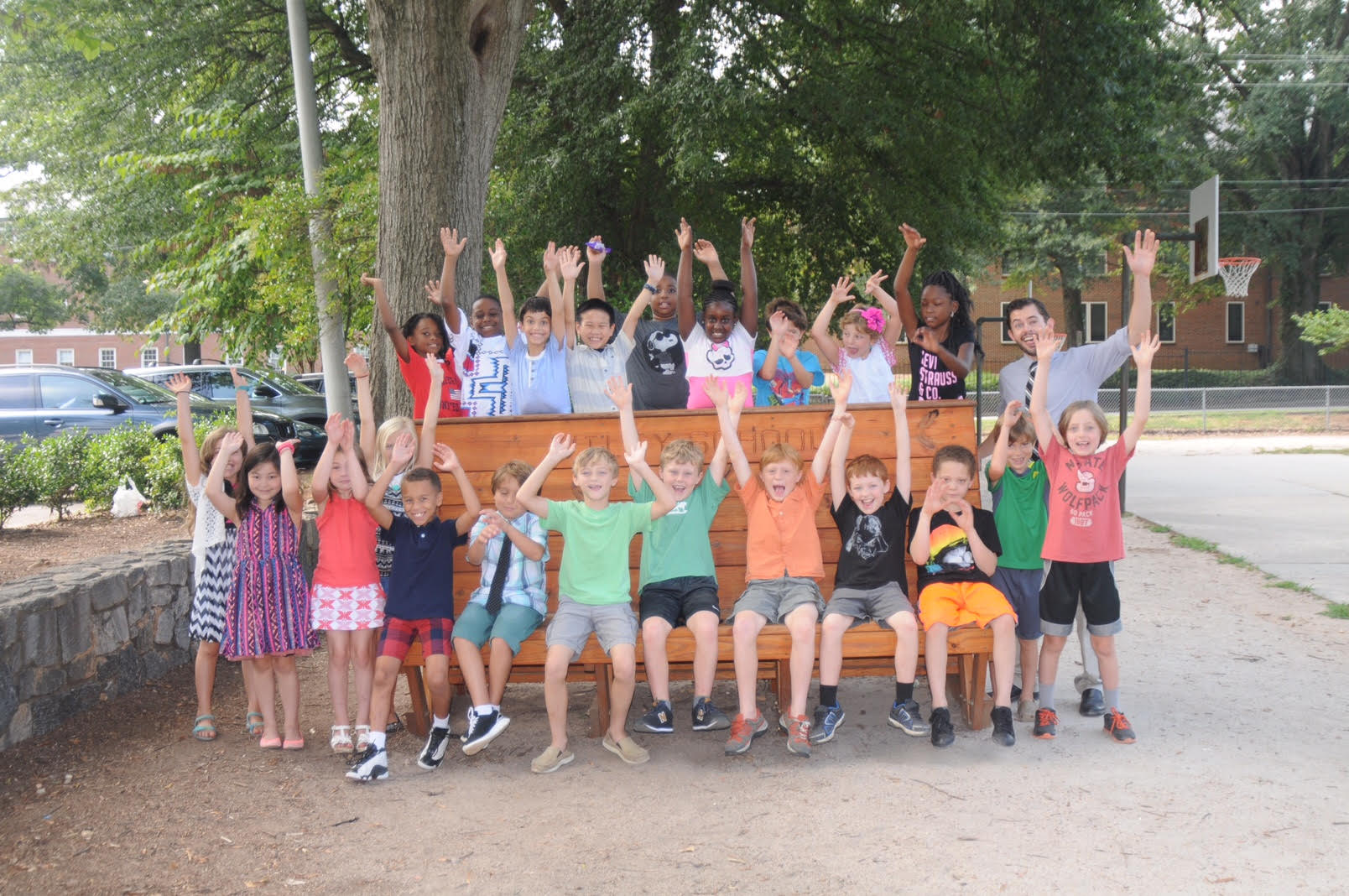 I've been running since I was in middle school. It has become a way of life for me and is a part of who I am. So, you can only imagine what it was like when that was almost taken away from me.
March of 2010 seems like an eternity ago, but it's a month I'll never forget. I was feeling great, training for some summer races, and had a week long rock climbing trip planned to Nevada at the end of the month. After going out for a run one day, I noticed that the left side of my face felt slightly numb. After a few days of increasing numbness, I checked in with my doctor who suggested an MRI. Feeling completely confident that it would turn out to be something minor, I was shocked to learn that, at the age of 25, I had a type of brain tumor called an acoustic neuroma. Even more devastating, was finding out the tumor was nearly the size of a tennis ball.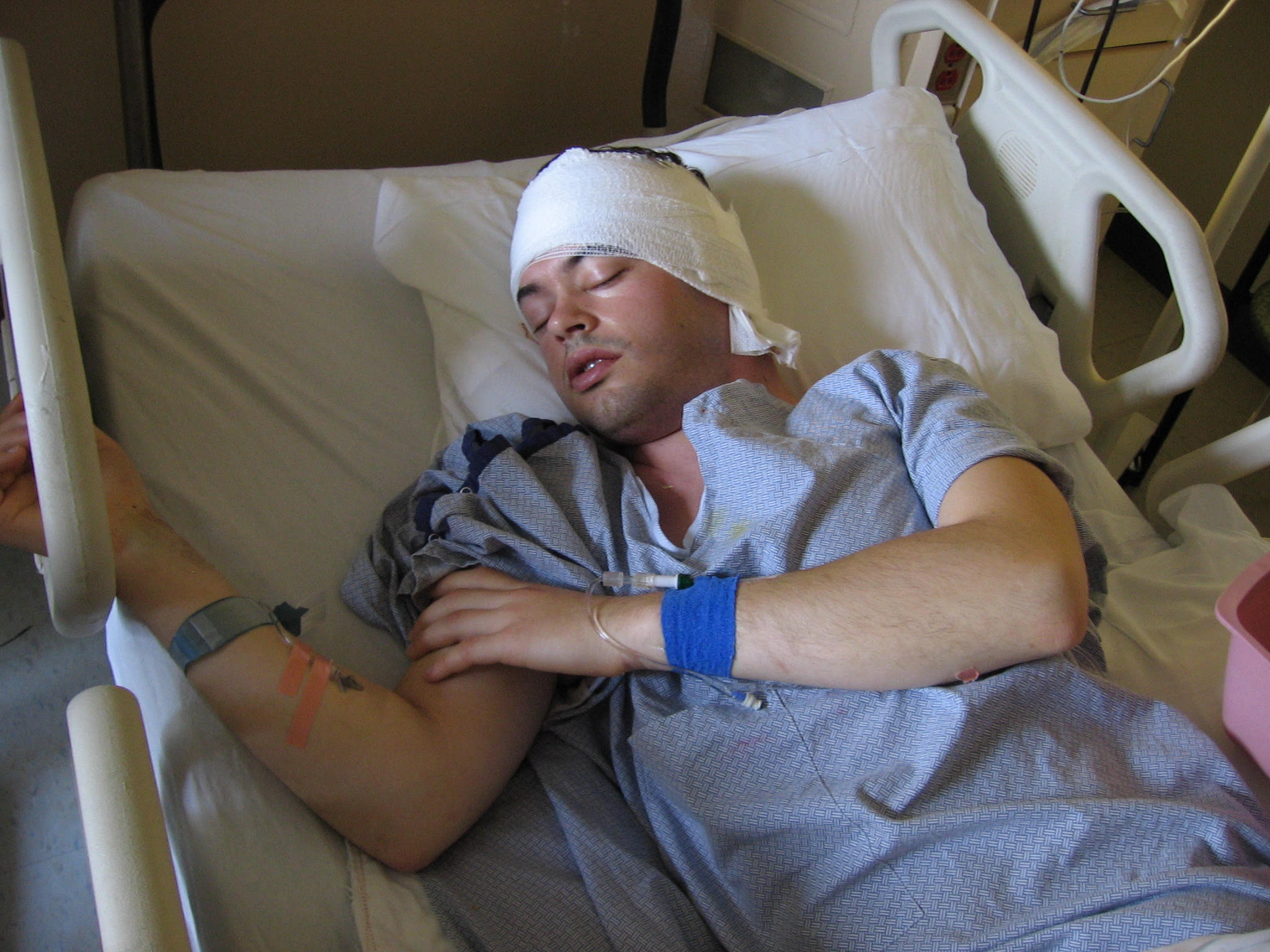 In less than 24 hours, my general practitioner contacted Dr. Allan Friedman at Duke, considered by many to be the top brain surgeon in the world. As you can imagine, Dr. Friedman is incredibly sought after and busy. He wasn't taking any appointments that day, but after seeing my MRI he agreed to meet with me right away. My world was turned upside down and my perspective on life changed drastically. Two months later I underwent brain surgery with Dr. Friedman and another world renowned brain surgeon, Dr. Fukushima, who happened to be teaching as an adjunct professor at Duke. The surgery was scheduled to take around 6 hours, but ended up lasting 13 as the doctors worked with meticulous precision trying not to damage nerves that could have rendered the left side of my face permanently paralyzed. Thanks to their skill, expertise, and precision I came out of the surgery with great results. The entire team that worked with me at the Duke Brain Tumor Center was phenomenal.
After surgery, it took everything I had to walk 50 meters. Running taught me determination and will power though. That 50 meters became 100, that 100 became 300, and within a few months of surgery I was back to running, rock climbing, and working my way through graduate school. Despite losing the hearing in my left ear and some minor nerve damage, I'm incredibly thankful for the results of my surgery. Six years later, I've qualified for the Boston marathon, and set a PR at the Tobacco Road marathon.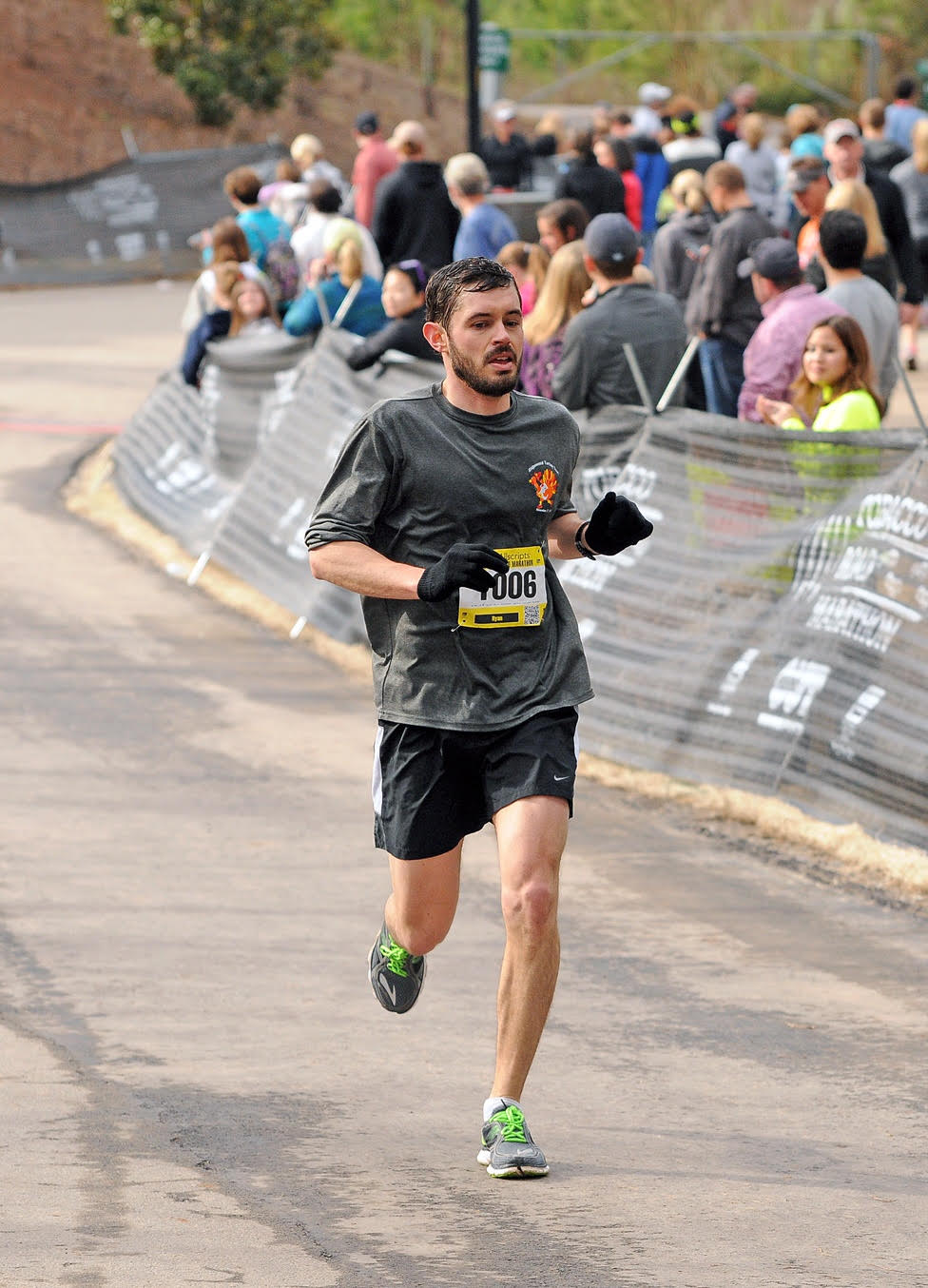 Unfortunately, being diagnosed with a brain tumor doesn't always end the same way. I consider it a great privilege to be able to run the Boston Marathon and raise money on behalf of the National Brain Tumor Society. Funding for research is continually leading to better treatments for brain tumors and the hope that a cure will eventually be found. If you'd like to help support the National Brain Tumor Society and the fight against brain tumors, you can visit the link below.
Brain Tumor Society Boston 2017