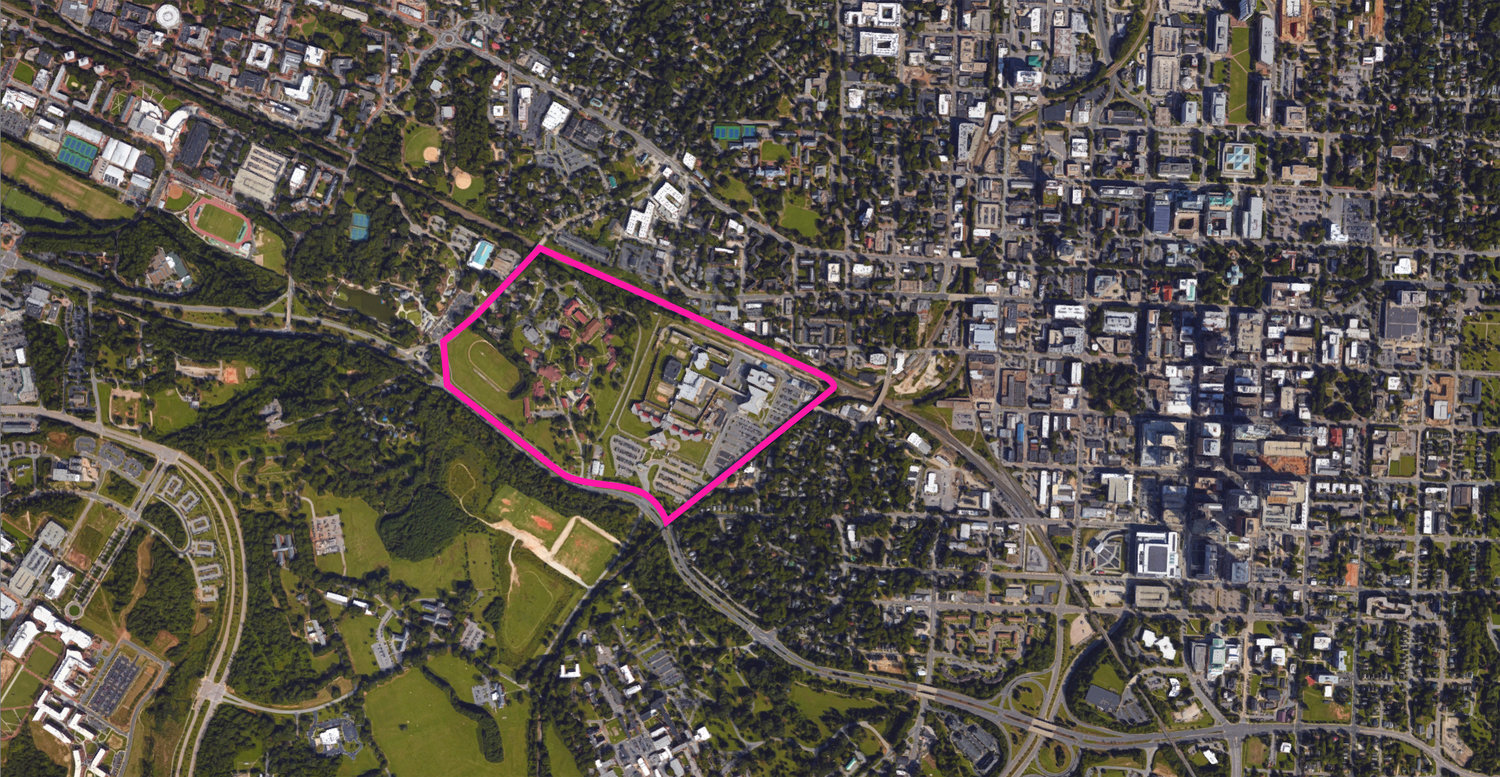 Perhaps never before has Raleigh, especially downtown Raleigh, experienced such dynamic growth. And on the outside of it all sits over 300 acres of green space and opportunity known as Dorothea Dix Park. We've
talked about the park extensively
here on The Size Run. It's on our top 3 spots to run from the shop, hosts the
Runologie Race Series
and contains perhaps some of the best views of downtown Raleigh's skyline.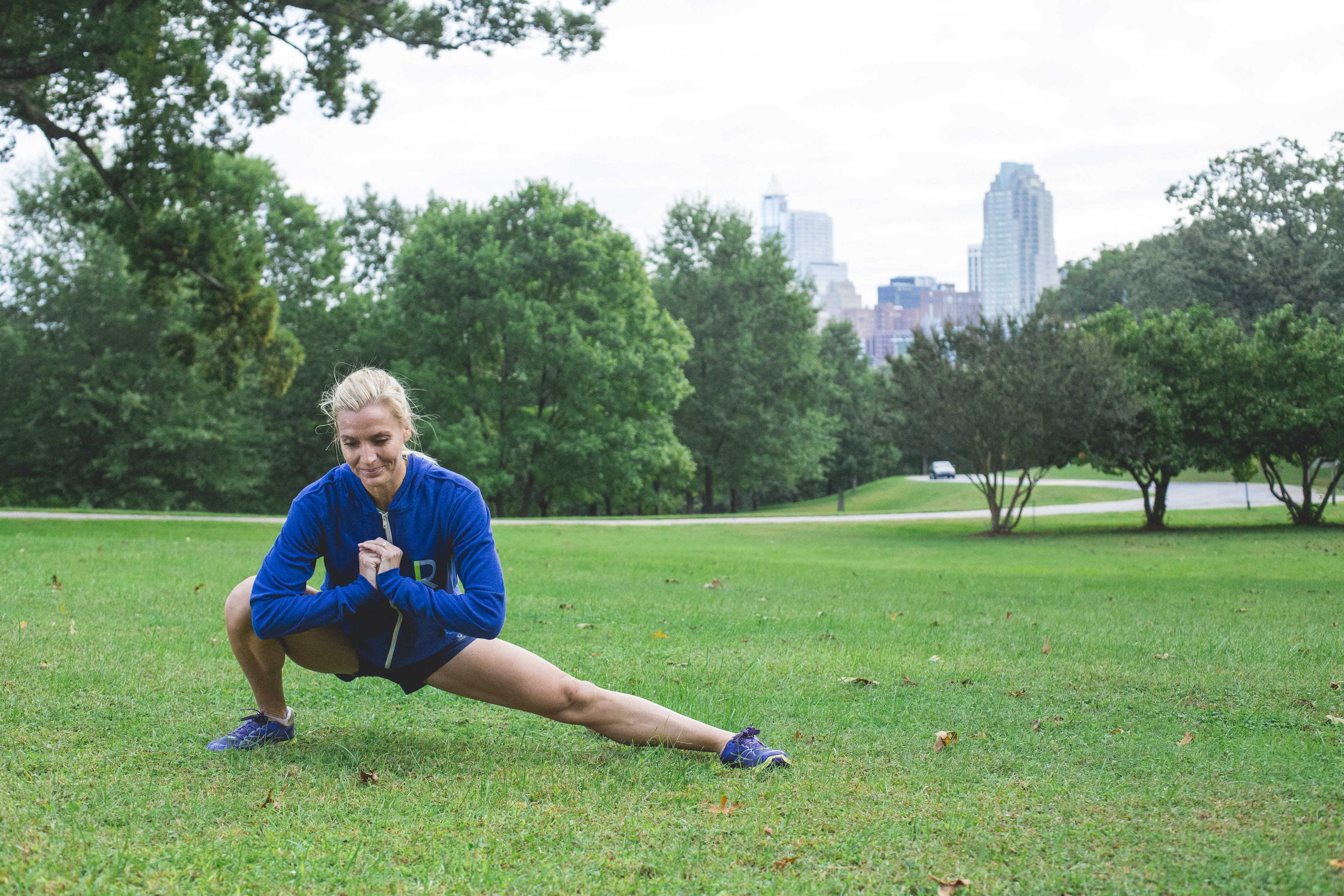 Recently the park has undergone a master plan process with the City of Raleigh, Michael Van Valkenburgh Associates Inc. (landscape architecture firm from Brooklyn, NY) and a local Master Plan Advisory Committee (full disclosure: of which I am a member). But designing a signature park in America's fastest up and coming city requires a full community. Enter the AIA Triangle's Connections 81.2, a public discussion of design and development in Raleigh, more specifically 81.2 acres of land in the heart of the city and what some see as a direct connection to the park itself.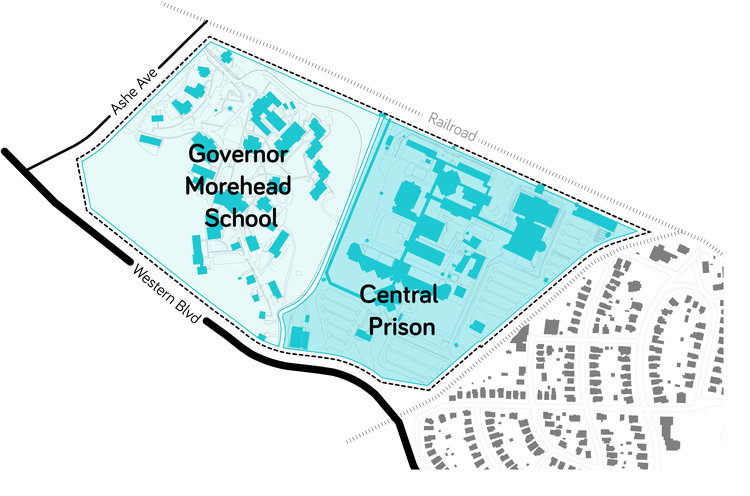 The project's aims? To look "at the hypothetical reabsorption and renovation of some of the Governor Morehead School buildings while incorporating this institution's fantastic work more holistically into the life of the city. However, in order to fully benefit from the the reconception of these programs, this project asks for its participants to design, strategize, innovate, and create new programs" to fill the site. And it specifically asks you to be apart and help answer the following:
What does our city need in this location especially in light of existing and future development surrounding it?
What programs will take the legacy of these historic institutions and change, partner with, and enhance them to meet the area's growth, social ambitions, and design leadership goals?
How can we use this 81.2 acres to be an example to other growing cities?
While hypothetical, projects like this engage the public, collectively absorb a wide range of ideas and concepts from architects, designers and the public while potentially providing a platform for those ideas to flourish in the future. A diverse concept that is driven by it's citizen's engaging with these creative leaders is what will ultimately shape the future of a well designed city.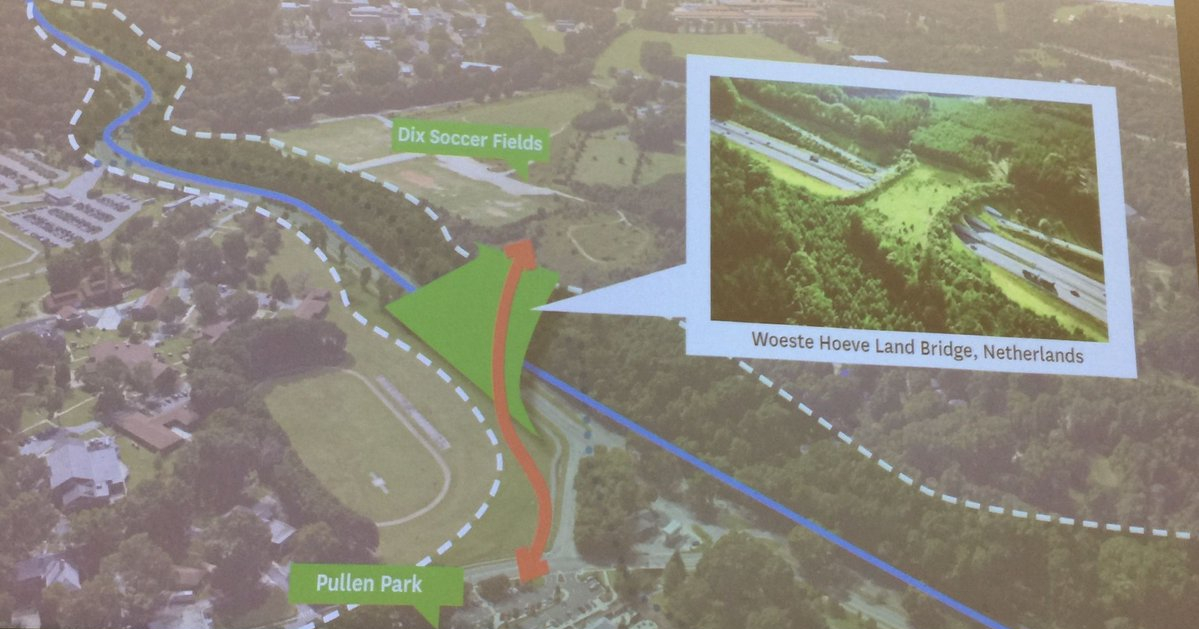 Here's a chance for opportunity. Want to take part? It's free and open to the public and it all begins on May 18th. Bookmark it. We certainly will. Find more on Connections 81.2 here. Additionally find more about the Dorothea Dix Park master planning process and how you can be a part of it here.
The Size Run is curated by Alex Warren and Brent Francese, co-owner's at Runologie. In addition Brent serves on the Dorothea Dix Park Master Planning Advisory Committee.