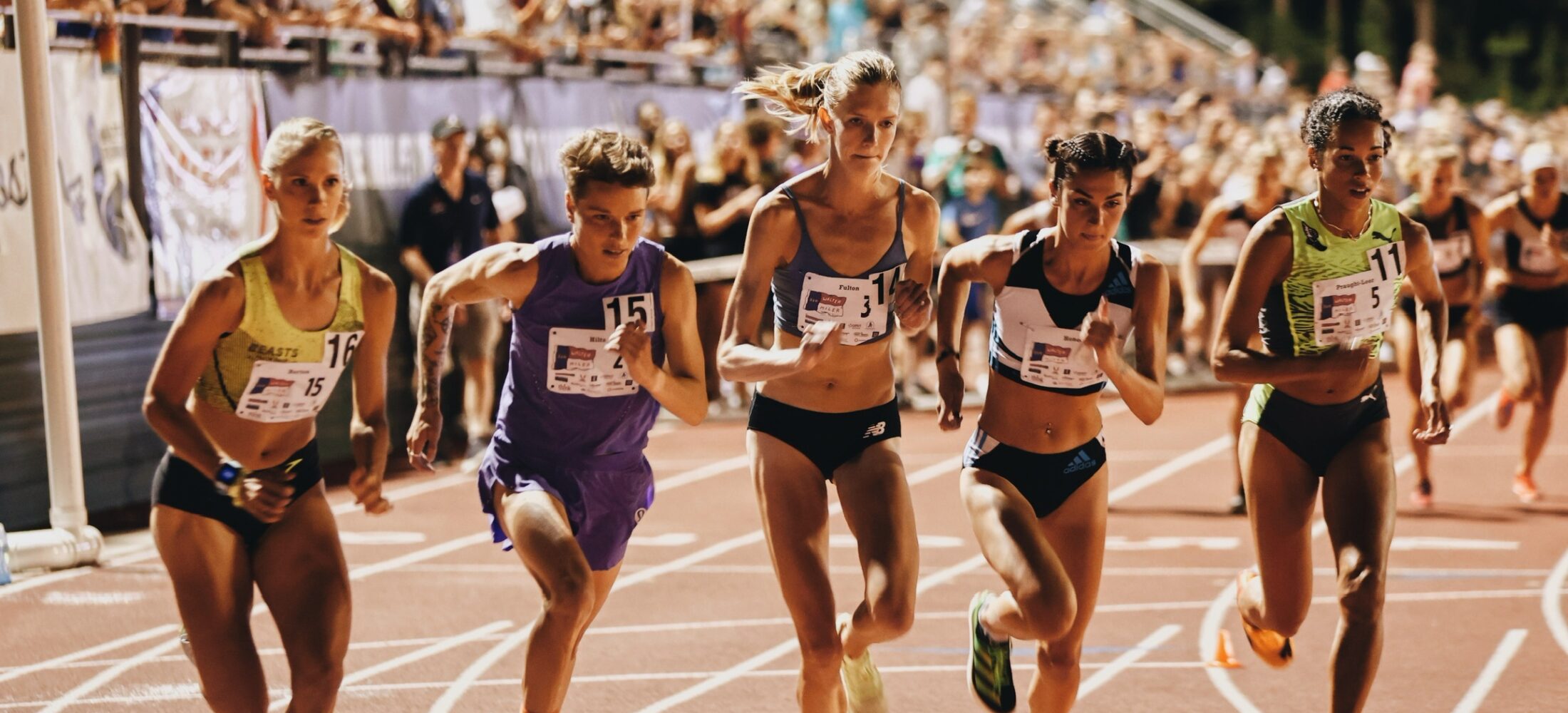 We've partnered with Sir Walter Running to take it from one mile to days of celebration because the fastest mile of the summer deserves its own week.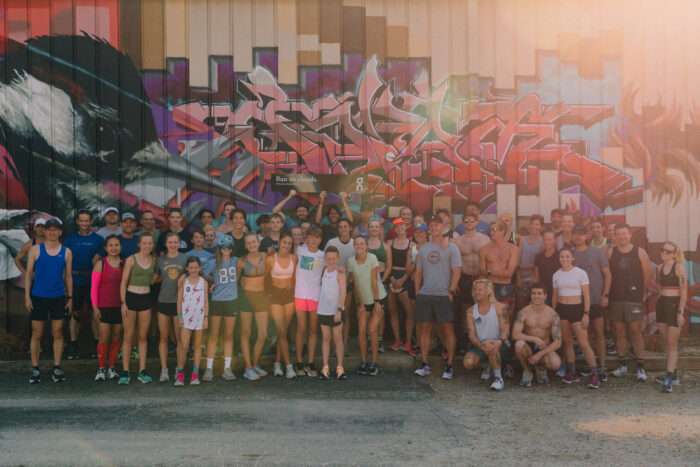 Wednesday
8 a.m. Coffee Run @ Runologie
Presented by On, Coffee by Pine State, Running for everyone
7 p.m. Athlete Panel @ Runologie
Athletes come in to talk about their races so far this season, goals for the Sir Walter Miler, and their lives outside of running.
Thursday
7:30 p.m. Summer Slam Mile Relay @ Rolley
What better way to celebrate the pros coming to race at Sir Walter than to have a race of our own. On and Runologie are hosting 4xMile race through downtown Raleigh underneath the lights.
Bring your friends, bring your running shoes, and bring the energy. We'll bring the pizza and the party.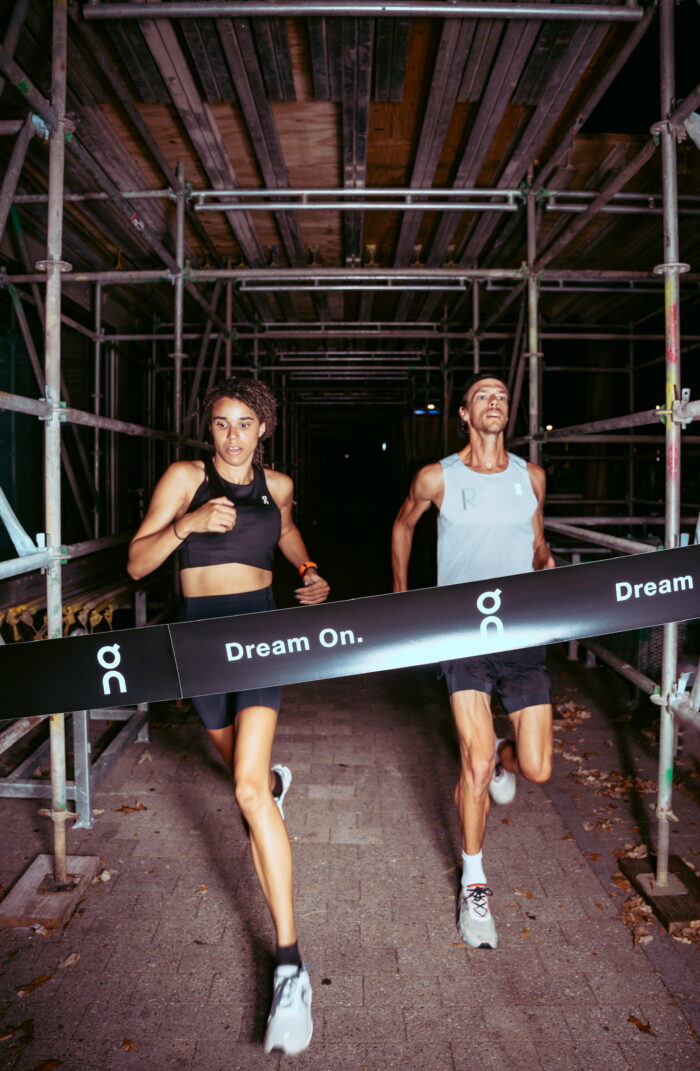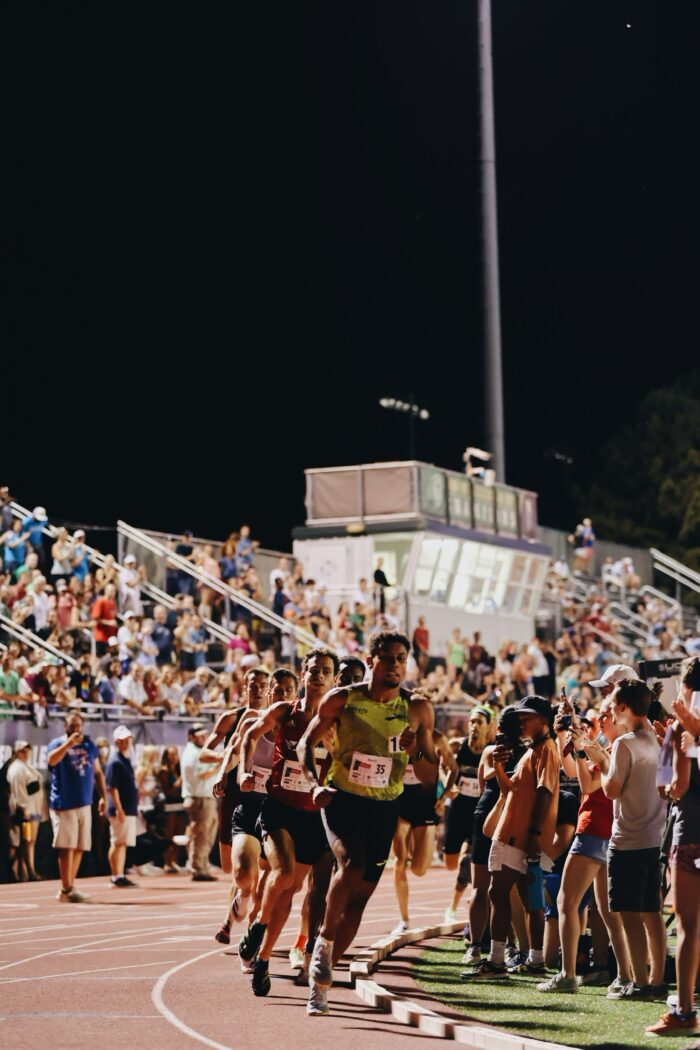 Friday
7 p.m. Gates Open to Sir Walter Miler Festival
Get in quick to be a part of the Nike Carnival Presented by Runologie Track Club. Head over to the Adidas Cheer Section to cheer the athletes on the backstretch.
8:30 p.m. Coaches Clash Race
Local coaches race to see who's actually as fast as they say they are.
8:40 p.m. Run Club 4x400m Relay
Local run clubs battle head to head to see who's the fastest in the state.
9:00 p.m. Elite Men's and Women's Mile Race
The main event: Fast runners running fast.
9:55 p.m. Sir Walter Miler After Party at Raleigh Brewing
The party after the party, and you're all invited.
To stay up to date on all things Sir Walter Miler and Runologie.