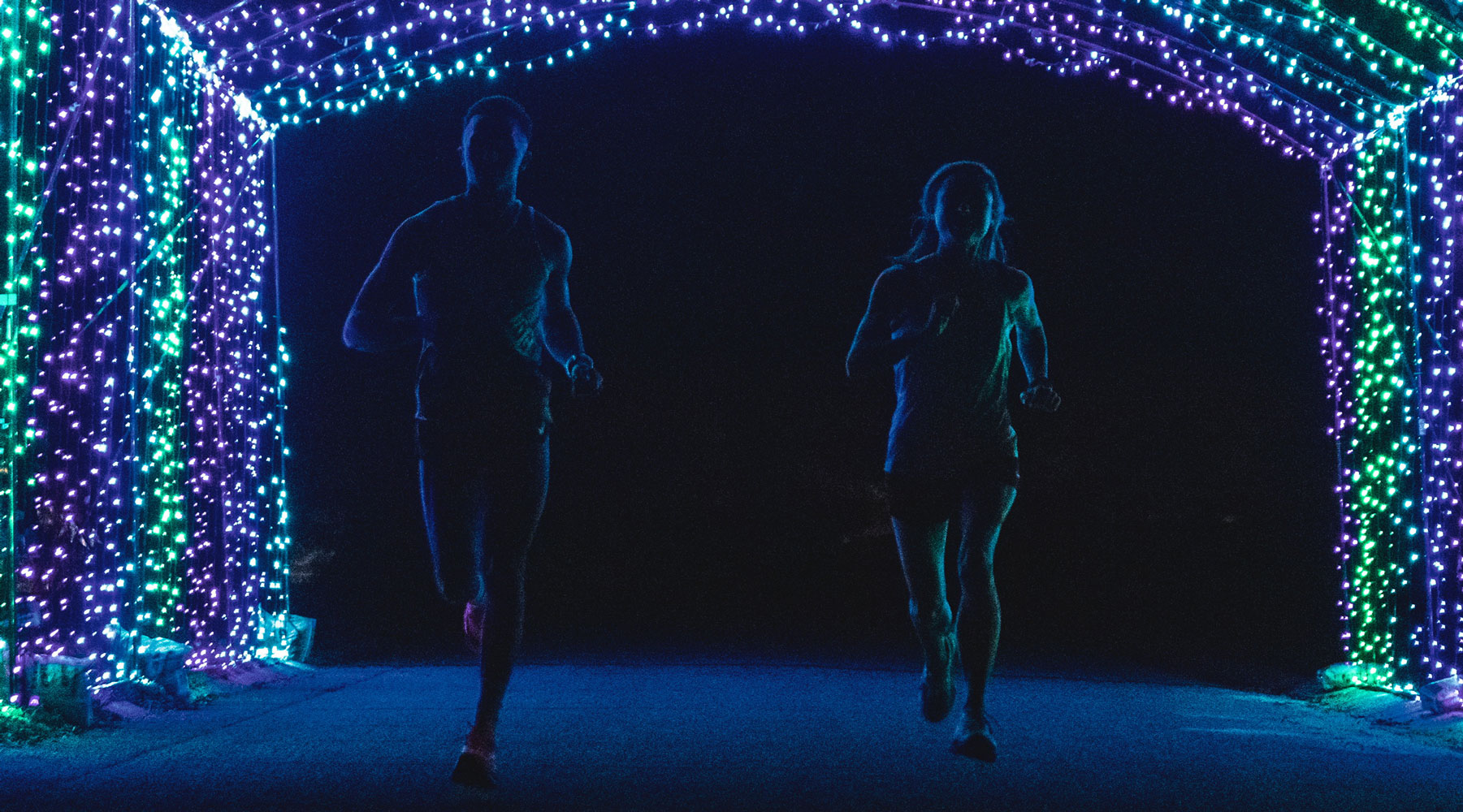 Brighten your holiday season and enjoy a dazzling light show with the 2022 Nights of Lights 5k & afterparty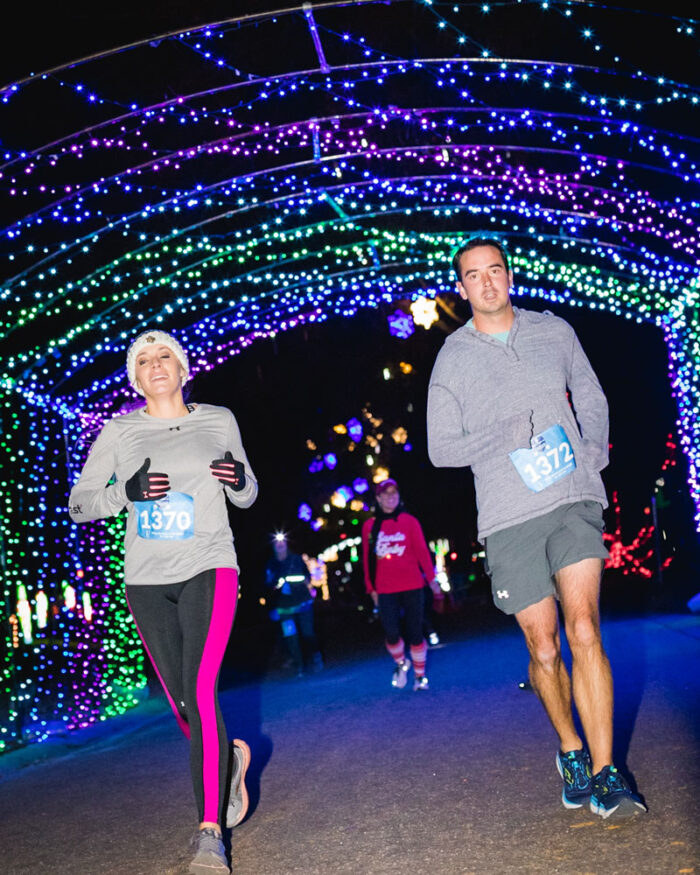 Enjoy a night time 5K race, or Kids Fun Run, through Dorothea Dix Park with illuminated trees, festive light displays and local art installations followed by an afterparty at Trophy Brewing
When: November 19th, 2022 @ 6:30pm – Kids Fun Run @ 6:15pm
Where: 1251 Goode Street, Raleigh, NC 27603
Important Information
Parking
We are expecting a very large crowd for the Nights of Lights 5K within Dorothea Dix Park. That being said, we need participants to plan their parking accordingly. Carpooling is highly recommended.
Designated parking spots are available in Dorothea Dix Park: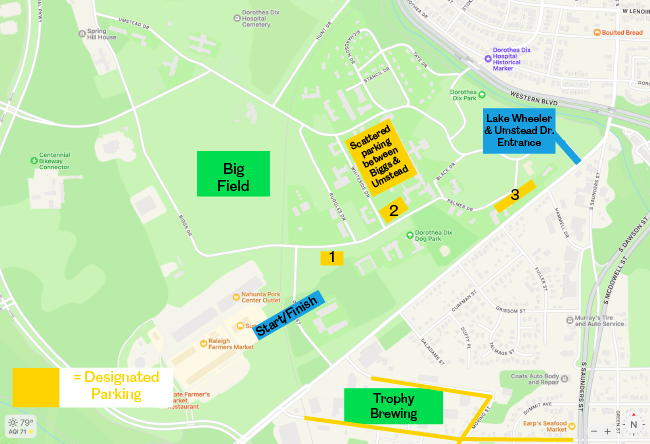 Walkers & Light Show Participants
If you are looking to view the light show after the race, or if you plan on walking the race, we highly encourage you to park in Dorothea Dix Park. Please plan on finding a parking spot within the park and make your way to the start/finish line off Goode Street. The entrance to Umstead Drive off Lake Wheeler Road will only be open until 6pm. You will not be able to exit the park until 8pm, so please keep that in mind and enjoy the show!
Afterparty
Trophy Brewing on Maywood Avenue will be hosting an afterparty following the Nights of Lights 5K. Beers are not included and you must be 21+ to consume/purchase alcohol.