LET IT GRIP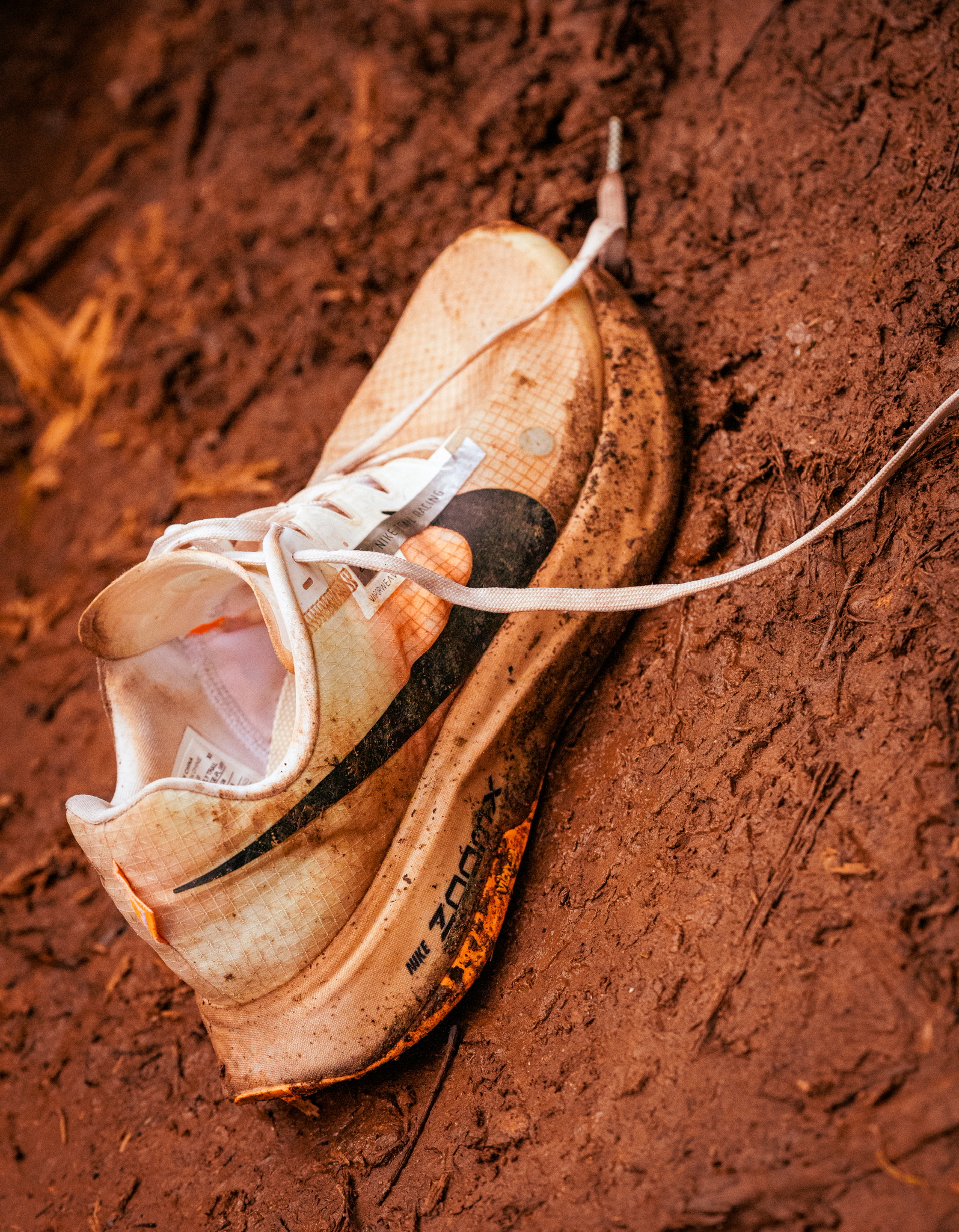 Nike's first ever carbon plated off-road shoe give you lightweight support & rapid traction on the trails to help you clock your FKTs.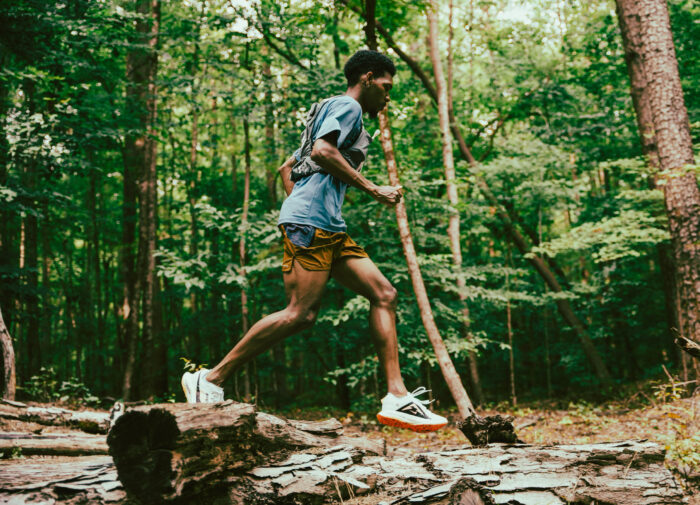 Ultimate Speed
From all-out efforts on your local PBs to days-long attempts at FKTs, ZoomX cushionsing combined with a Carbon Flyplate offers a quick, snappy sensation in every stride.
Ultimate Traction
Stones, grass, or rain-soaked trails don't stand a chance against the unparalleled grip of the all-new Vibram Litebase outsole.
Ultimate Comfort
ZoomX cushioning and a VaporWeave upper help keep your feet feeling fresh and supported, mile after dirty mile.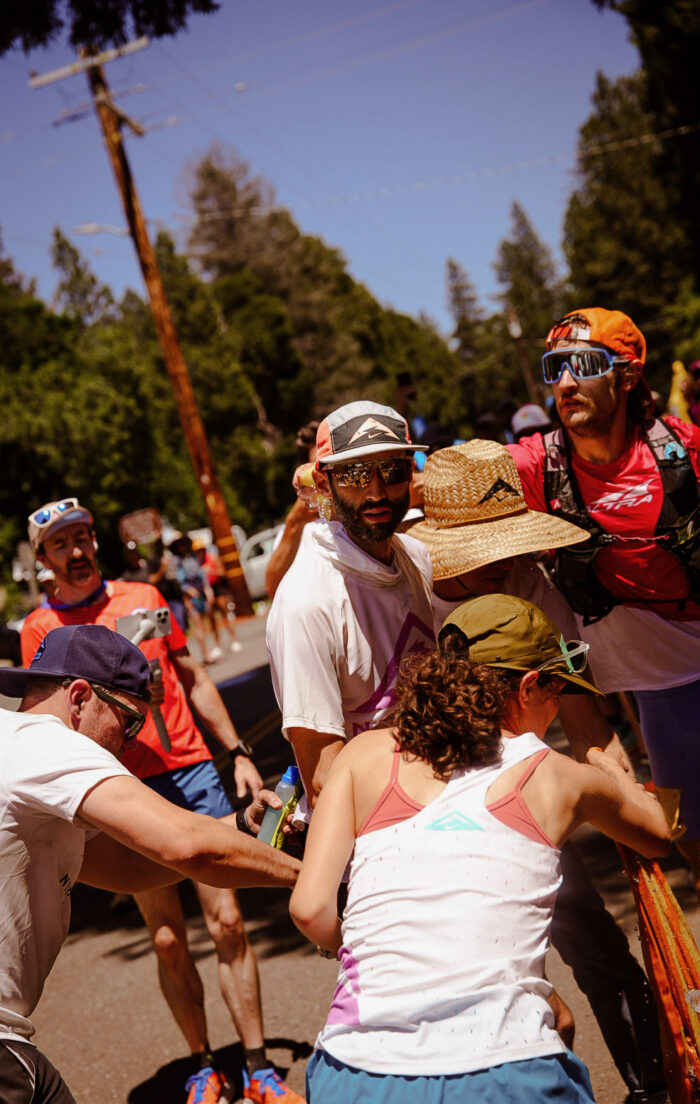 From the mountains of the Western States Endurance Run to the muddy trails of Umstead State Park, the Nike ZoomX Ultrafly is up for any challenge you can throw in its way. Don't miss out on the fastest shoe for your next trail adventure.