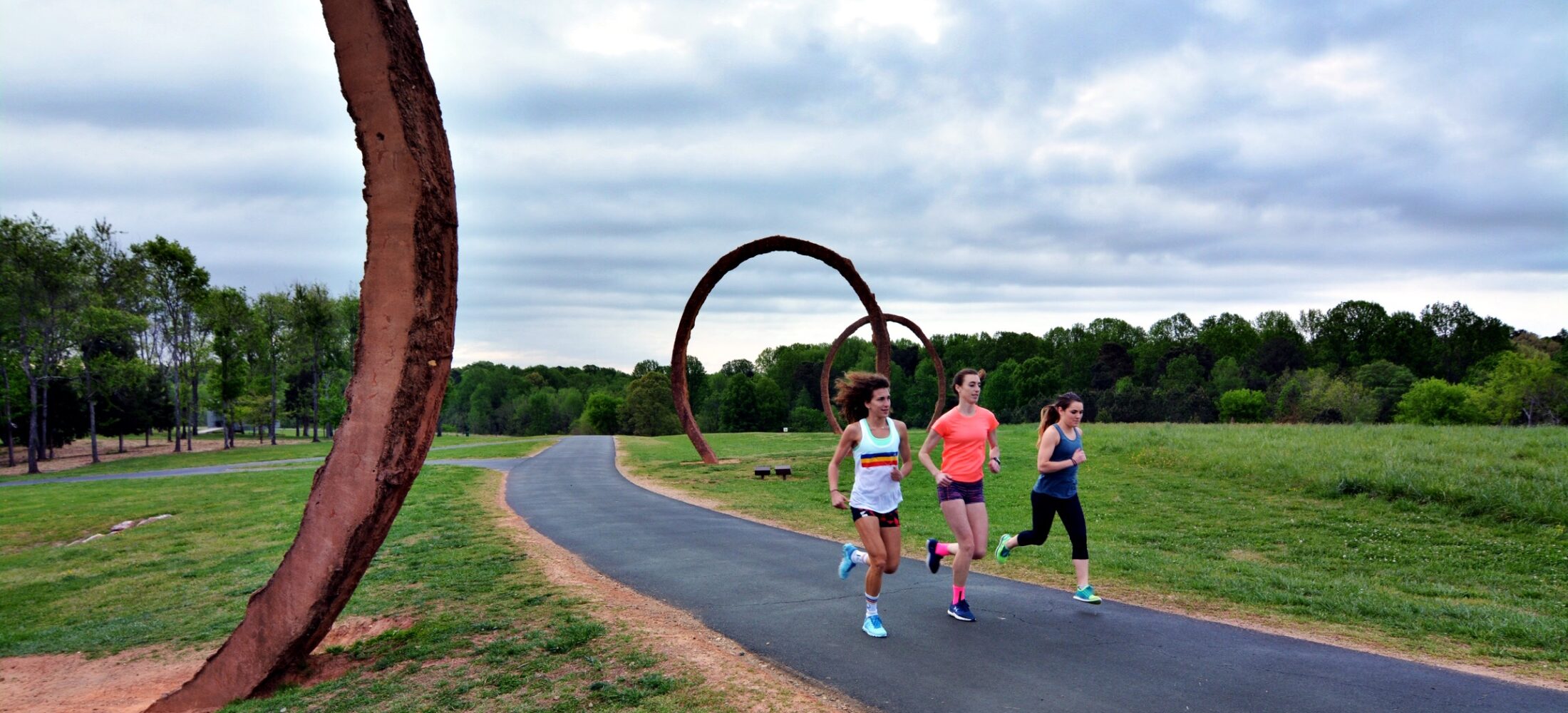 The North Carolina Museum of Art isn't a secret if you live in Raleigh. If you run in Raleigh it's perhaps even more of a staple to your training with routine with varying terrain and rolling hills. Interestingly enough the NCMA was the first major museum collection to be formed by State legislation and funding (1). It consists of over 164 acres of trails and greenways with various art projects scattered throughout the grounds.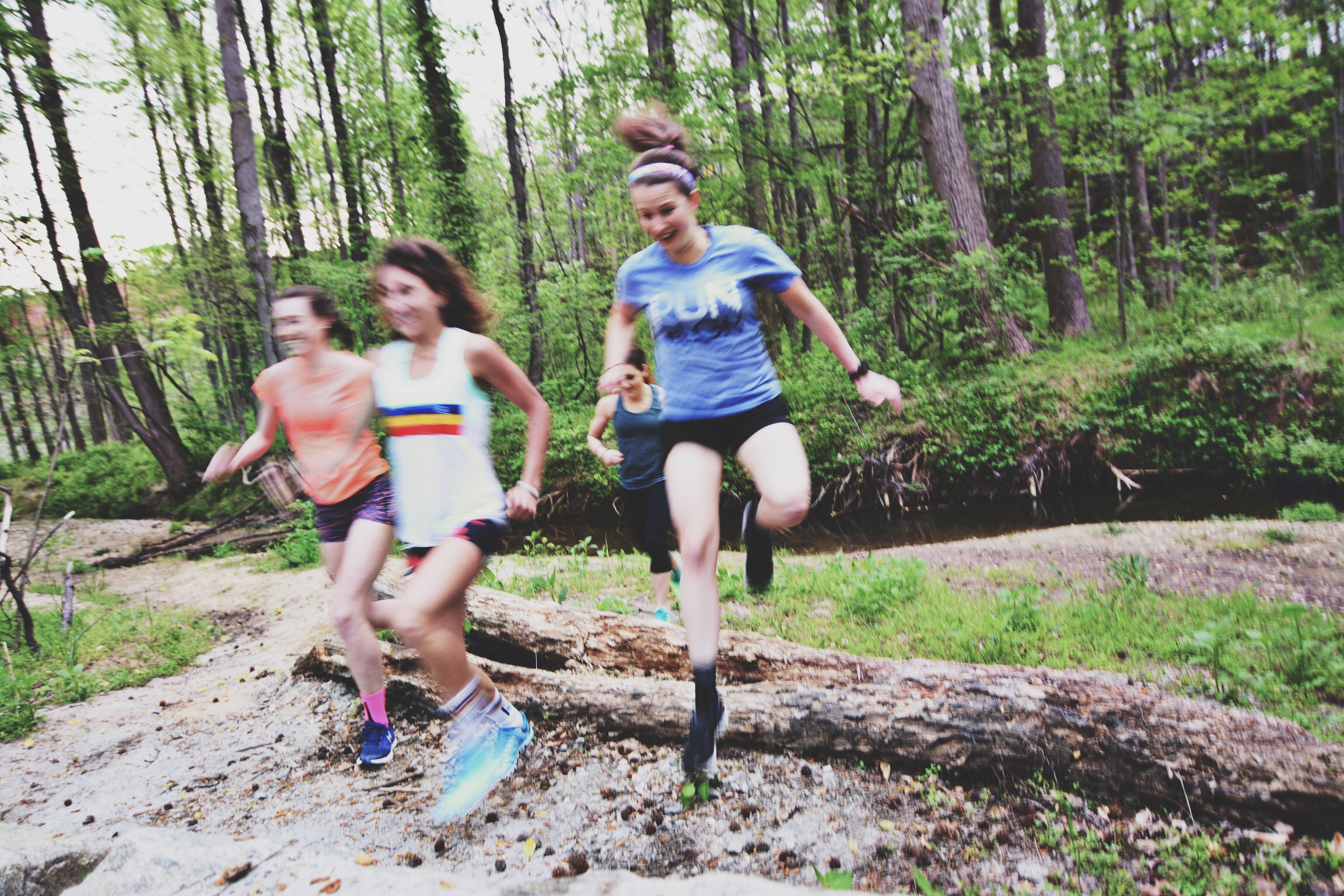 Perhaps what the museum's best known for in the running community are the steep, long hills that pepper the entire site. If you need to build some speed and strength and you want to do it in a beautiful scene with spectacular architecture this is your spot. It's also conveniently located between downtown Raleigh and William B Umstead Park (more on that in a separate post) making it a perfect meeting spot to mix urban and forested running routes if you need to go long.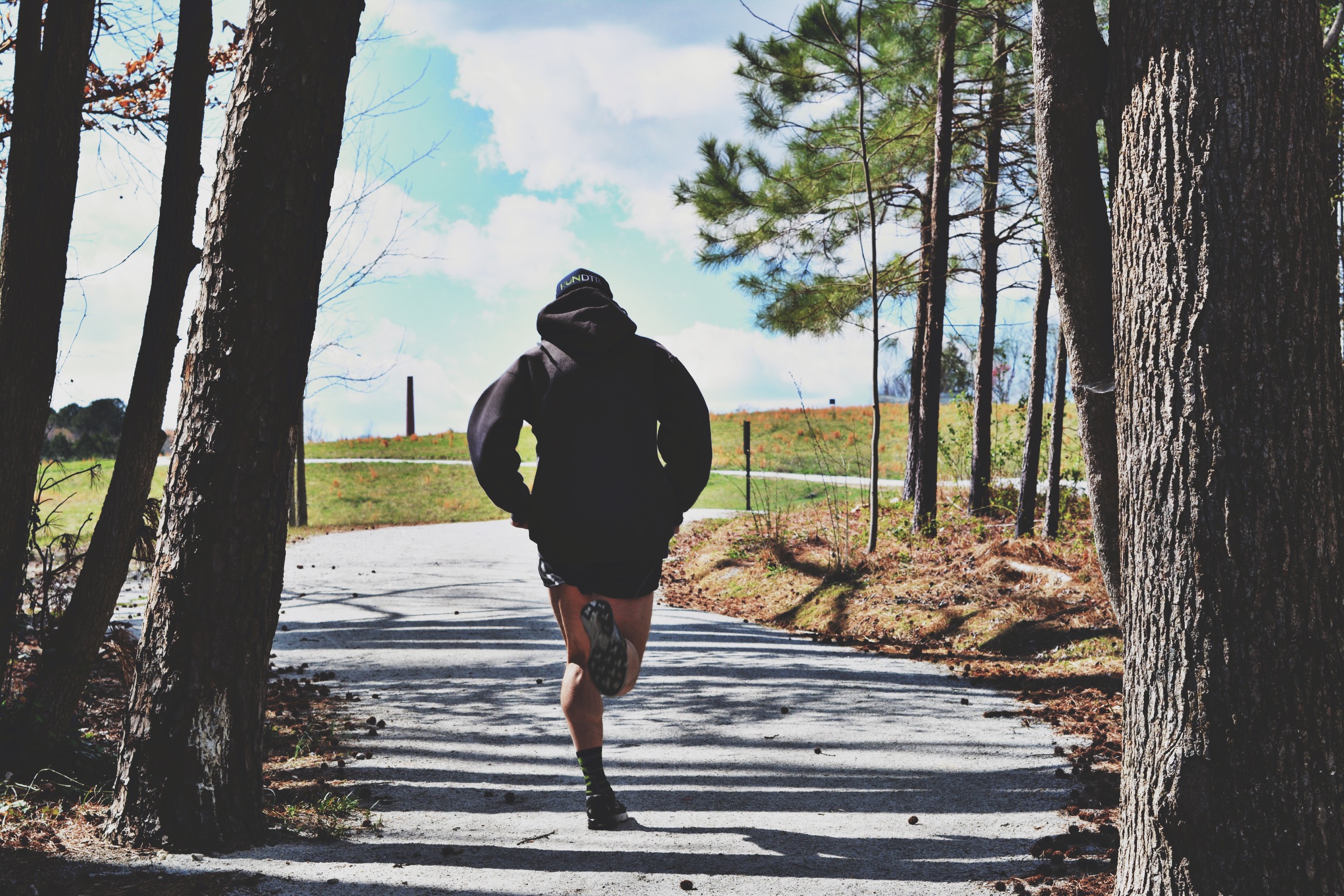 First timer? Take it easy and explore the paved greenway around the grounds (as well as the museum itself). It can be easy to get overwhelmed with how big the park is and it is certainly worth multiple visits. But if you just have time for one, give Thomas Sayre's "Gyre" work a visit. Meander past Tonic Design's "Art as Shelter" pavilion for gorgeous views of the valley. And if time permits try to stumble upon Chris Drury's "Cloud Chamber" that works as a camera obscura in the middle of the forest. There is plenty to find, explore and repeat.
The Size Run is curated by Alex Warren and Brent Francese, co-owner's at Runologie.