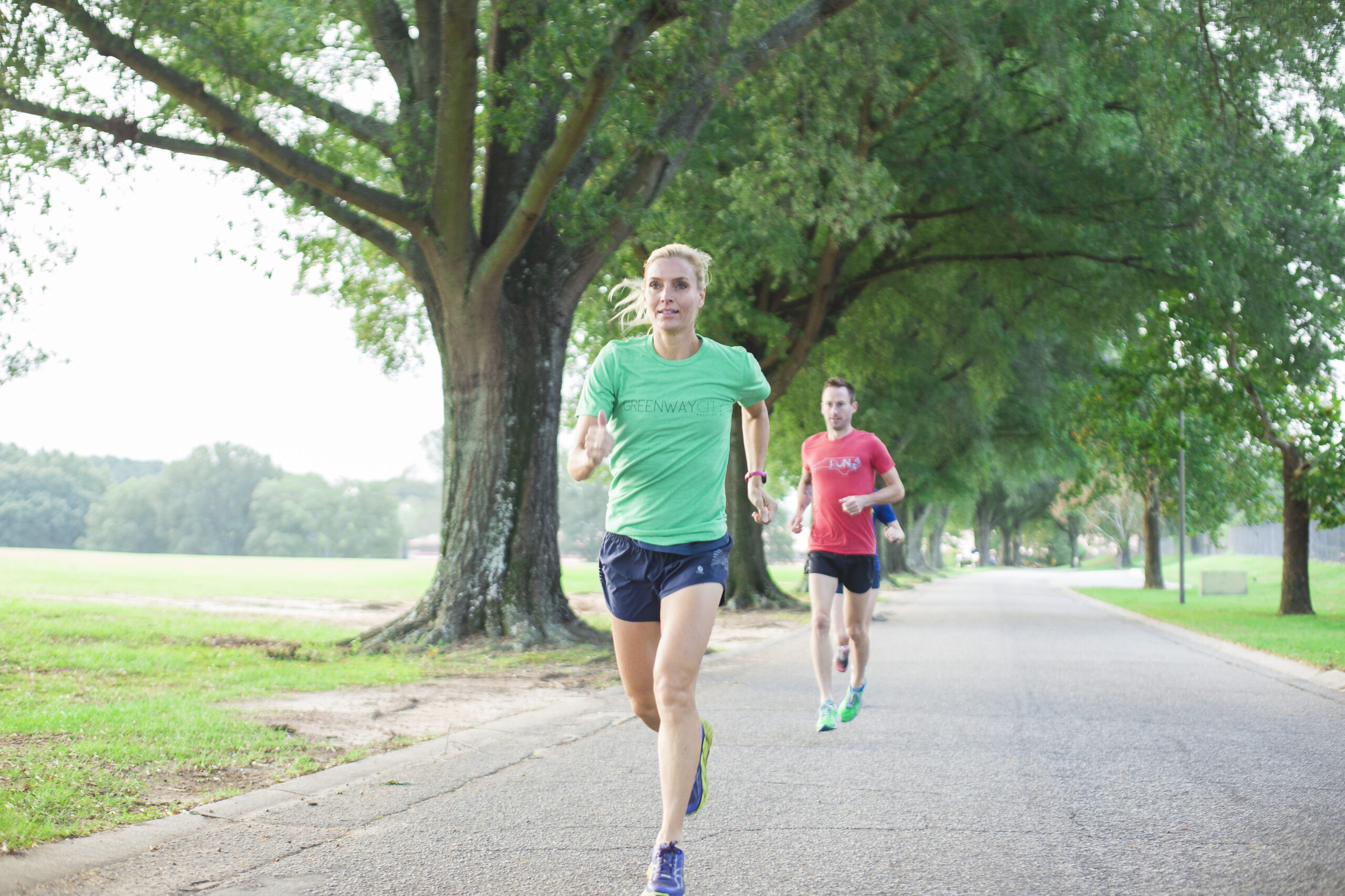 Run Your City: Dorothea Dix Park
One of Raleigh's greatest assets Dorothea Dix Park truly is an inspiring vast space. Its hundreds of acres are unique to downtown and offer great views of the city of Raleigh. Born in 1802 Dorothea Dix was a New Englander shocked by how the mentally ill were being treated in Boston. She campaigned in many states to help improve conditions and eventually her fervor led her to North Carolina one the only states in the country at the time that had done virtually nothing to care for the mentally ill. She persisted getting legislation passed to build a hospital on a hill overlooking Raleigh that would become Dorothea Dix Hospital. It opened in 1856 to finally close in 2010.
The park was acquired by the City of Raleigh and it's fate now sits in the hands of a very good design team, the Dix Conservancy and the Dix Master Plan Committee. It's an important space to us. Every week our training programs, customers and/or ourselves run through the park.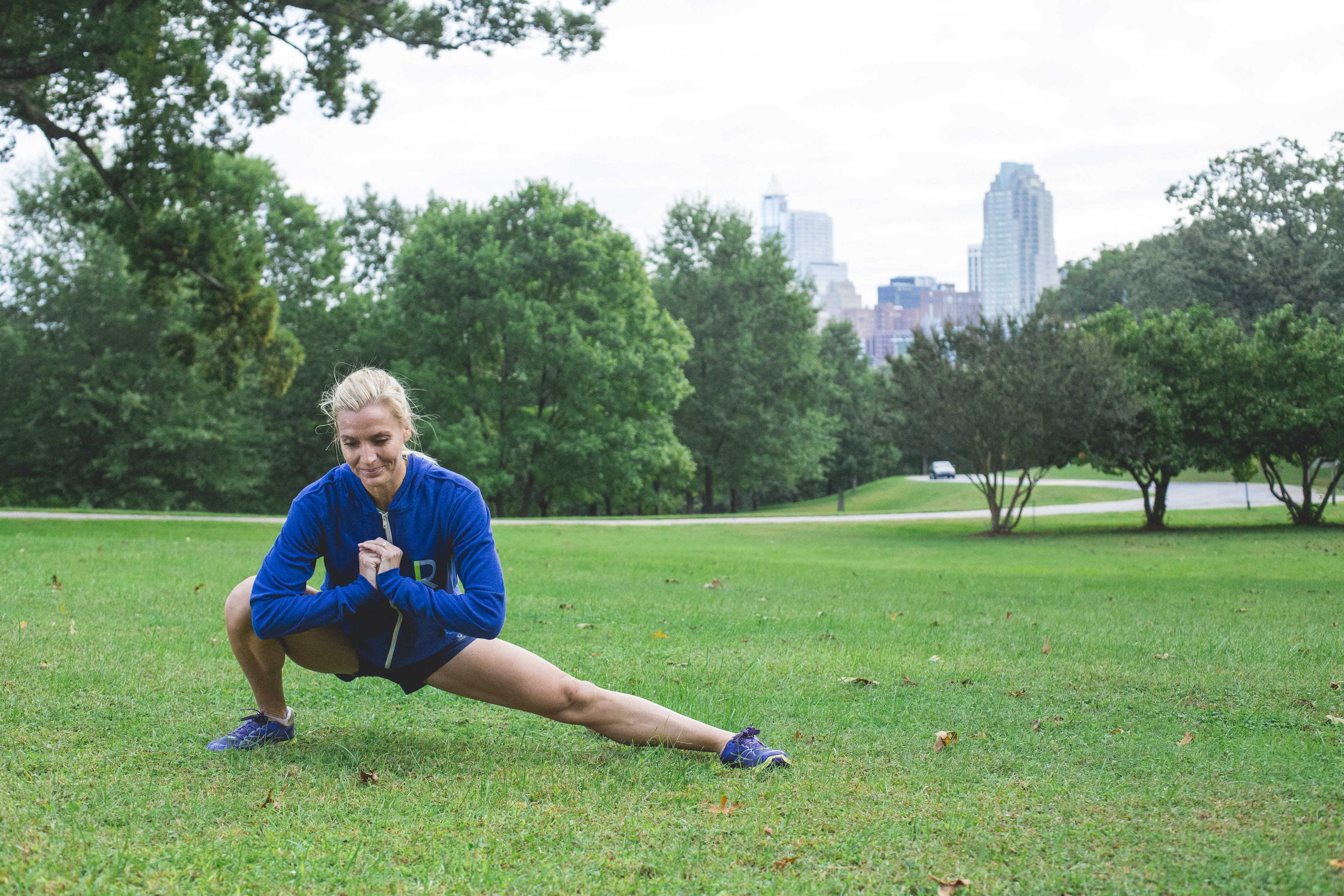 A regular spot for hill repeats the park is not a spot for "the easy run." Dix Hill as well as the hills on Biggs Rd serve as regular Strava segments for hill repeats. The big field in the middle of the park serves a variety of functions from concerts, remote controlled airplane airshows, cross country races and ultimate frisbee matches and it sits exactly one mile from the shop.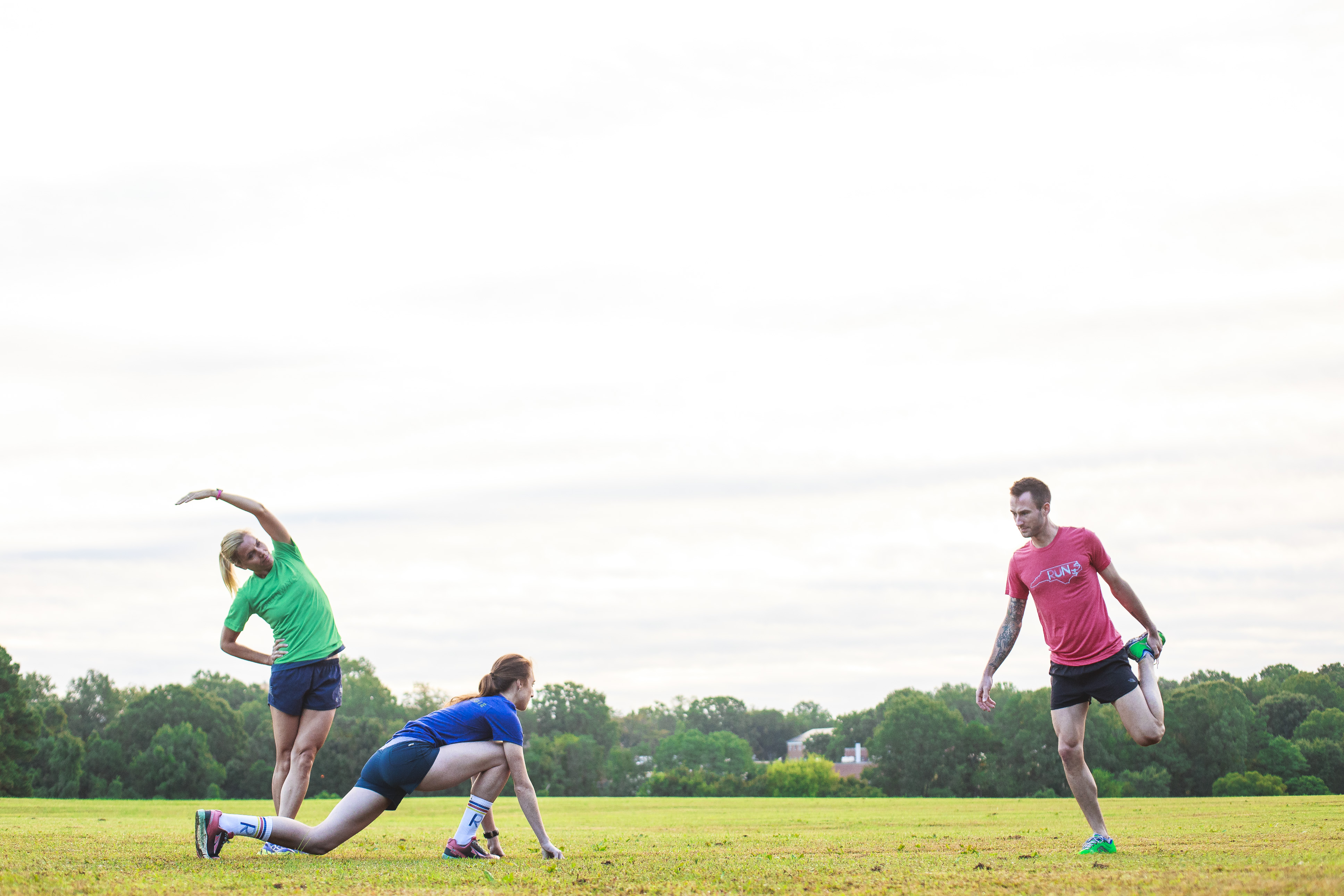 This year Runologie will present the Trophy Trot 10K on Thanksgiving Day showcasing the entire park starting at Goode Street, snaking through the park, onto Centennial Parkway and back. Proceeds help to benefit Healing Transitions which also sit within the park. For more info + to register go here.
Co-owner Brent Francese also sits on the Dix Master Plan Committee. It is our goal to incorporate the community as much as possible in planning a park that will shape Raleigh's future for years to come. Have an idea? A question? Want to share your vision for the park email Brent @ brent@runologieraleigh.com.
The Size Run is curated by Alex Warren and Brent Francese, co-owner's at Runologie.