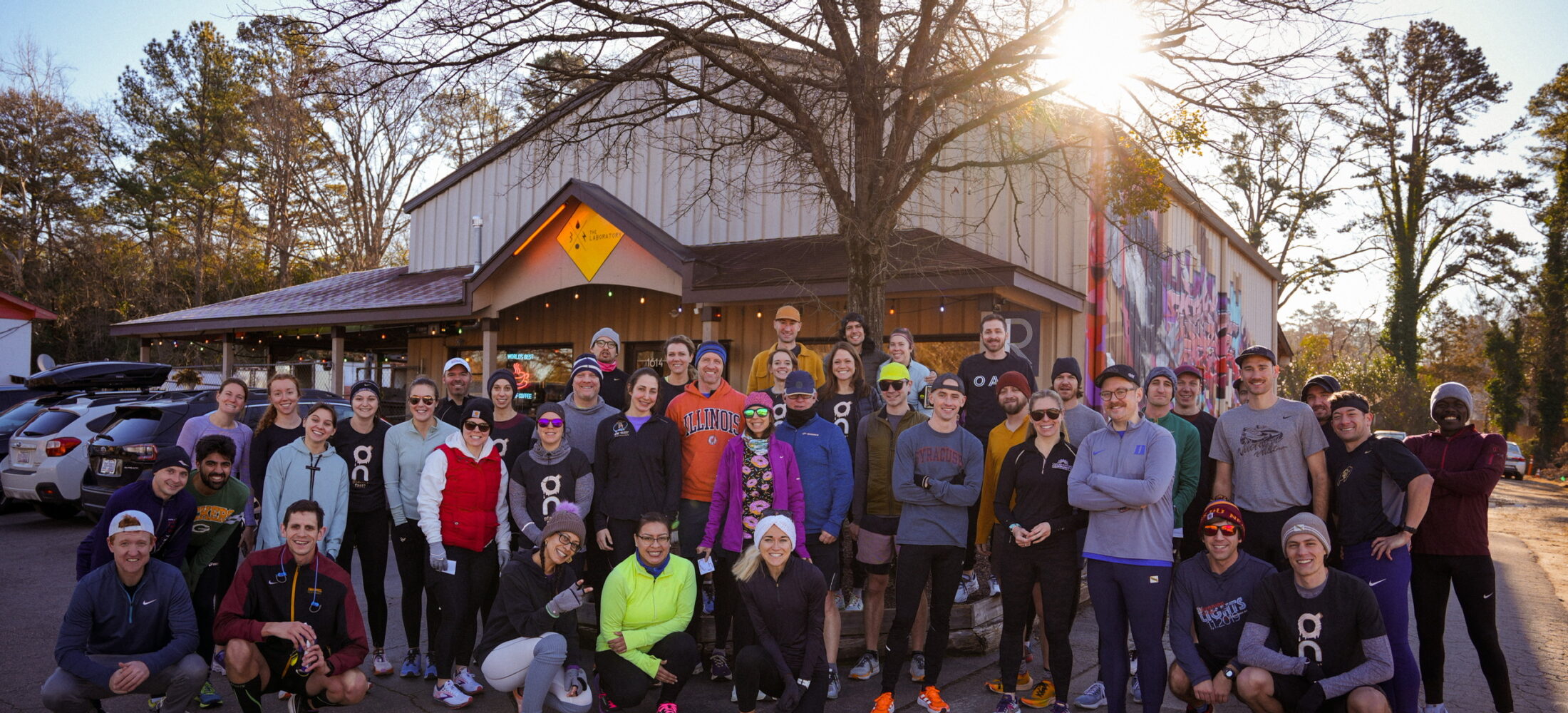 Dear Raleigh – Love Runologie
It's been a doozy of a time here. We've hosted some cool events to try to bring the community together.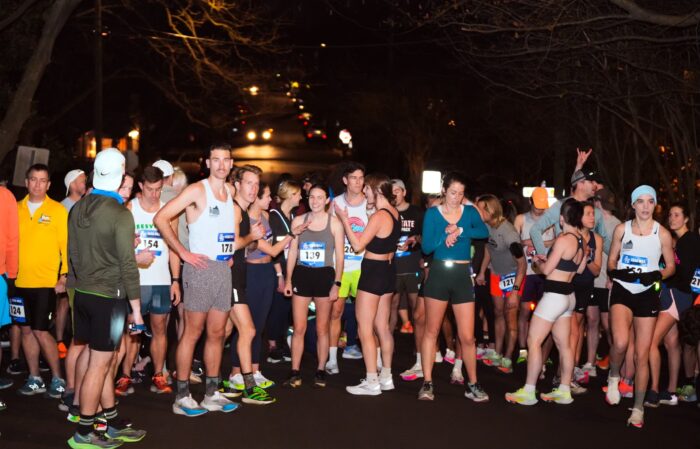 To start, we'd like to say sorry to you for causing some headaches on the roads January 26th. The Mordecai Mile got a little out of hand in all the right ways. We had around 150 people run from Krispy Kreme on Person all the way back to the shop on Automotive Way. Allegedly we may have caused some headaches with the traffic, but we like to think those affected enjoyed the view. We had runners from all paces and places breaking their personal records right in your backyard. And the party after was pretty great too. We can't take all the credit though. When Pine State provides the brews and Nike provides the support, a fun event is destined to take place.
Oh right, you're probably wondering if we had a hand in that donut event this year. We did. The Krispy Kreme Challenge didn't need any more advertising to be a great event, but we thought some of the runners might have needed a bit more practice. We wanted to give people plenty of time to recover so we hosted it the week before on January 28th. We grabbed some friends over at On Running and they supplied the donuts, while we supplied the location. Of course every great donut needs a great coffee, whether you're running or not. So we got Pine State to keep the beans flowing so the runners and spectators could keep going. We showed up to support the day of the race because we didn't want to miss the disapproving looks of onlooking watchers.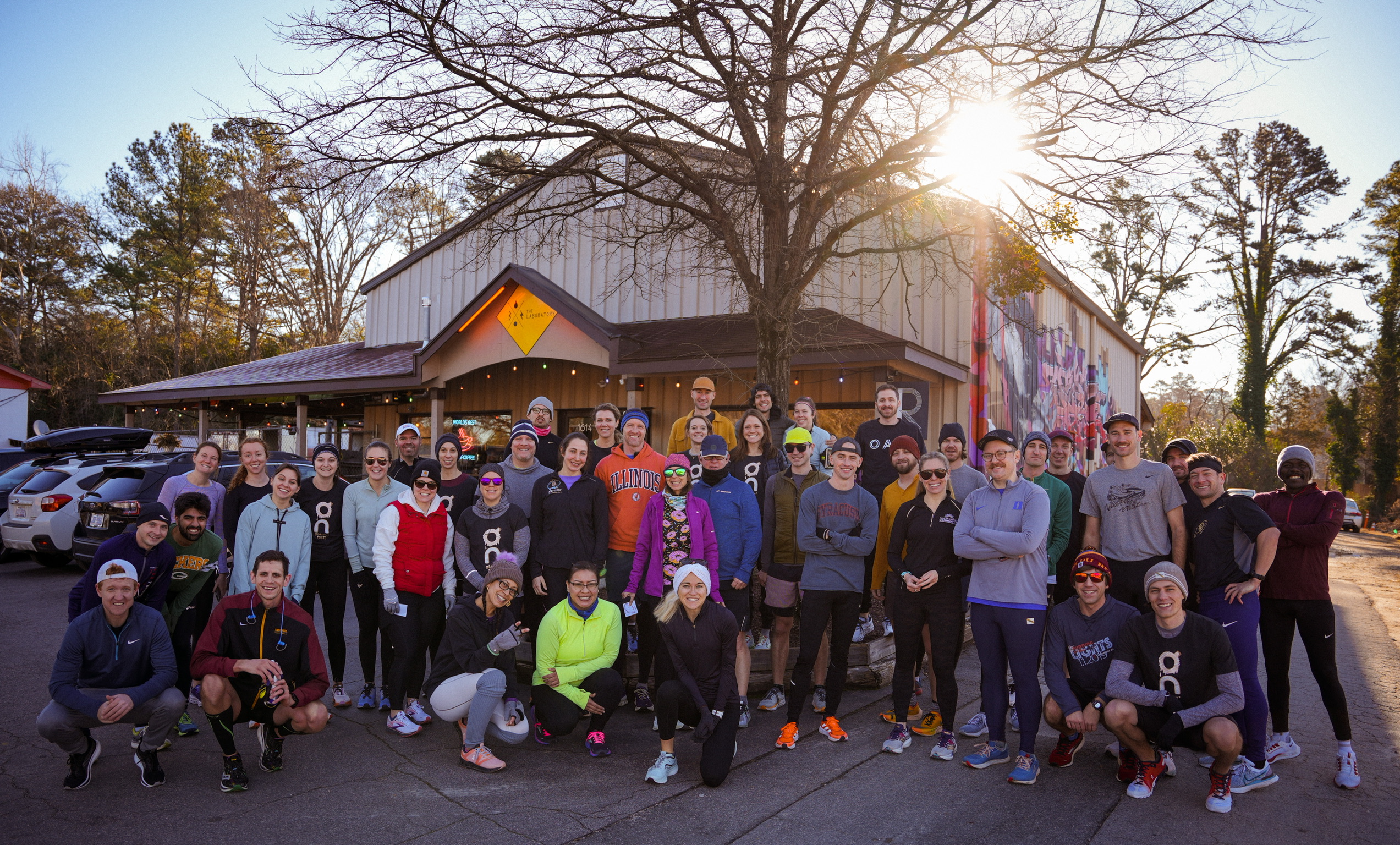 If you're worried we might be overdoing it, and we need a rest, rest those worries because recently we've been feeling invincible. Whenever we get tired and feel that slight desire to quit we usually just listen to Johnny Lee Chapman III's poem, and we're back up and running again. That and Pine State Coffee. Oh and I guess running in the Invincibles three can make anyone feel a lot better about their to-do list. I mean the way your feet feel dictates how you feel right? Our feet are feeling pretty cushy right now. Don't worry about us. If you'd like to do anything though, open your tracks to the public. Oh wait, was that too political? Sorry we'll stop. (no we won't)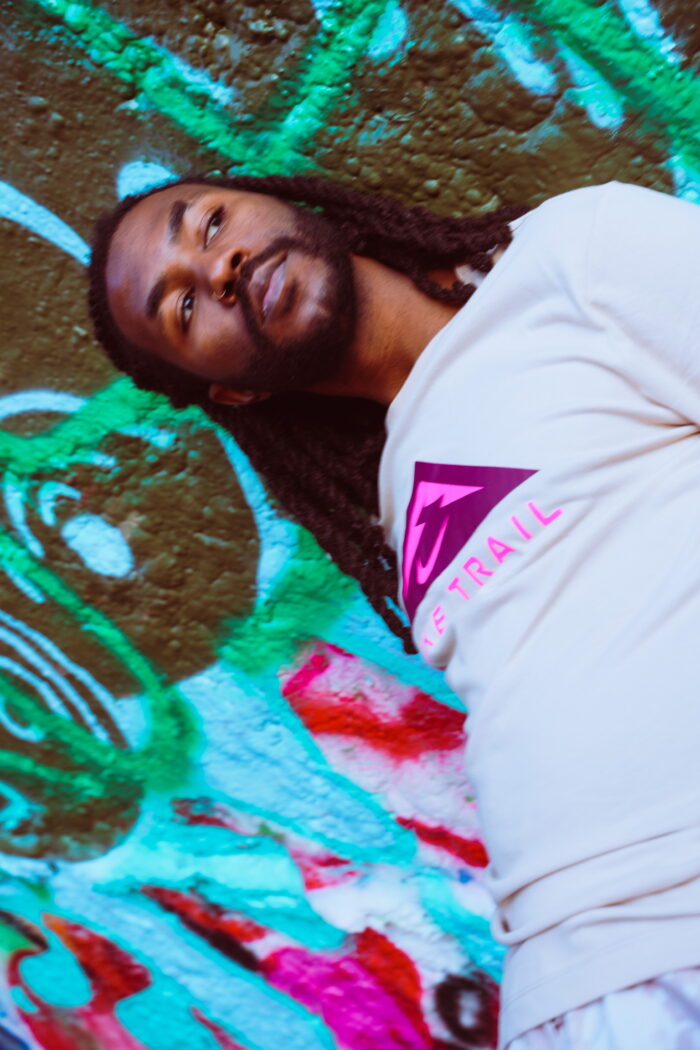 Oh right you're wondering what all the hubbub in Raleigh was to end Women's History Month. Well for one, we got to spend time with the incredible women of the NC State Wolfpack cross country team. They hung out with the runners of the future coming from the local middle schools, high schools, and clubs in the area. Talk about learning from the best? That was followed by the Raleigh Relays. Those same girls at the shop backed up their hype. We witnessed some of the fastest races in the country take place right in our backyard. Everyone was looking for Waldo, but we're not really sure what that's all about. Allegedly some free shirts got handed out. We don't know, but you had to be there. To cap it all off, we had a women's art event held in the shop and hosted by our very own Anna Luking. Was the art amazing? Of course. Was the event amazing? Obviously. But what really stood out to us was the incredible women we have in our community. They made the event what it is, and we're hoping to put on more events like this in the future. Like the shirt said, "Victory is a woman."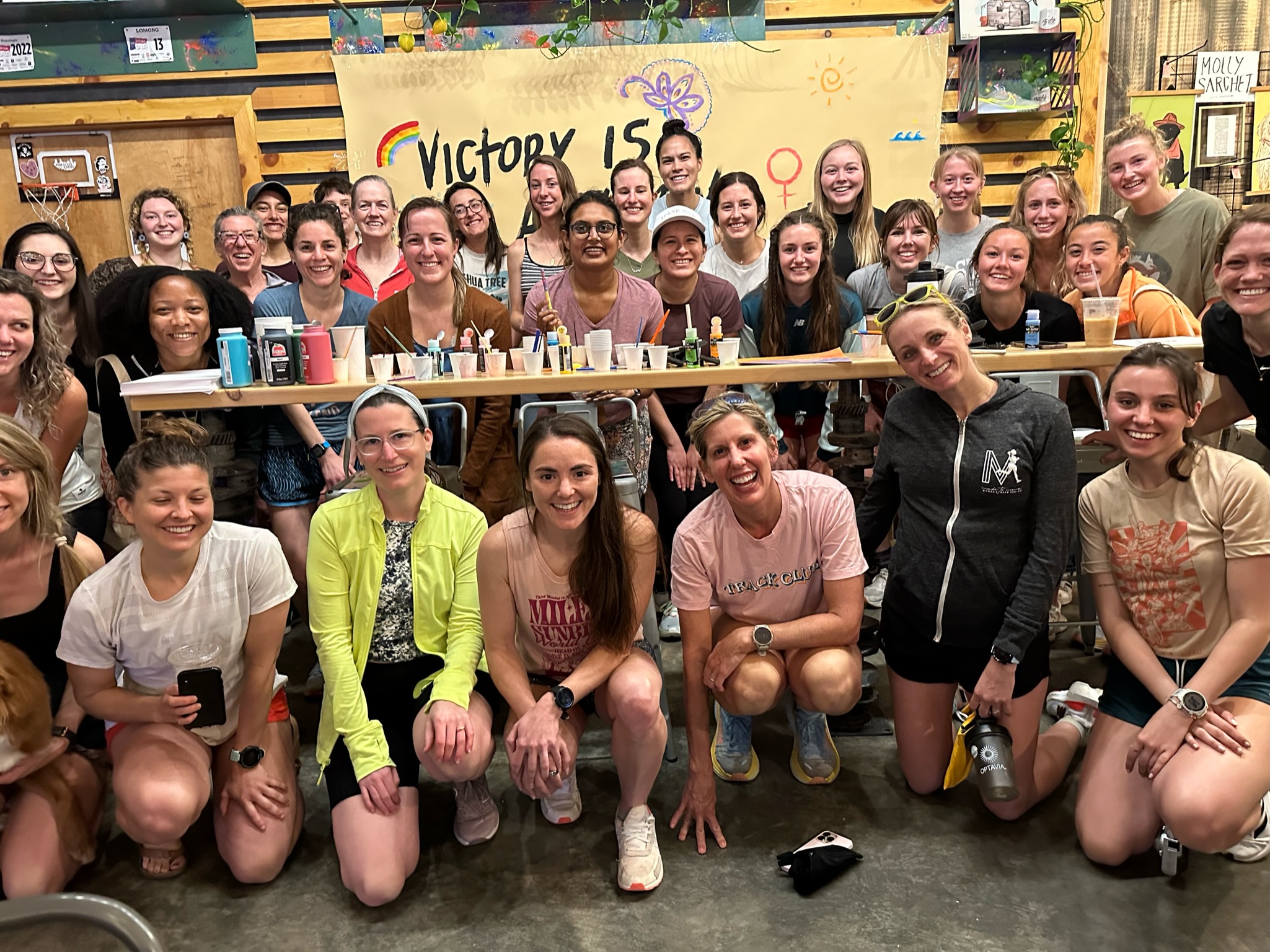 Alright that's all for now. We hope to see you at some events coming up. We'll try to not cause traffic problems in the future…. No promises.