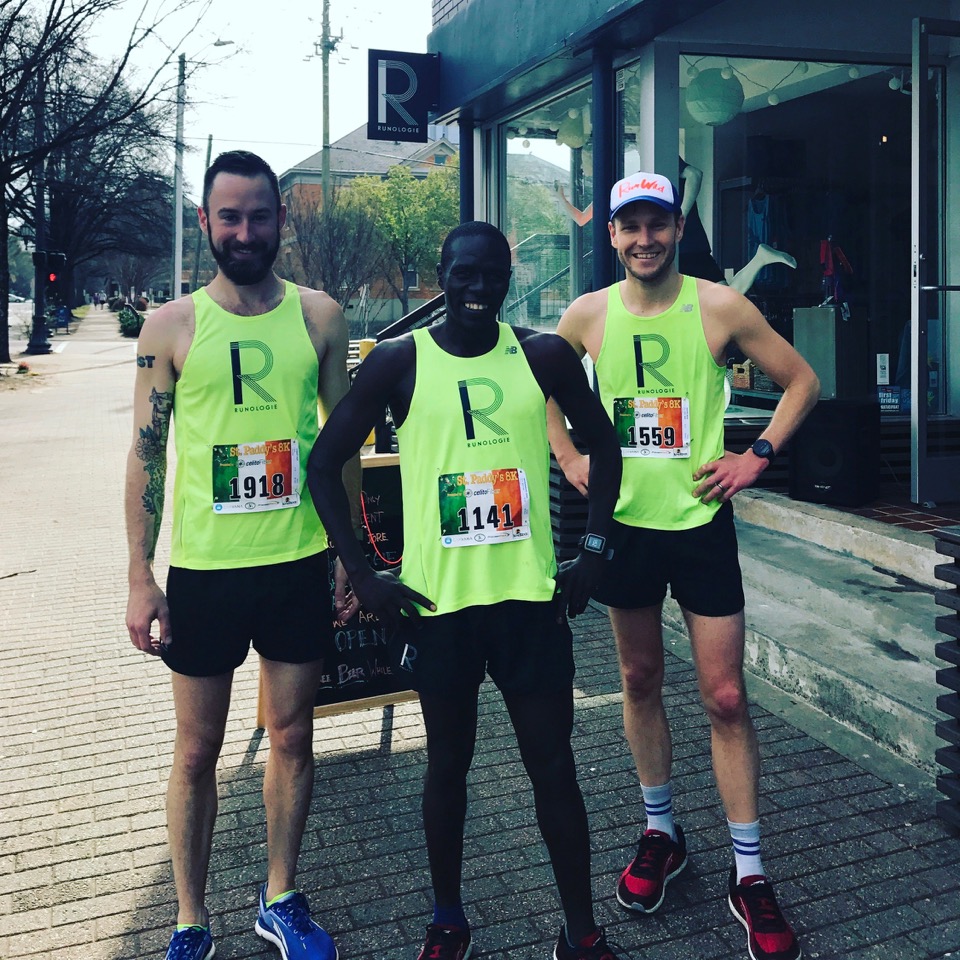 We aren't endorsing this training philosophy, but we were pretty blown away by it. When Omer Abdulrahman's goal race, the Tobacco Road Marathon in March, didn't go as well as he wanted it too, he decided to just keep on racing and racing and racing.
 I was trying for 2:35 and finished at 2:40 at Tobacco Road. My training partners were all training for Boston, so I didn't have much planned, so I just kept on racing.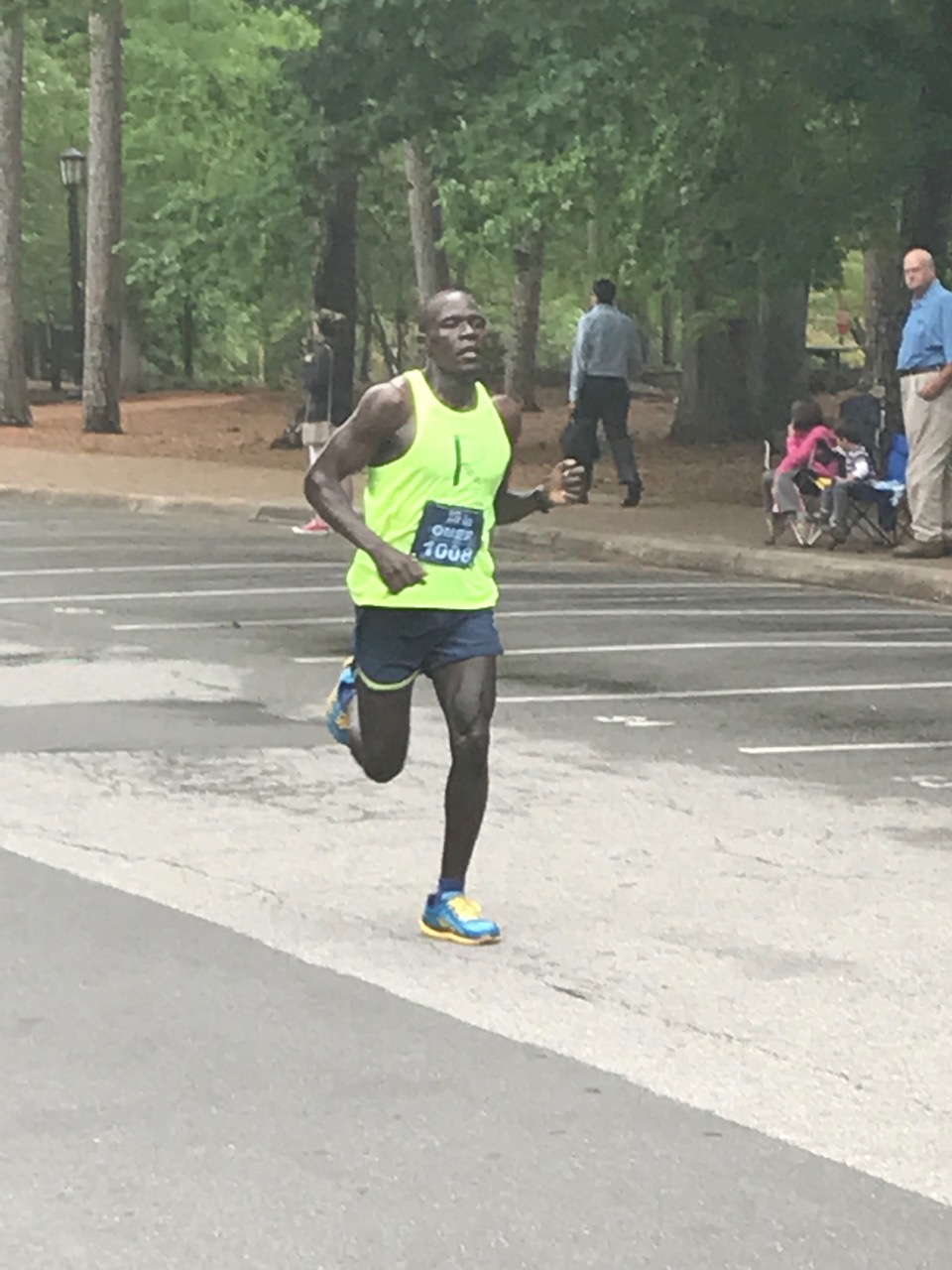 Omer was able to race pretty much every distance, 5k, 8k, 10k, 10 miler, half marathon, and the full marathon, on back to back to back weekends. Between March 19th and April 22nd, Omer ran a race every weekend and both the Cary Road Race 5k and 10k on April 8th just 30 mins apart. In that run, he had 2 wins, a 2nd, a 3rd, a 4th, a 5th, and an 11th place finish.
7 races in 6 weekends is no joke. By the end of the run, Omer's legs were tiring and he could feel he didn't have the pop at the end of races. Neverless, it was a fun ride.
 What's up next for Omer:
 I need to get fast this summer for Sir Walter Pop-Up Miles and then a faster fall marathon.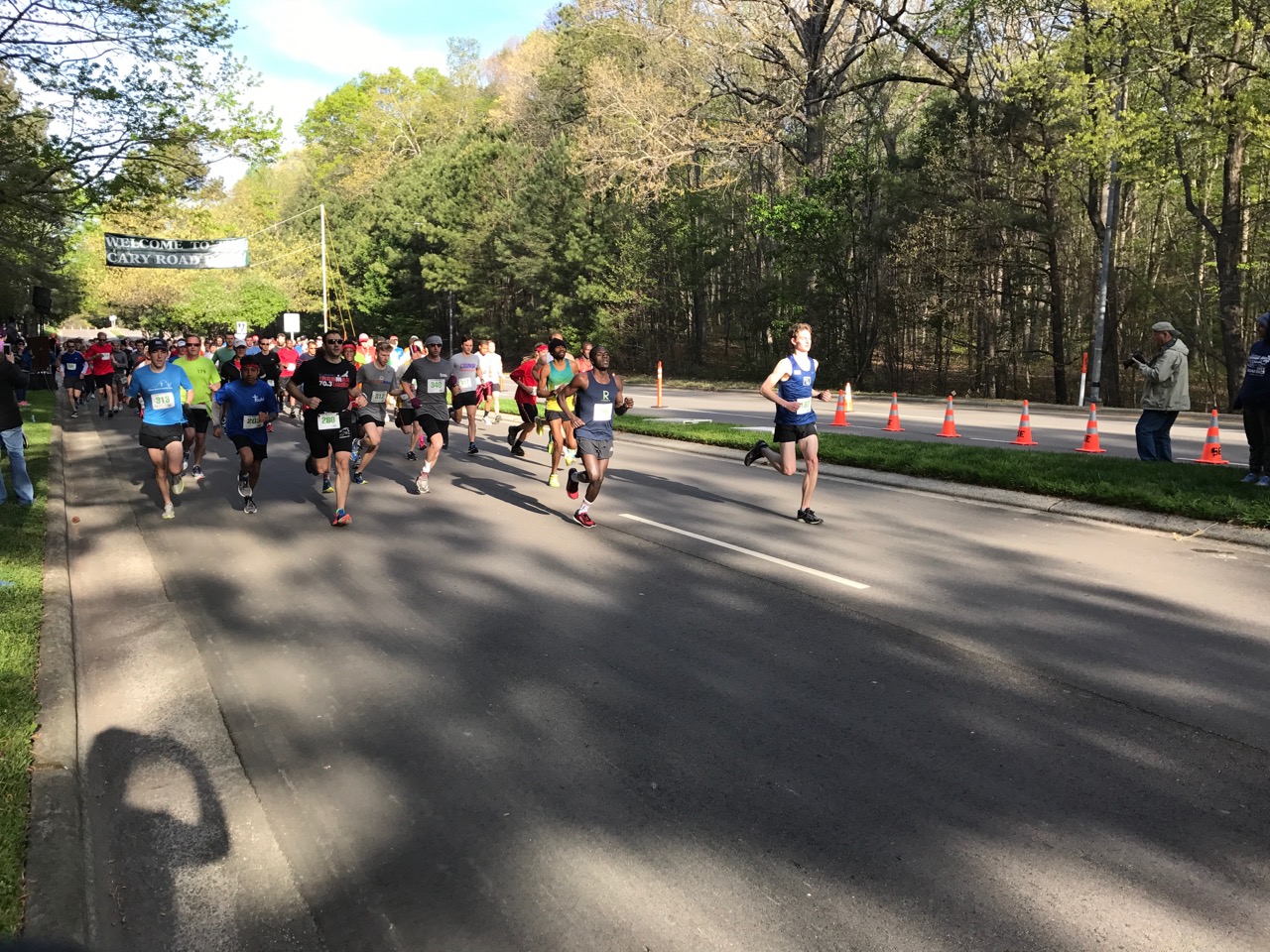 For Omer's sake, we hope he hits his goal this time around so he doesn't have to keep on racing.
 Races:
March 19th: Tobacco Road Marathon, 5th place, 2:40:25

March 25th: St. Paddy's 8k, 2nd place, 27:07

April 2nd: Rock n Roll Half marathon, 4th place, 1:13:55

April 8th: Cary Road Roace

10k, 3rd place, 33:50

5k, 1st place, 16:31

 April 15th: Pine Level 5k, 1st place, 16:50

April 22nd: Tarheel 10 Miler, 11th place, 57:50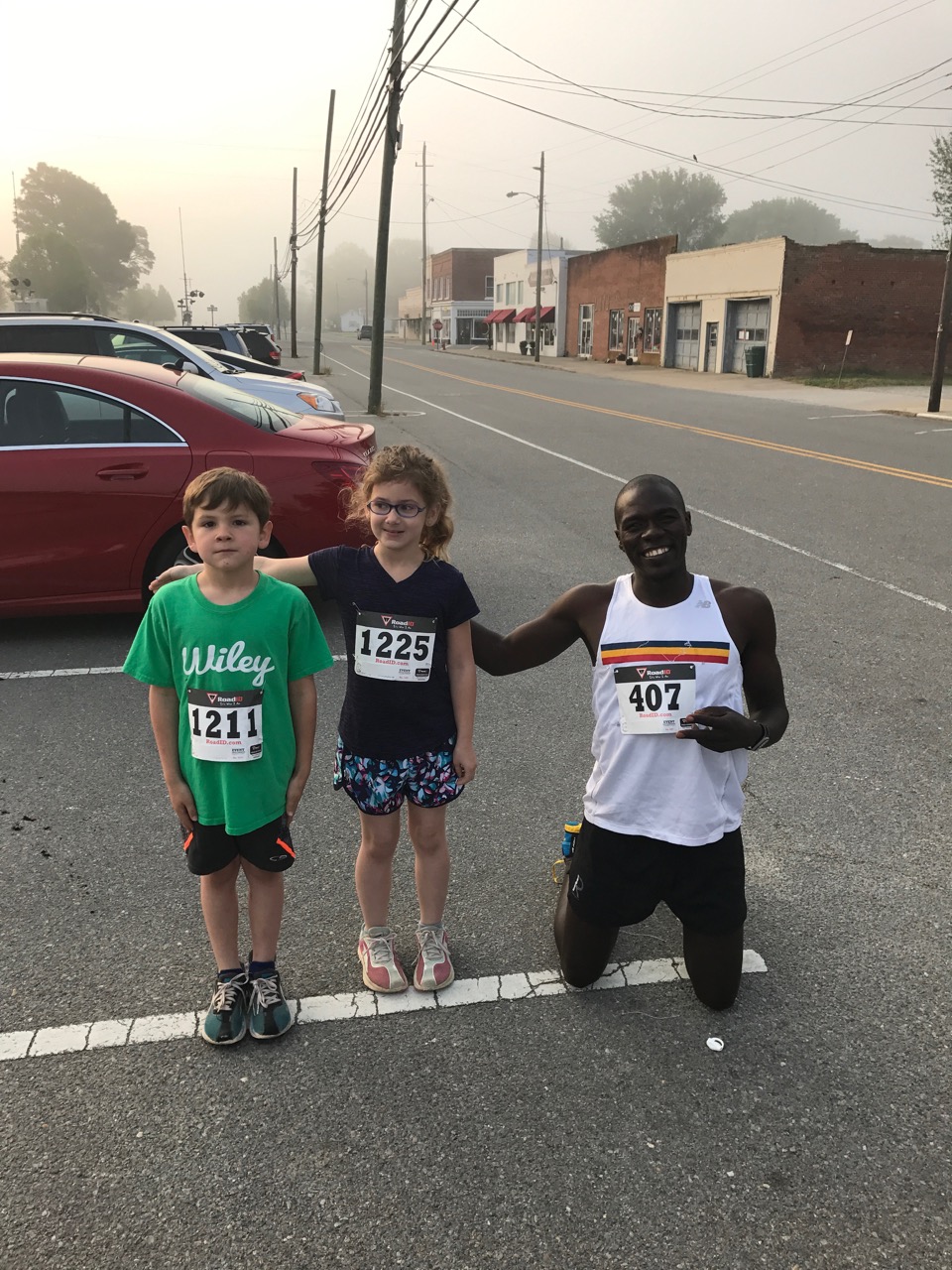 Omer Abdulrahman works for Carpenter Real Estate and Trophy Brewing in Raleigh, is the elite coordinator for the Keep Raleigh Independent 4 Miler on July 4th, and is working on a book on his journey as a refugee from Sudan to North Carolina.
The Size Run is curated by Alex Warren and Brent Francese, co-owner's at Runologie.