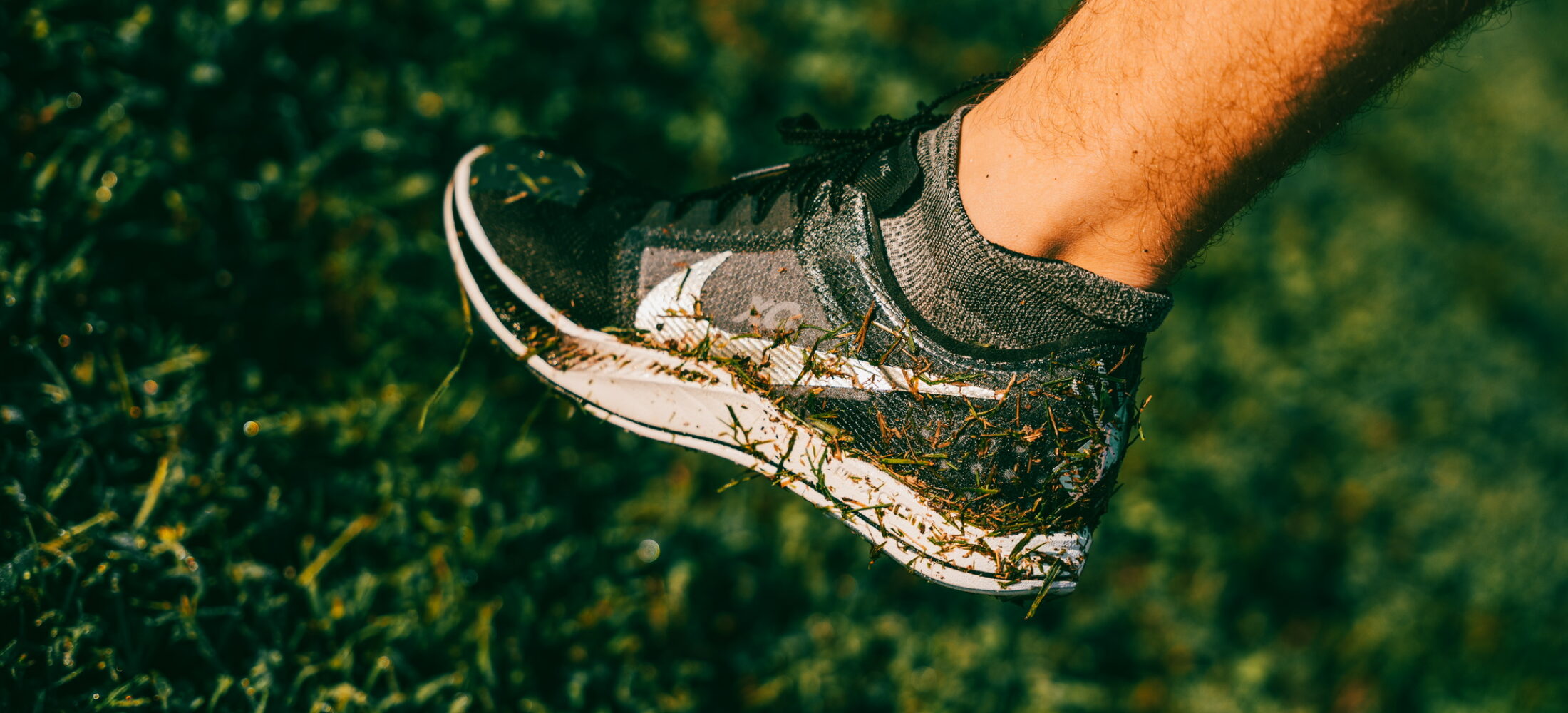 Battle on the Big Field XC Meet
It's time to crown the King & Queen of Dix Park
Cross-country season has been electric so far, and we want to bring that energy to Dorothea Dix Park and the Raleigh community. Partnering with Sir Walter Running and Nike Running, Runologie Track Club makes the Big Field even bigger.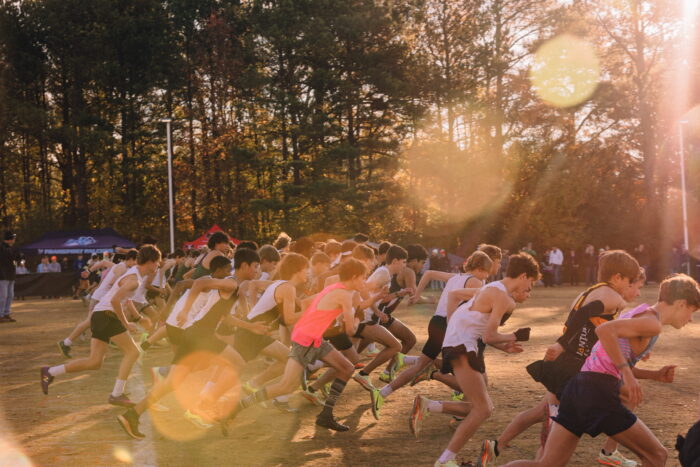 Battle on the Big Field XC Meet
Friday October 20th, at the Big Field in Dorothea Dix.
5:30 p.m. High School 2 Mile Race

6:00 p.m. Community 3 Mile Race
Top two teams in the HS race will be kitted out with Nike gear and free entry into NXR.

Top finishers in the community race will receive custom Nike swag.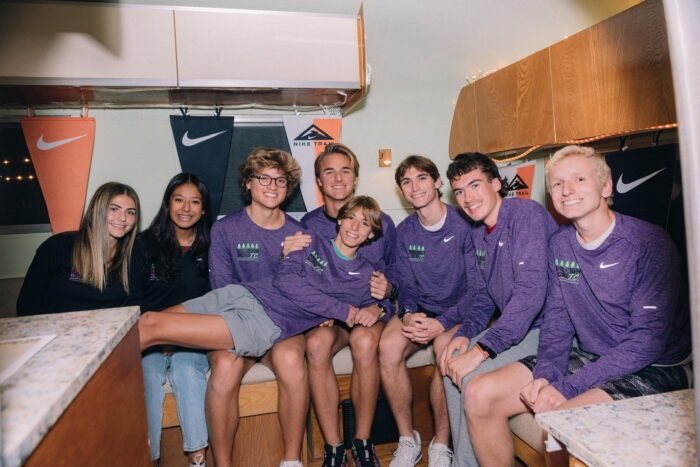 Runologie Track Club is partnering with Sir Walter Running to bring the Raleigh community together for a fun night of cross-country running.
Entry into the race is free. Get your team or yourself there and get after it on the grass for some big prizes.