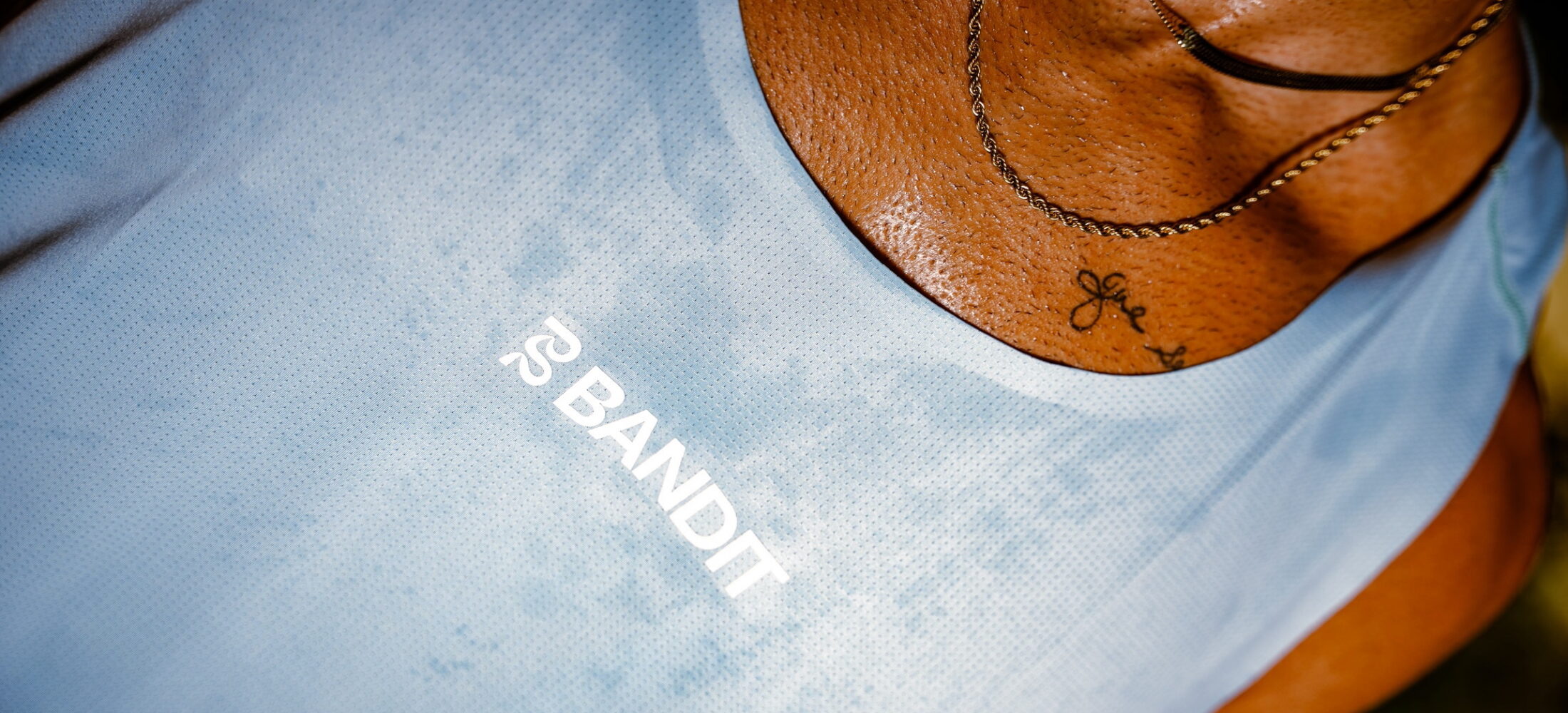 Made in NYC with inclusivity and authenticity at its core. Bandit is for runners by runners
The world's most authentic, community-driven running brand and to inspire greater participation and passion in the sport by developing unique products, experiences, and stories hand-in-hand with runners from around the globe.
Bandit was founded by members of the NYC running community in October 2020. Together with the growing support of runners from all different clubs and crews from around the city and beyond, Bandit grew into the brand it is today. Bandit is and always will be community-first. As a result, Bandit is inherently inclusive of all runners regardless of pace or experience.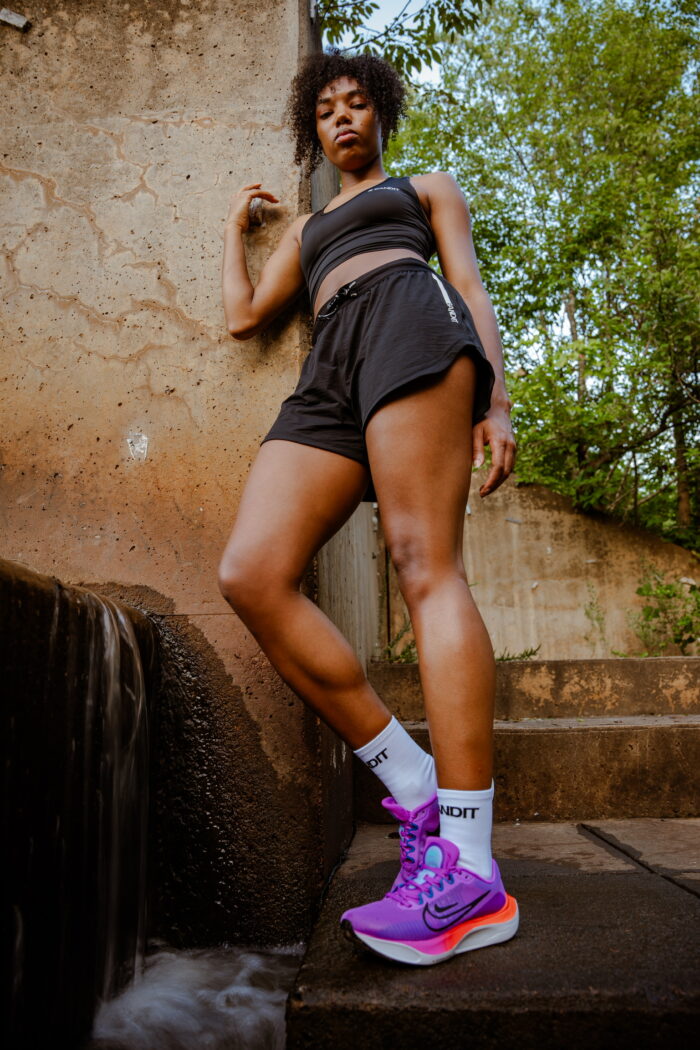 Bandit x Runologie
Community focused, community driven
Community is at the center of what's made Runologie the store it is today. Bandit focuses its apparel on the people that wear the clothes. With community at the center Bandit designs products that fulfill runner's needs while creating a look that catches the eye.